How Webb builds the next generation of entrepreneurs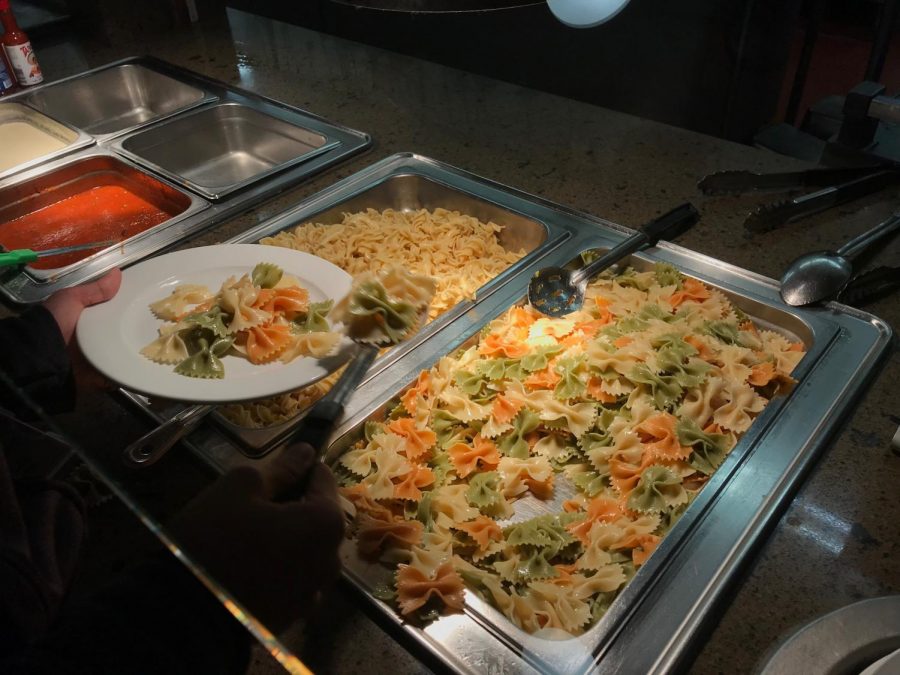 Entrepreneur creation myths are as common as checking your email every morning. For example, take Steve Jobs and Mark Zuckerberg, college dropouts who defied the odds only to become two of the most successful billionaire entrepreneurs of all time. While Webb definitely does not promote dropping out, the school strongly encourages the development of the creative skills that the founders of Apple and Facebook inherently possess.
Upperclassmen with an interest in launching their own business can elect Honors Stories & Strategies of Entrepreneurs as part of their fall humanities course load. This class teaches students to jump at opportunities, ask good questions, and listen to others. They are able to develop skills related to marketing, leadership, design thinking, and public speaking. Students also have the opportunity to receive mentoring from Webb alumni and other local entrepreneurs, nonprofit executives, and business leaders.
For one of their most recent assignments, entrepreneurship students implemented a plan that would solve one of Webb's problems. One of the most successful student pitches to solve low dinner attendance has been the evening pasta bar. Ivy Liu ('19) elaborated on the design process she and her partners, Catherine Wu ('19), Jeffrey Tang ('19), and J.P. Calderoni ('19), went through in order to make the pasta bar a reality.
Liu said, "It was first just a project for class. We actually had no idea the pasta bar would be a real thing until we talked to Ms. Peddy. We wanted to improve Webb by giving students an alternative option so they do not have to order all the time because that can be really expensive for students. The pasta bar fit the description of something both feasible and easy for the dining hall staff to make on a daily basis."
As of October 30th, a pasta bar has been available as a second dinner option for students who want more carbs following their strenuous afternoon athletics. The pasta bar has been extremely popular amongst both students and faculty members, as the right line for dinner often triples the left.
Kate Guernsey ('20), a VWS boarding student, concurred, "I love the pasta bar! I didn't know that a student came up with that idea. I am interested in taking Honors Stories & Strategies of Entrepreneurs my junior or senior year."
Possessing the entrepreneurial mindset is essential to becoming successful in the field. Euphy Liu ('19), currently an entrepreneurship student, elaborated, "This class has taught me to tackle problems from another perspective. This way, I can come up with more unusual ideas, and these ideas might be the solutions to problems we haven't even realized yet."
Rather than waiting for others to act, Webb pushes its students to become the movers and shakers of the world. This course does not reward students for simply memorizing dates and reciting formulas; it teaches students through a valuable experience that taking calculated risks and pushing the boundaries of innovation are the worthy factors of success that will always pay off.
About the Contributor
Sydney Wuu, Editor-in-Chief
Imagine being Editor-in-Chief for the Webb Canyon Chronicle, VWS all-school president, co-captain of the varsity tennis and water polo teams, and a big-time...