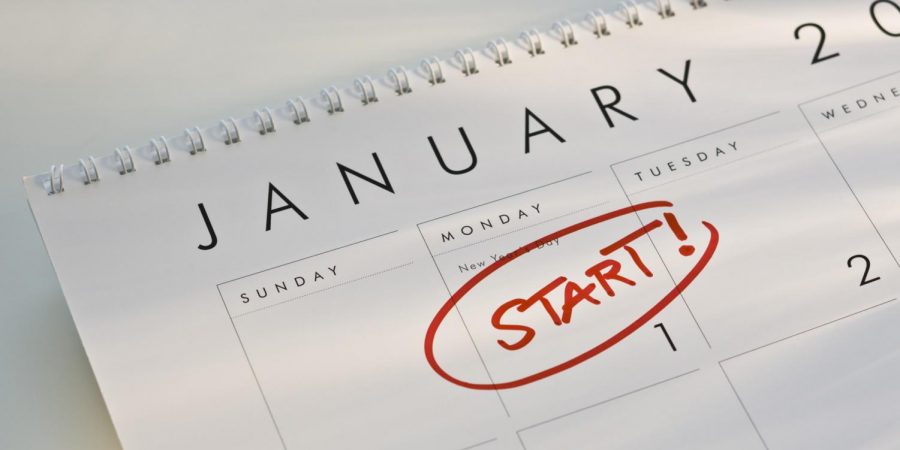 2018 is just around the corner. As the long, confusing, and angering 2017 ends, many people sit at home and prepare to write New Year's resolutions. New Year's resolutions normally include goals like "get all A's" or "exercise more."
 Writing down a goal will not ensure its execution, despite creating accountability for the person. Instead, it creates a false illusion that can raise personal expectations way too high. It is a big let down if concrete resolutions are not fulfilled.
 Also, if resolutions are written, a person's personal growth may be limited or stunted in that they will not think to improve outside those written resolutions.
 Instead, as the clock strikes 12 and everyone celebrates, we should look back at the past year and reflect. According to David Kolb, a theorist who focuses on experiential learning, and Donald Schön, who invented reflective practice, reflection and learning from experience is essential to human learning. Reflective practice is the ability to look back on one's action and to learn from it. Reflection will help navigate through complex issues at work and in social settings. In this case, thinking back on the past year and all its rough patches, we can develop problem solving skills, and through experiential learning, know how to cope with similar situations that may occur in the coming year.
 There is a lot to be thankful for, as well as a lot of things to improve on. Now, alternatively, we should have a list in our minds with intentions that will benefit us and our peers in the long run. For example, "Improve diet and change attitude on food," should take the place of "lose 15 pounds," a potential goal that may lose relevance in the future.