Upholding the tradition of honor, trust, and community
"Without honor there can be no trust, and without trust there can be no community." – Thompson Webb, Founder of The Webb Schools
Picture this: You screwed up. Big time. In full school uniform, you tiptoe into Jackson Library to stand before a committee. The eight living, breathing models of integrity gathered around the table are just about to collectively determine your future at Webb.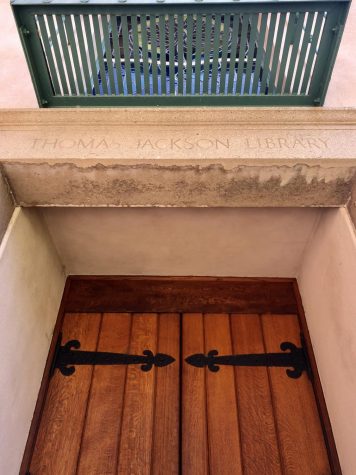 "
It may not seem this way, but the HC's want to help students reflect on their past actions so they can smoothly integrate back into the community. The HC is meant to be a support system for students who have made mistakes as opposed to a disciplinary process that shames students for making their mistakes."
— Mrs. Michelle Gerken, Faculty Advisor to the VWS Honor Cabinet
The Honor Cabinet and Committee convene to hear cases of violations of the Honor Code and to recommend appropriate responses and consequences. Members of the VWS Honor Cabinet and WSC Honor Committee collaborate to encourage students to abide to their boundaries of responsibility.
To ensure the organization is represented with those with the strongest moral compasses, all potential HC members must complete a written application, interview with current members and faculty heads, and stand in front of their peers during an assembly for a student-vote.
The HC's are more than just the people whose leadership role forces them to make very difficult decisions; they strive to create a welcoming and supportive community. For example, the HC's recently kicked off Stress Less Week by inviting students to draw with chalk on the Quad to prepare for Revisit Day. The following morning, the newly admitted students who strolled on campus were immediately greeted with welcoming, colorful, and creative messages on the concrete pavement.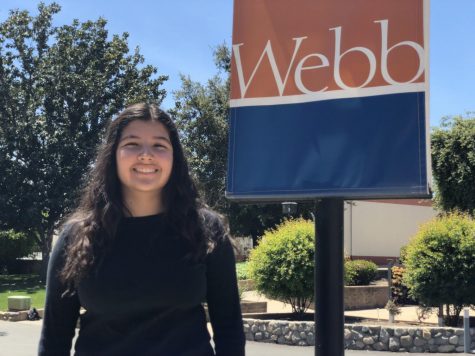 Rebeca Castro ('20), who will be joining the VWS Honor Cabinet in the 2018-2019 school year, commented, "I'm really excited to work with a group of girls who are all motivated to keep Webb a positive community. I'm grateful to have this opportunity and think I am prepared to take on the challenges I might face with this new role."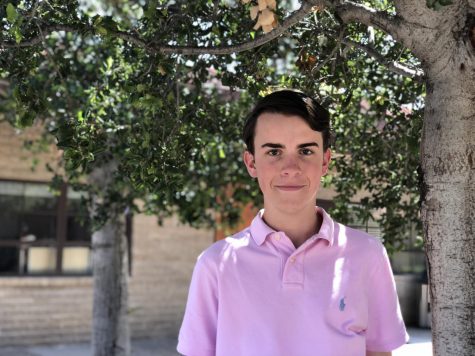 Jonathan Becker ('20) shared similar feelings and thoughts as Rebeca to learn he had been chosen to be part of the HC. He remarked, "I have wanted to join the HC since I first started at Webb. I think that it is the leadership organization on campus most instrumental in upholding the values that our schools were founded upon. As a result, I am beyond thrilled to have the chance to be on it next year and to work to serve our community.''
While experiencing what goes on behind those closed doors will remain unknown to the majority of students, you can rest assured knowing that the HC's are doing everything in their power to uphold Webb's tradition of honor, trust, and community.
Current Members
WSC: Jackson Bibbens ('18, Chair), Kia Nalbandi ('18), Peter Raus ('18), Jim Wan ('18), JJ Cunningham ('19), Cody Murray-Bruce ('19), Robert Torrance ('19)
VWS: Georgia Newman ('18, Chair), Thea Kirkpatrick ('18), Isabell Liu ('18), Victoria Liu ('18), Savanah Thomas ('18), Mary Davis ('19), Erika Sampson ('19), Julia Yanez ('19)
Future Members
WSC: Kevin Kang ('19), Matthew Martinez ('19), Jonathan Becker ('20), Chris Haliburton ('20), London Tyck ('20)
VWS: Rebeca Castro ('20), Isabelle Saad ('20), Amanda Wang ('20), Jenna Zhao ('20)
About the Contributor
Sydney Wuu, Editor-in-Chief
Imagine being Editor-in-Chief for the Webb Canyon Chronicle, VWS all-school president, co-captain of the varsity tennis and water polo teams, and a big-time...