Teens react to Ben and Jerry's "Pecan Resist"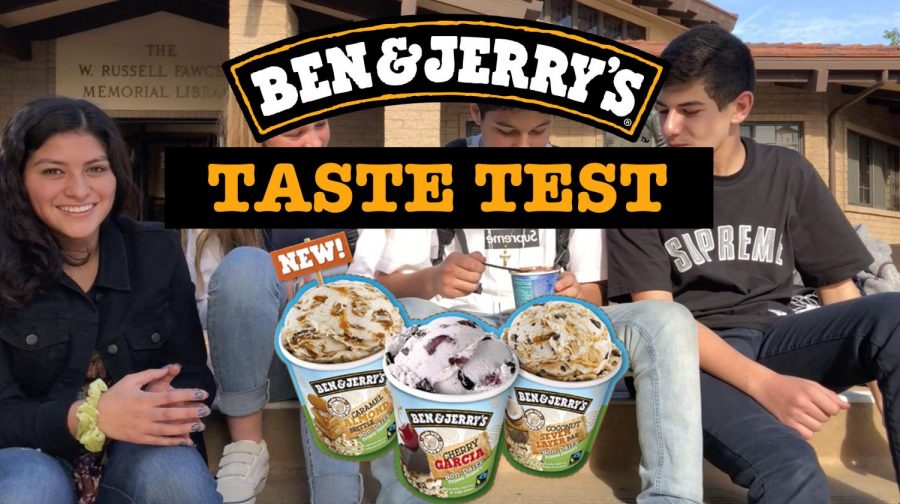 Ben and Jerry's launched a new ice cream flavor, "Pecan Resist", before the midterm elections in October. The company wants to use the limited edition flavor to "peacefully resist the president administration's discriminatory policies".
Ben and Jerry's is no stranger to using their products to push a political agenda: in 2016, the company created a flavor called "Bernie's Yearning" in support of presidential candidate Bernie Sanders and in 2009, the flavor "Yes Pecan!" sought to raise donations for the Common Cause Education Fund.
This year's "Pecan Resist" is a "chocolate ice cream with white & dark fudge chunks, pecans, walnuts & fudge-covered almonds". According to the Ben and Jerry's website, "Pecan Resist supports four organizations that are working on the front lines of the peaceful resistance: Color of Change, Women's March, NETA, and Honor the Earth."
The goal of the ice cream is to "peacefully resist the Trump administration's regressive and discriminatory policies and build a future that values inclusivity, equality, and justice for people of color, women, the LGBTQ community, refugees, and immigrants."
I decided to buy a couple pints of the ice cream off of their website and have Webb students try the flavor. Along with tasting the ice cream, I asked them a couple of questions about the frozen dessert's political message.
About the Contributor
Cathy Yan, Co-Editor of Features
Cathy Yan ('19) is a senior boarding student from Beijing, China. She calls Beijing home, but has also lived in Canada and the United States. Although...