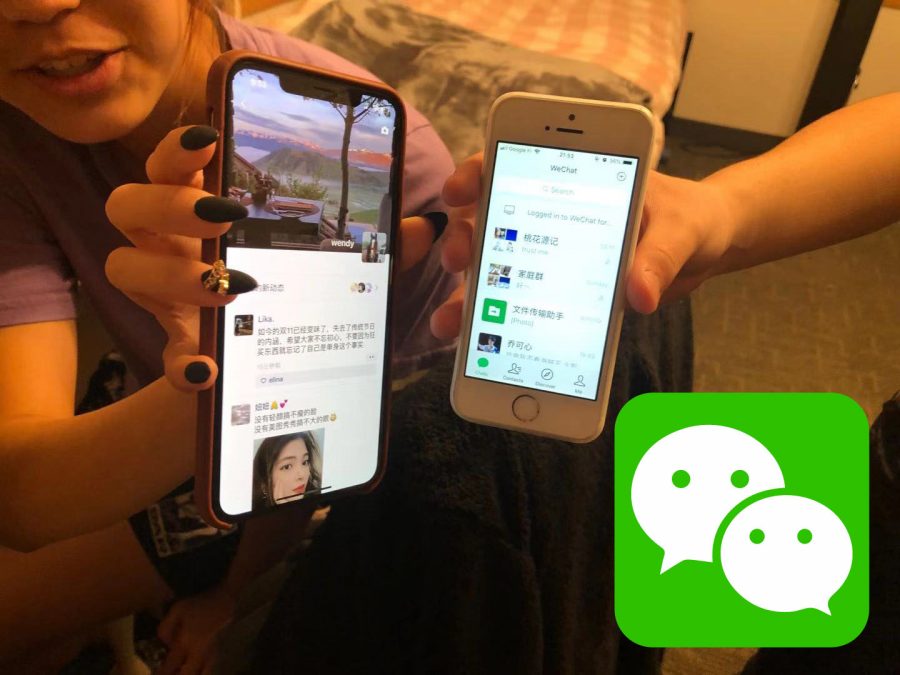 Move over Instagram! WeChat is here!
Have you ever used an application that contains all these features: text messages, group chat, video call, moments, computer access, translation, transactions, access to news articles, stickers, and more?  WeChat meets these criteria!
WeChat is a Chinese, multi-purpose, messaging and social media platform developed by Tencent in 2011. Today, WeChat has become one of the world's largest social media applications as it connects millions of people with chats, calls, and more.
Although some of its functions can be found on other social media platforms, WeChat's success stems from its ability to personalize each of the functions for its users. 
Jonathan said, "What sets WeChat apart from other apps is the fact that it encompasses all the features in one application. There is no other app where we can make payments, book tickets, and look up news articles as easily as on WeChat."
If you are looking for an application that would connect you to the rest of the world and make your life more convenient and colorful, download WeChat today and see your world transform. 
Here is a list of some basic features of WeChat and the story behind its success, as told by the experience of Webb students: