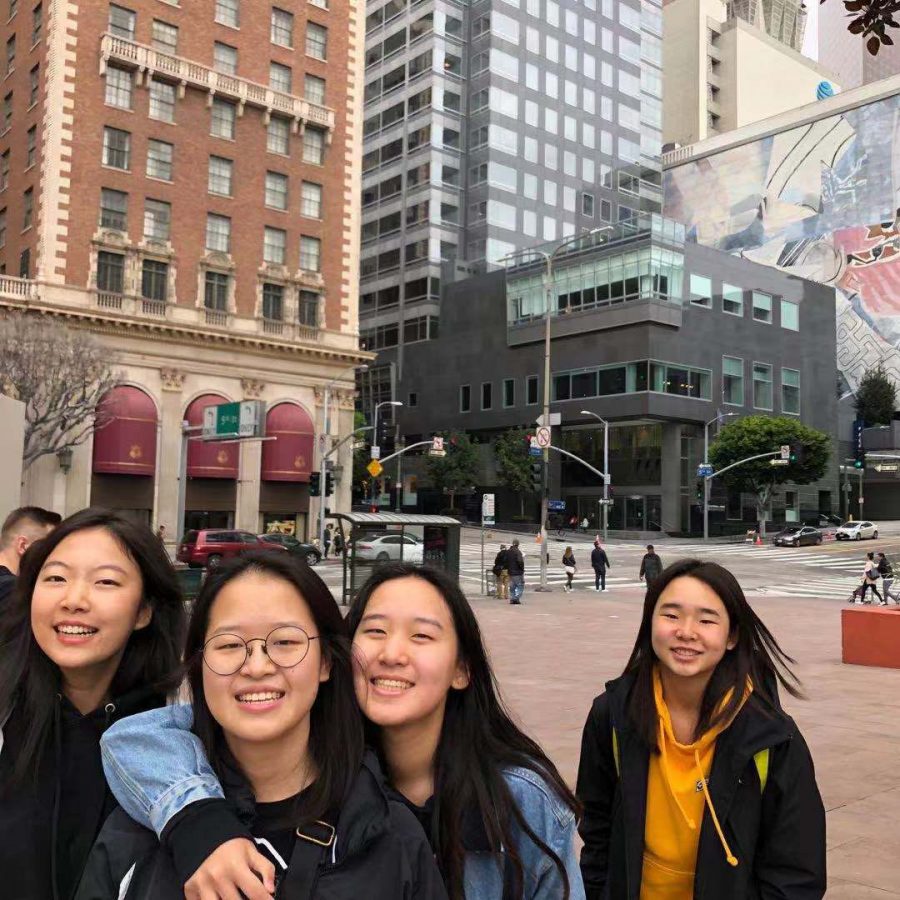 Use the weekends well and have some fun
We have every excuse to be stressed on weekdays with heavy homework and all kinds of commitments, but the weekends offer no excuses. They are the time for us to truly relax ourselves. 
On a Friday night, going out with friends to roller skate, play a game of laser tag, or try out an escape room are all optimal ways to de-stress – even sign up for the midweek Target runs to take a short break from school on a week day to have more time on the weekend to do more interesting activities.
"During the weekends, I like going to 99 Ranch and Target with my friends," said Falcon Fu ('23). "It is pretty fun to do some shopping off campus on the weekends. I also like going to Victoria Gardens to relax. On the weekends, I can always do the things I am not able to do on a school day."