Claremont man killed in early morning hit-and-run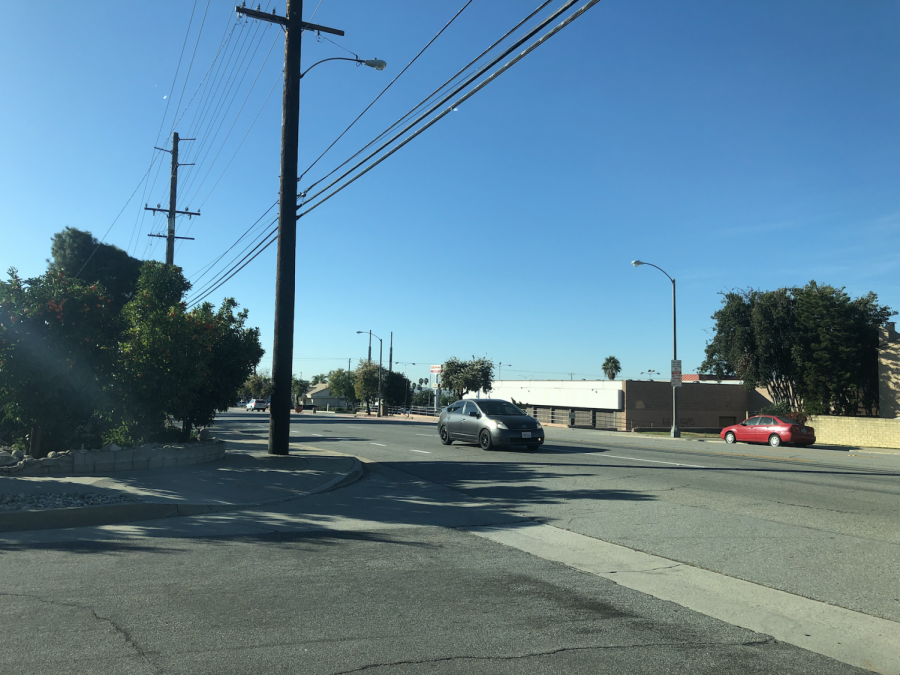 A 50-year-old man passed away before 2:30 a.m. on Wednesday, January 8th in an apparent hit-and-run on North Towne Avenue in Claremont, California. The incident occurred less than a mile from the Webb Schools on the same day that classes were slated to resume following winter break. Claremont Police Department shut down a stretch of Towne Ave. until mid-morning to preserve and investigate the crime scene.
The road closure was immediately noticed by Webbies, as a number of students drive through Towne Ave. to get to school.
"[Towne Ave.] was very hectic," said Matthew Gooch ('22). "All the traffic that usually goes through Towne, which is very heavy, was pushed to Mountain… Getting out of my neighborhood was crazy. I was sitting at a stop sign for 5-10 minutes because there was so much traffic passing by… I saw many people that were close to getting into accidents because the traffic was so congested there to the point where most people had no idea what to do."
Claremont Police reopened Towne Ave. after all evidence was recovered from the scene. Police identified the victim as James Radzik. Mr. Radzik was on the way back to his rental home in Claremont when he was struck. He leaves behind a wife and two sons of 5 and 8 years of age.
Police recovered surveillance footage of the hit-and-run, and they were able to determine that a Toyota Sienna minivan struck Mr. Radzik. They also pieced together that 67-year-old Helen Scheuplein was driving the vehicle at the time of the incident. Ms. Scheuplein was taken into custody at her place of work in Pomona on January 8th.
Ms. Scheuplein has been arrested for her alleged role in the incident, and she has been charged with vehicular manslaughter and hit-and-run causing death. She was arraigned on January 13th at Pomona Superior Court. 
According to the Claremont Courier, Ms. Scheuplein was initially charged with gross vehicular manslaughter along with other charges; however, this charge was dropped at her arraignment. Lt. Jason Walters of the Claremont Police Department told the Claremont Courier that the dropped charge was due to the LA District Attorney being unable to prove beyond a reasonable doubt that Ms. Scheiplein was intoxicated at the time of the incident. She was previously convicted of a DUI in 2013 in West Covina.
Ms. Scheuplein is being held at the Century Regional Detention Facility in Lynwood on a $50,000 bail. She is set to next appear in court on February 3rd at the Pomona Superior Court.
About the Contributor
Mohammad Igbaria, Editor of News
Mohammad Igbaria ('20), popularly known as Mo, is a senior day student. A Claremont native, Mo has lived in this city for most of his life, with the...