How California's wildfires have affected Webb and how can you help?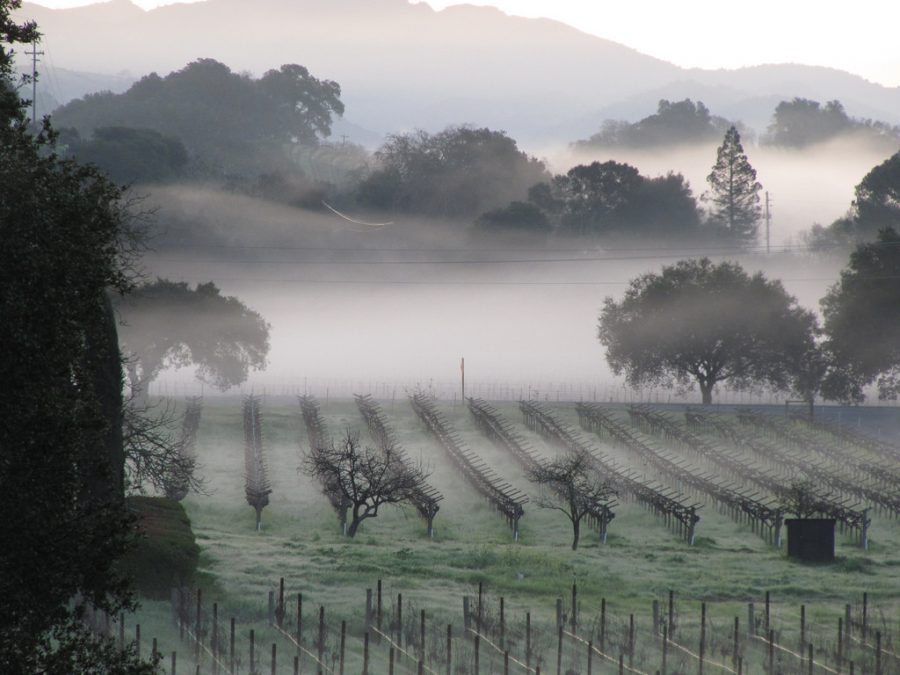 Remember that one time your cousin asked you what it was like to live in California? You responded with something along the lines of, "Amazing weather and beautiful beaches," not, "Full of intense, fast-moving fires."
However, as of Sunday evening, October 8th, that is all that has consumed California.
Wildfires have raged across the state, incinerating everything in their path. From freight trains to people, no one is safe from the untamable force. The largest of these fires are located in California's wine country just north of San Francisco. Just in this northern area alone, 3,500 structures have been destroyed leaving 23 people dead. The firefighters in the area have been working to extinguish 17 separate fires.
Maddie Stoddard ('18), a Webb student born and raised in California, elaborated on how she felt about the recent fires "I have never seen anything like this. It is horrible and quite frightening. I hope that after this is all over we can work towards prevention of another devastation in the future."
Within the past few years, California has been experiencing a major heat wave as well as a drought. The drought has left lots of dry vegetation to fuel the fires' momentum. And the past few summer months in California, have proven to have been some of the hottest ever. Through the combination of these two, there is no surprise that this wildfire season has been so overwhelming.
This catastrophic development has even affected some of our Webbies close to home. Payton Williams ('18) said, "My aunt and uncle live in Napa Valley and when all of the fires happened, family friends who lived a little further west were evacuated and had to move in with them. The family friends had lost hot water and electricity in their home. But after a few days, my aunt, uncle, and cousins were also evacuated. School had already been canceled for days in the area before everyone was asked to leave. They could even hear propane tanks blowing up as they caught fire right before they were evacuated."
Although Webb may not be directly affected by these wildfires, there are still ways for us to help those who are. For instance, if you are willing to donate you can contribute to campaigns centered around finding relief for the evacuees, which can be found on GoFundMe or the Napa Valley Community Disaster Relief Fund. You can also donate to Wine Country Animal Lovers, an organization focused on providing animals with the safety and care they need. Finally, food pantries in Napa County, Yuba County, and Sonoma County are also accepting donations.
It is important to take this moment to remember how grateful we should be each and every day for the lives we lead and not take a second of it for granted. Because you never know how quickly your life can change.