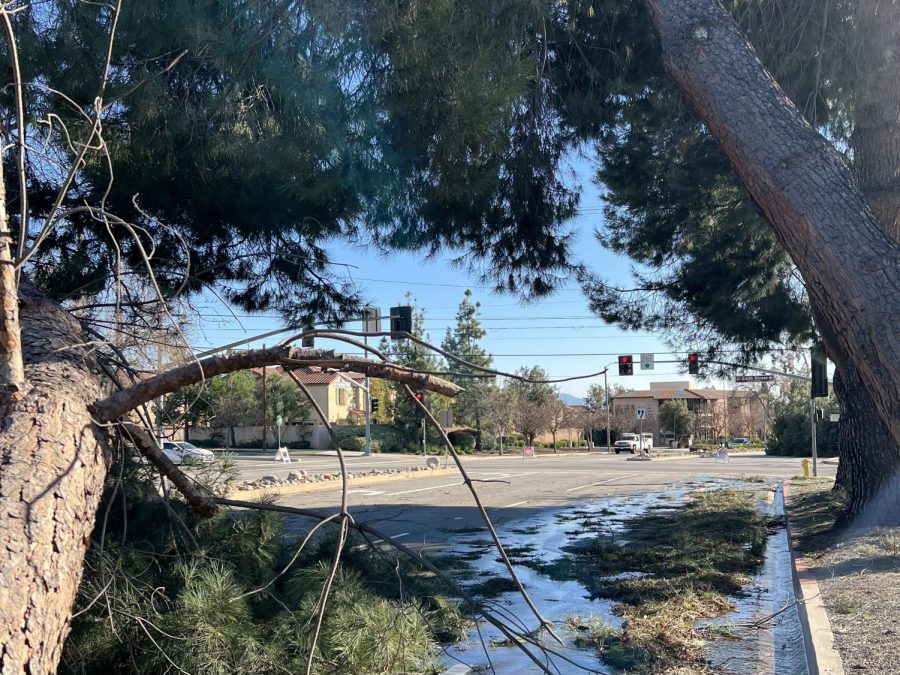 March 9, 2022 • No Comments
Communities around the foothills of the San Gabriel mountains were ravaged by a severe windstorm on the night of January 21st bringing unprecedented damage to the surrounding infrastructure. The city...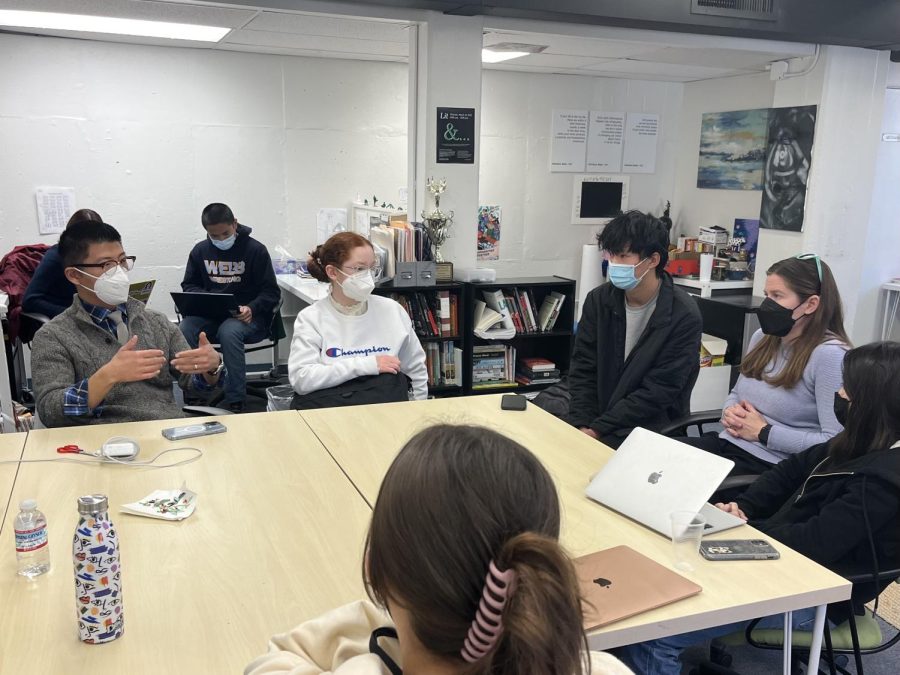 Nancy Lin and Sebastian Hoffmann
March 1, 2022 • No Comments
It was during Wednesday evening study hours when students received a sudden email from Jess Fisher, history and humanities department chair, formally informing the Webb community of Russia's invasion...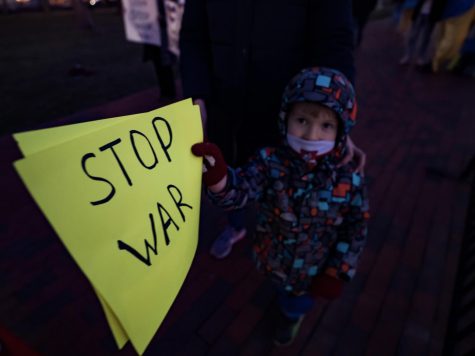 Anti-War protestors take the streets of Washington DC in light of recent Russian invasion of Ukraine
March 1, 2022
On Sunday, February 27th, Webb alumni Stephen Li ('21), past Chief Editor of Media, attended the anti-war protest in Washington DC. Protestors have marched...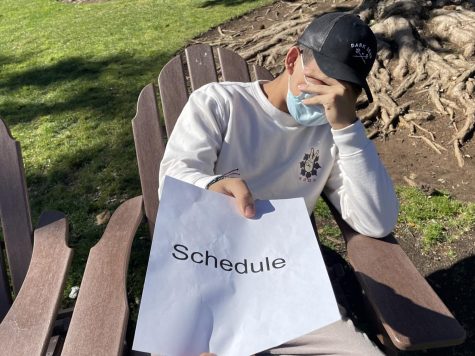 Webb students unscrew how to make do with semester two schedule change
February 25, 2022
This Lunar New Year, February 1st, 2022, came with a lot of changes: new resolutions, new goals, and, most importantly, a new semester to start fresh....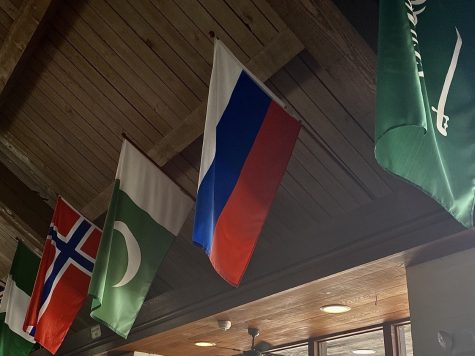 What you need to know about tension between Ukraine and Russia
February 11, 2022
As of February, more than 100,000 Russian troops line the Belarus-Ukraine border, conducting military exercises in the cold winter weather, as weapons...
Poll
Which Harry Potter movie is the BEST
Loading...
Sorry, there was an error loading this poll.
Apr 28 / WSC Swimming & Diving

Apr 27 / VWS V Track and Field

Apr 27 / WSC V Track and Field

Apr 27 / VWS V Track and Field