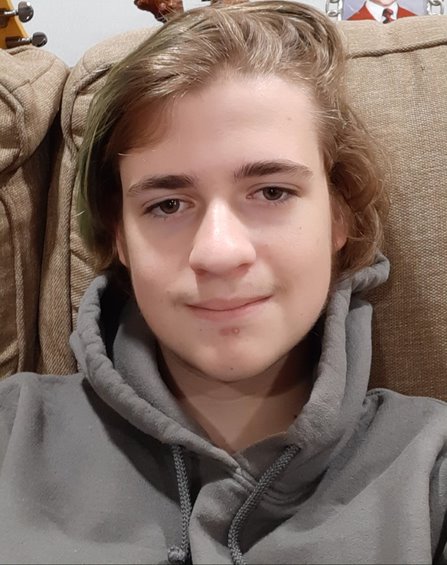 Ryan Walker ('23) is a sophomore at Webb, who loves how open the Webb commu
nity is
especially in the library and dining hall
. He resides in Arcadia, where he frequently goes to malls to see friends. The Seattle Seahawks
is
his favorite sports team because his dad is from Seattle. Ryan has a passion for skateboarding
ever
since he started
practicing
a few years
ago
and
is now trying to learn complicated tricks; his most recent challenge is learning how to land a laser flip.
Ryan is delighted to be a part of
t
he Webb Canyon Chronicle
, as he is excited to
begin writing articles
about daily events
and interview
ing
students and faculty members
.
He
displays perseverance in any challenges
he undertakes
,
express
ing
enthusiasm
for connecting with people
.
He is involved in a few Webb activities including
t
heater
t
ech
and soccer, and you can usually find him listening to Lil Peep
,
or watching Johnny Test.
Ryan Walker, Staff Writer
Oct 06, 2020

Webb community tackles racism during community read event

(Story)

Sep 20, 2020

Virtual start-of-year prefect events reunites the Webb community

(Story)