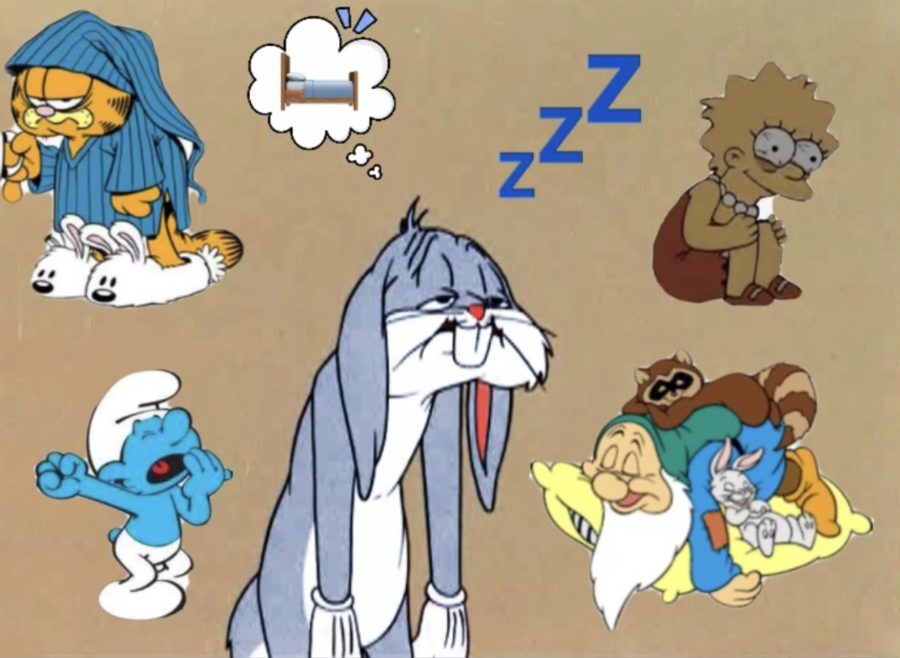 Graphic courtesy of Kaitlyn De Armas ('21).
Six simple steps to stop sleepiness
Your alarm clock blares a piercing shriek in the early hours of morning, the painful signal that it is time to get up and begin your day. Whether that means finishing up some homework, getting ready, munching on breakfast, or logging straight onto Zoom for classes, the sluggish exhaustion of the night wears on us all as we get out of bed. Although it can feel like the overwhelming weight of morning sleepiness will never end, there are several quick and easy ways to wake up and feel refreshed. 
Six simple steps to stop sleepiness