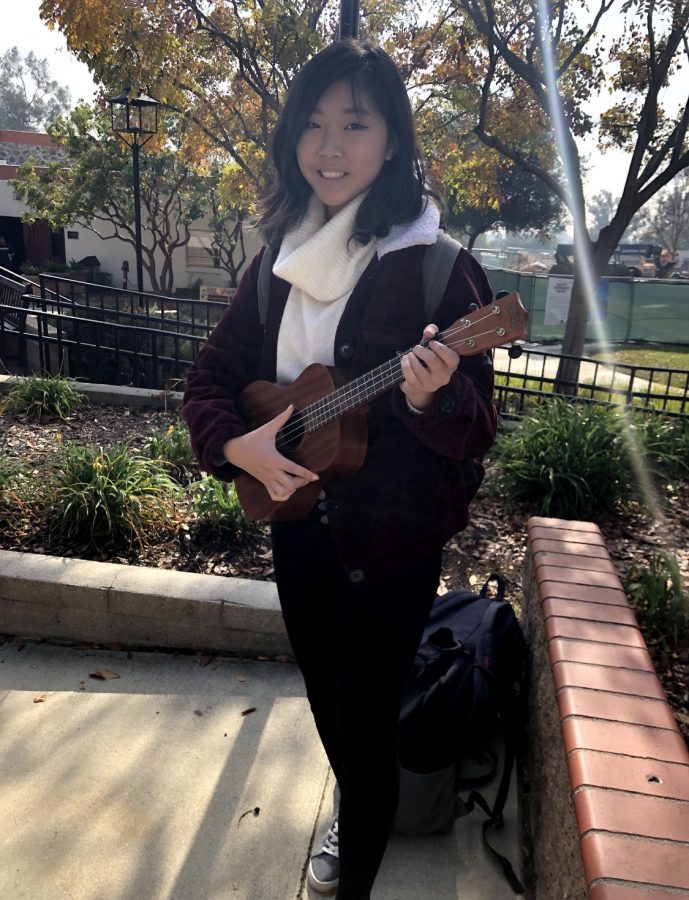 Indulge in the world of music
Music is one of the best ways to relax. Stress is naturally released from the tap on the piano, the rhythmic beating of the drumstick, and the touch on the strings of the guitar. 
Why not pick up a ukulele during study breaks and play it with friends singing along? Even if no instruments are around, singing and listening to music are also great stress-relievers. Put on some earphones and simply sing along to the lyrics – sing the stress out. 
"Whenever I am playing the flute, I focus on the sound of the instrument instead of the things that are going on that stress me out," said Nina Luo ('22). "I like listening to music as much as playing. Calm music and music without lyrics, specifically, actually help me concentrate."