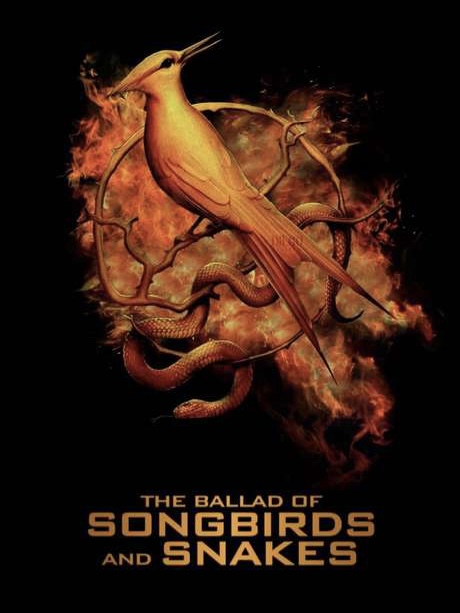 https://letterboxd.com/film/the-hunger-games-the-ballad-of-songbirds-snakes/
The Hunger Games: The Ballad of Songbirds and Snakes
A long-awaited Hunger Games prequel will be making its way to theaters in November 2023, and fans who grew up reading the book series and watching the movies are ecstatic. The Ballad of Songbirds and Snakes is set before the original four movies and shows the perspective of President Snow before his corrupt reign over Panem. The Ballad of Songbirds and Snakes reignites an excitement within the Hunger Games fandom that hasn't been seen since the release of the first four movies in the early 2010's. 
"I was really excited when it was announced last year, it brought me back into my Hunger Games phase," said Lindsey Azurin ('25). "I even reread all the books and rewatched all the movies again". 
The Hunger Games fandom is excited to see how Ballad of Songbirds and Snakes is brought to life on the big screen, and if the special effects used in this movie will amount to the previous movies years ago.