Consumer Electronics Show wows with interesting gadgets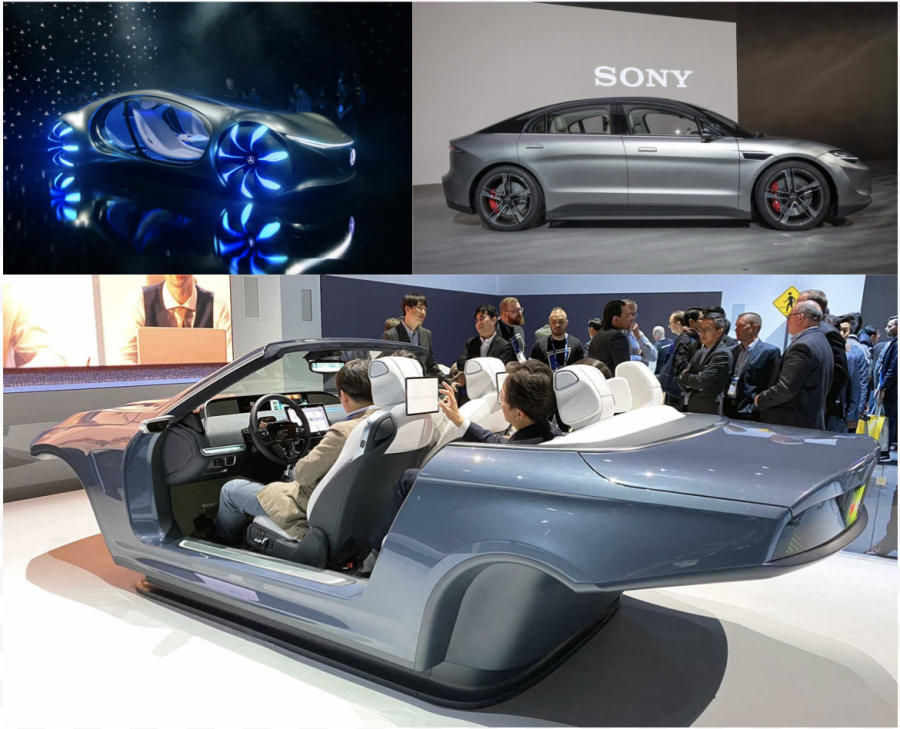 The Consumer Electronics Show took place this year from January 7th to January 10th. CES is a conference for companies to show off their latest products and discoveries. At the show, there were over 4000 different companies, many of which were start-ups looking for investors. CES is not open to the general public, but plenty of media personnel were there. With almost 200,000 people, the Las Vegas Convention Center was a full house. Per usual the tech displayed this year was extraordinary. Here is a list of my favorite gadgets shown at CES this year. 
"Robots freak me out but this device looks very practical and could help a lot of people. I just hope it isn't expensive so everyone who needs it could get it," said Victoria Romero ('20).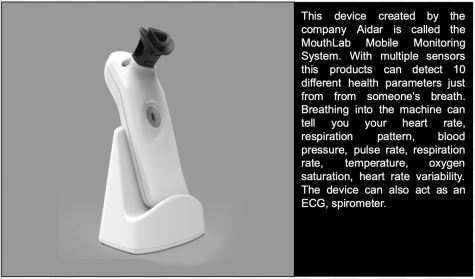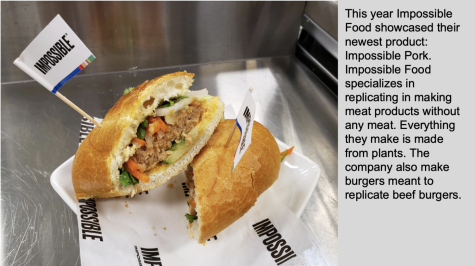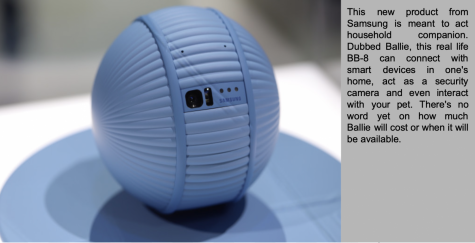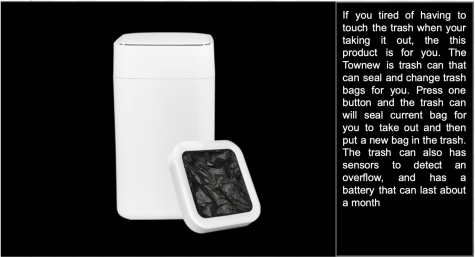 "I like the trash can," said Charles Wu ('21).
"I hate refilling the bag especially after taking out the trash. The self-changing trash can is the best," said Jackson Malicay ('21).
"My uncle made that. It's my favorite piece of tech shown this year," said Steve Park ('21), referring to the Samsung invisible keyboard.
About the Contributor
Chris Ndiritu, Co-Editor of Technology
Chris Ndiritu ('20) is a passionate tennis player and a talented chef. He learns his cooking methods off of YouTube videos and creates his own variations...