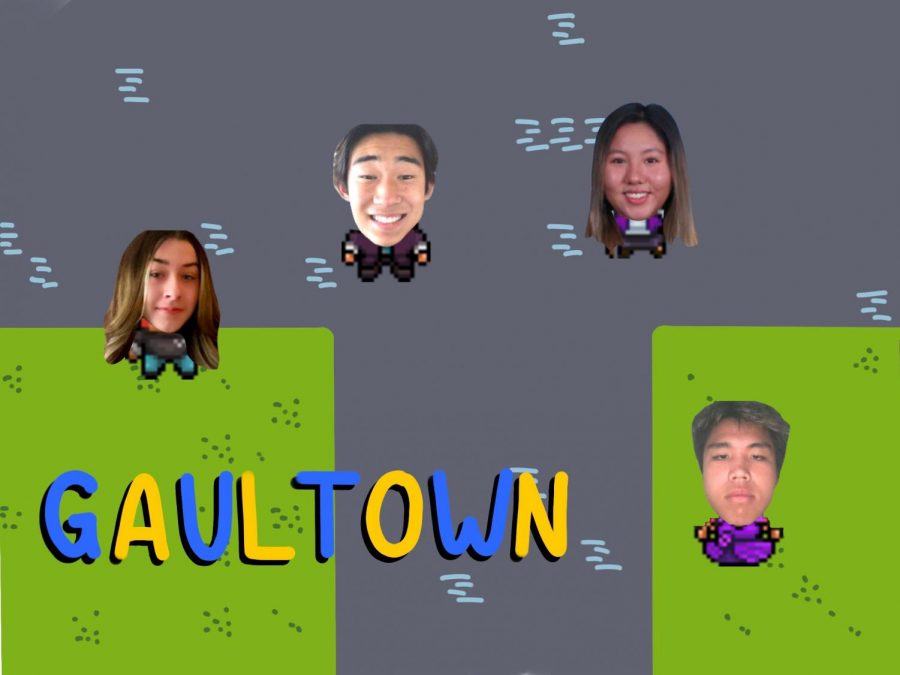 Cristian Rosales-Cardenas and Nichola Monroe
November 22, 2020 • No Comments
Student Government pulled out all available stops for this year's Homecoming weekend, presenting: Gaultown! Gaultown was a virtual platform for students to mingle and play games in a digital town using...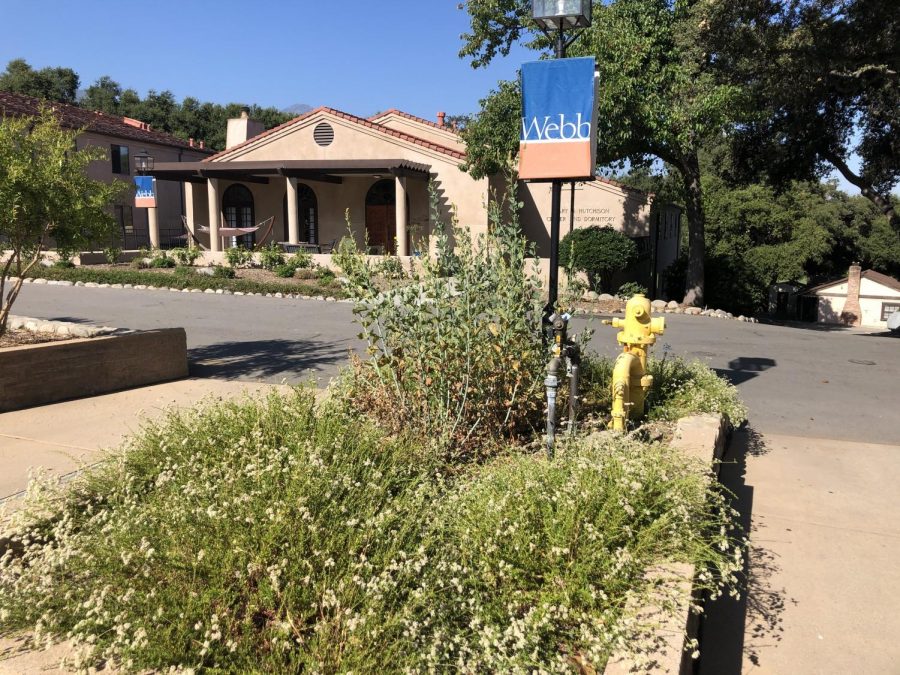 Kaitlyn De Armas and Laura Haushalter
November 16, 2020 • No Comments
The Webb Executive Board made the difficult decision to remain virtual for the rest of the fall semester and module four, after extensive conversations and guidance from Webb's Medical Advisory Board....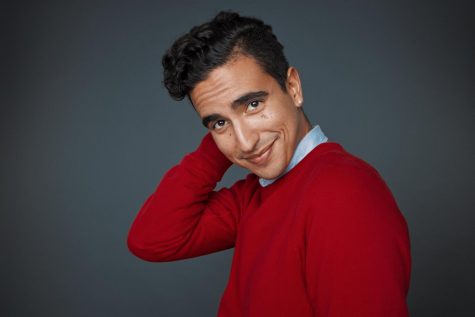 Dylan Marron's Sunday Chapel sparks important conversation about empathy in the digital age
November 10, 2020
"You have bad teeth and have no masculinity p*ssy boi," tweeted someone who was outraged by Sunday's chapel speaker Dylan Marron. Through sharing...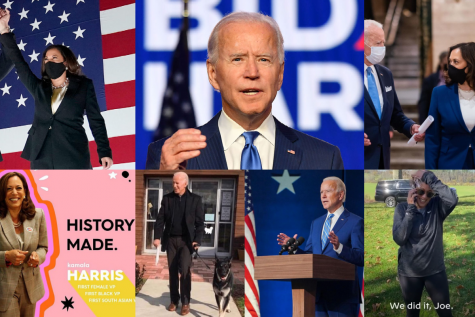 Joe Biden declared president-elect
November 7, 2020
After four days of vote-counting in key states, Joseph R. Biden was declared the winner of the 2020 Presidential Election, making him the 46th president...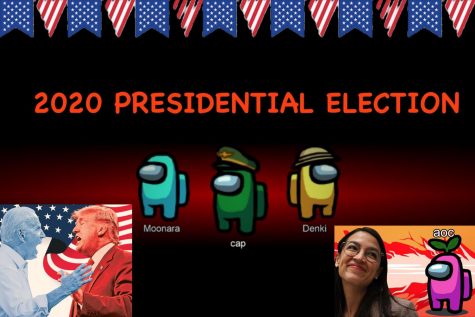 How the 2020 Election has influenced the viral hit game Among Us
November 5, 2020
Though released in 2018, the mobile game Among Us began gaining popularity in September 2020 among teenagers and streamers. Now with quarantine separating...

Loading ...
Mar 6 / VWS Swimming & Diving

Mar 6 / WSC Swimming & Diving
Webb Canyon Chronicle SoundCloud