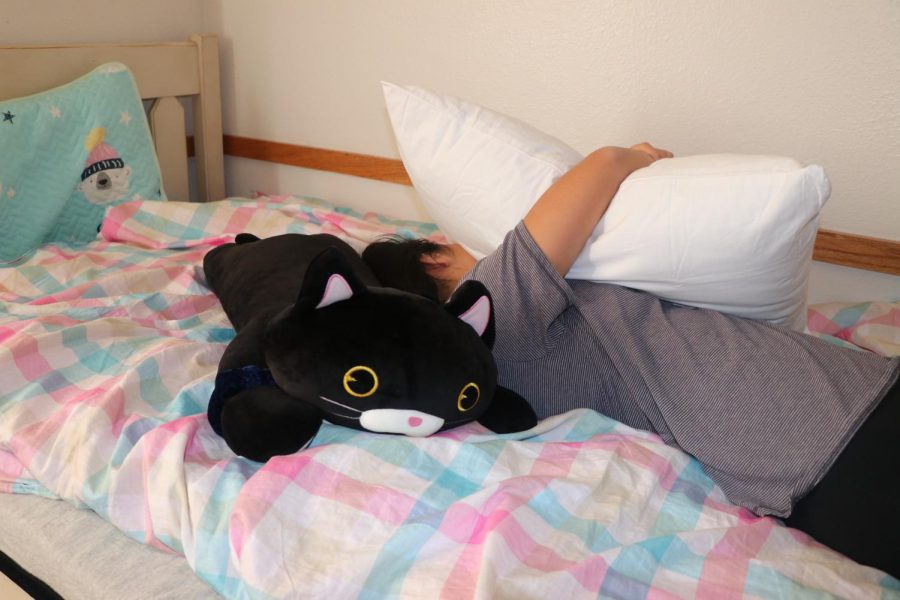 Bianca Arteaga, Staff Writer
November 20, 2019 • No Comments
We all know somebody who has a hard time getting out of bed every morning  In fact, more and more teenagers are getting less sleep every night because they focus too much on their homework and studying. Julia...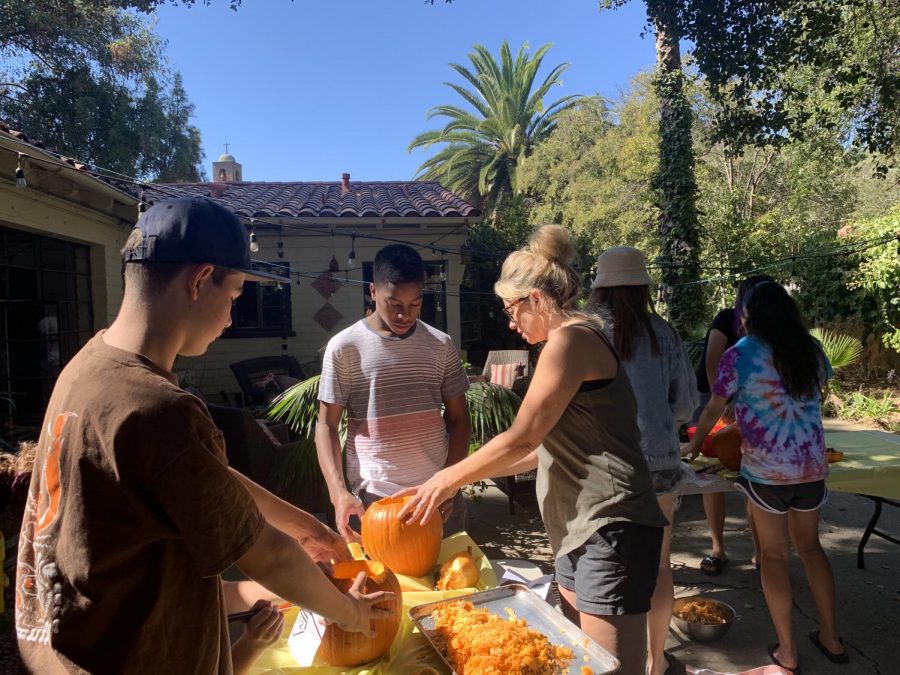 Vivien Xi, Co-Editor of Media
November 16, 2019 • No Comments
It's Saturday afternoon and you decide to take a homework break after lunch. As you walk to upper campus and pass Jameson Archway, you see many International Student Program (ISP) members standing in...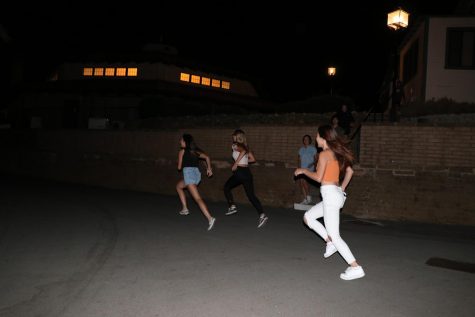 Webbies fight for survival in the Zombie Apocalypse
November 5, 2019
When peer advisors (PAs) become zombies and Webbies become prey, everyone around the Webb campus knows that the annual Zombie Apocalypse is in full swing....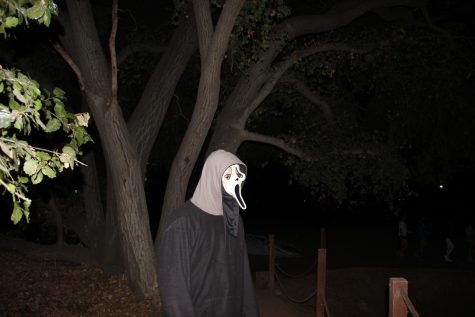 Haunted tours debut on Webb campus
November 5, 2019
From dusk till dawn, Webb campus descends into darkness and a night of horror awaits. This year, the VWS Prefect Council – which includes VWS day student...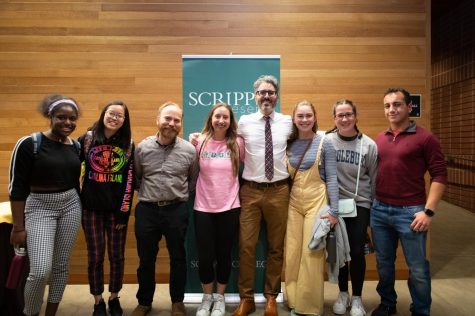 Webb Canyon Chronicle staff meets Michael Barbaro at Scripps College
November 2, 2019
The journalists from Webb Canyon Chronicle had a busy night. Instead of going out for Tuesday dinner or working on homework, we attended a "Scripps Presents"...

Loading ...
Tuesday, November 5

WSC Water Polo

The Webb Schools 11 - Mission Viejo 18

Thursday, October 31

WSC Water Polo

The Webb Schools 10 - Charter Oak 9

Thursday, October 24

VWS Varsity Volleyball

The Webb Schools 3 - Ontario 0

Saturday, October 19

Football

The Webb Schools 21 - Capistrano Valley 28

Saturday, October 19

WSC Water Polo

The Webb Schools 8 - WSC Alumni 23

Thursday, October 3

Football

The Webb Schools 48 - Southlands Christian 6

Saturday, September 21

VWS Varsity Volleyball

The Webb Schools 3 - Pacifica Christian 0

Tuesday, September 17

Water Polo

The Webb Schools 6 - Arlington 17

Friday, September 13

VWS Varsity Volleyball

The Webb Schools 3 - Garey 0

Friday, September 13

VWS JV Volleyball

The Webb Schools 1 - Garey 2

Saturday, September 7

WSC Varsity Water Polo

The Webb Schools 10 - Claremont High School 9

Saturday, September 7

Varsity Football

The Webb Schools 34 - Stevenson 24