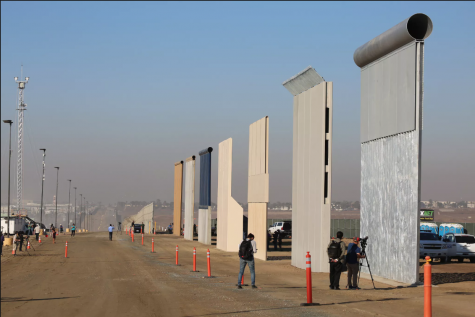 Eric Evans, Staff Writer
April 24, 2019 • No Comments
President Trump's state of emergency is still intact as of April 24th, 2019. Congress has failed to disable the state of emergency and it will most likely stay intact until the wall is built. The state...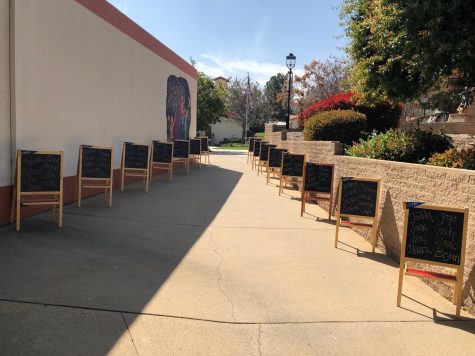 Cristian Rosales-Cardenas, Staff Writer
April 24, 2019 • No Comments
On March 19th students came in droves to learn more about The Webb Schools and the community around it. These incoming freshmen and sophomores experienced several classes at Webb and observed most of the...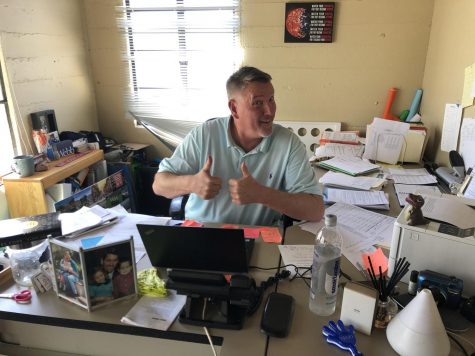 Duque becomes new WSC Dean of Students starting 2019-2020
April 24, 2019
On March 23rd, 2019, Assistant Head of Schools Dr. Theresa Smith blasted an email to the entire school announcing that current Dean of Campus Life Rick...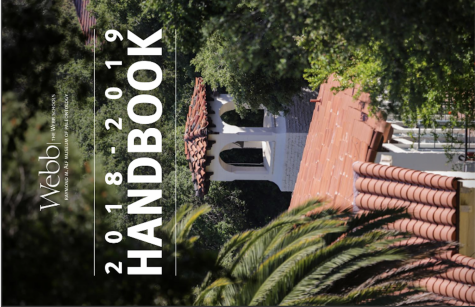 Committee on Student Norms meets to discuss handbook changes
April 22, 2019
On Wednesday, March 6th, Dean Farrell and Dean Lantz convened the first of a series of meetings for a Committee on Student Norms to evaluate potential...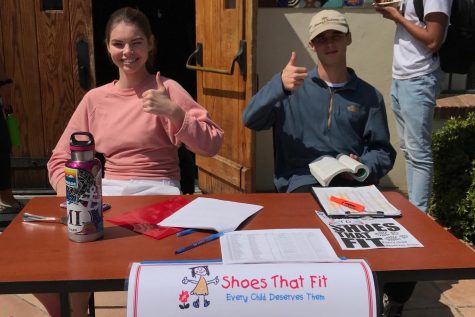 Webb community shares compassion through shoes
April 5, 2019
Whether you prefer high-top sneakers, flip-flops, or boots, shoes are a vital aspect of daily life. For many underprivileged children, their options...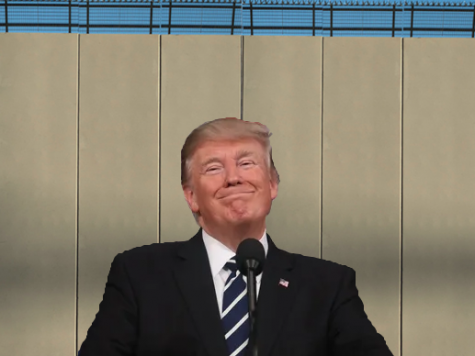 March 25, 2019 • No Comments
On Tuesday, January 30th at 7:30 p.m., 46.79 million people tuned in to watch President Donald John Trump address the country in his annual State of the Union speech. The capitol was tightly packed as...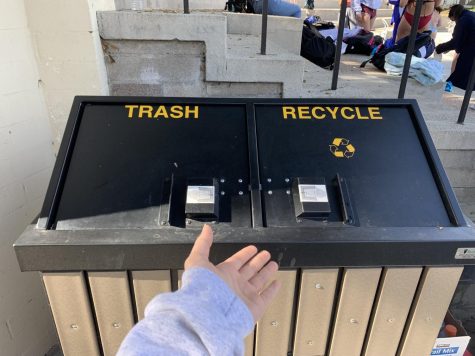 March 13, 2019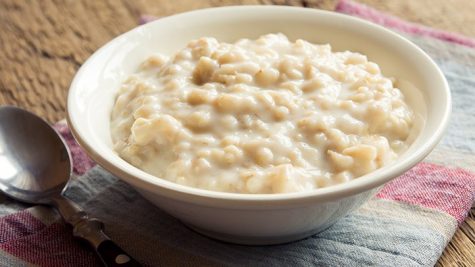 Price Dining Hall is the best dining hall ever!
March 13, 2019
February 27, 2019
February 10, 2019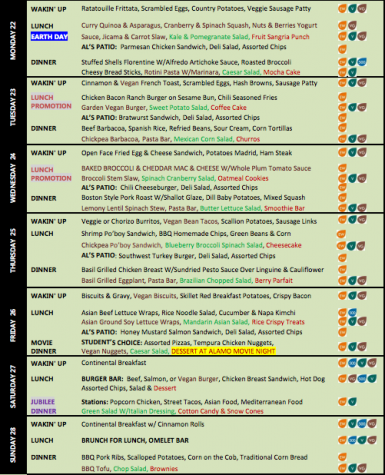 Loading ...
Tuesday, March 5

VWS Softball

The Webb Schools 31 - Brethren Christian 0

Tuesday, March 5

WSC Golf

The Webb Schools 211 - Damien 218

Tuesday, March 5

WSC Volleyball

The Webb Schools 3 - Western Christian 0

Tuesday, March 5

WSC Tennis

The Webb Schools 7 - Tarbut V Torah 11

Tuesday, March 5

WSC Swimming & Diving

The Webb Schools 104 - Saddleback Valley Christian 66