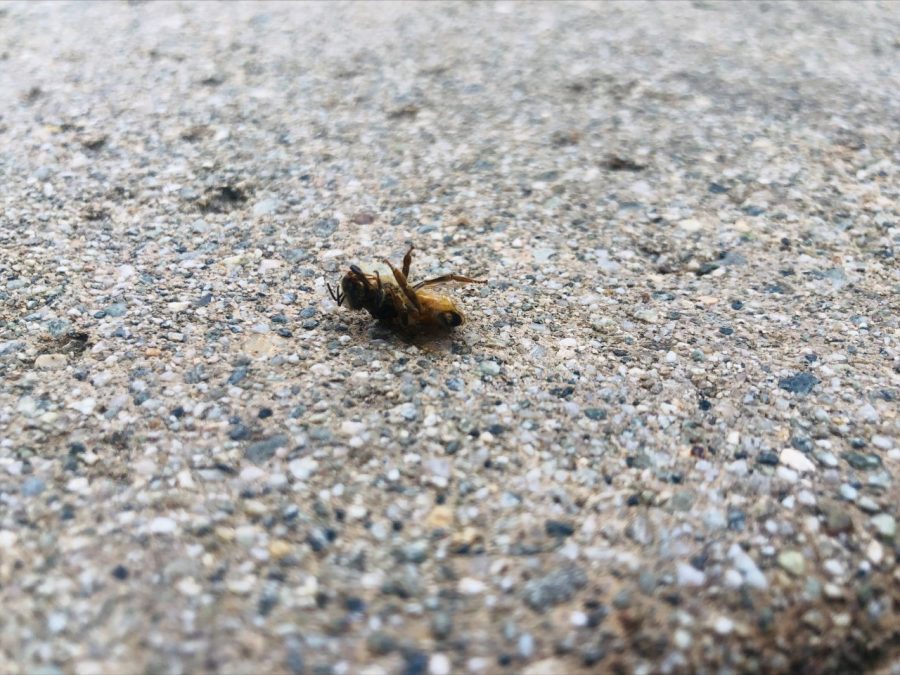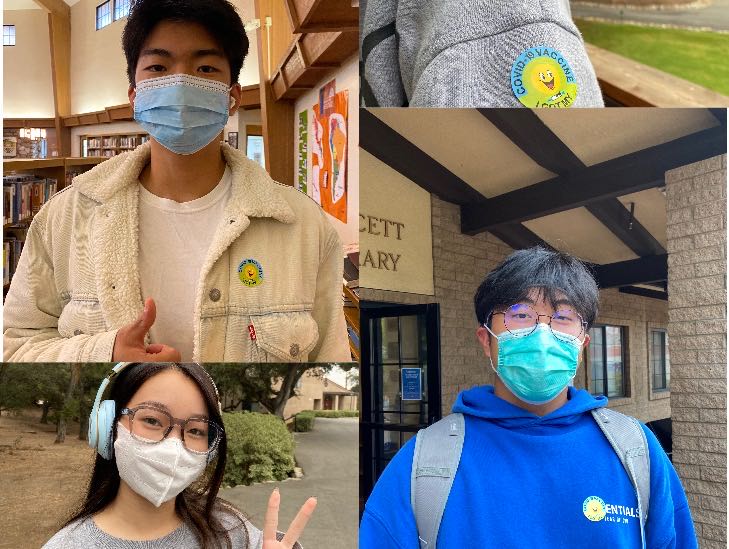 George Cardenas, Eleanor Hong, Jimmie McCloud, Heloise Robertson, Taya Sibichenkova, and Cathy Wang
October 2, 2021 • No Comments
On September 9th, 2021, the Board of Education voted unanimously in favor of a new COVID vaccine mandate in LA county that will affect more than 460,000 students. More recently on October 1st, Governor...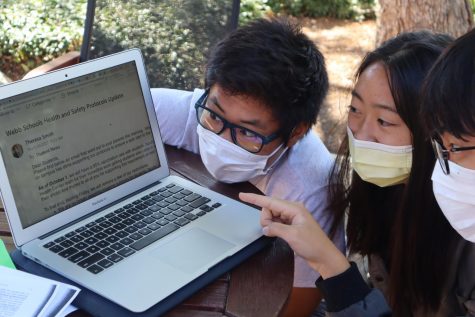 BREAKING NEWS: Webb announces adjustments to COVID-19 protocols
September 30, 2021
On Thursday, September 30th, Theresa Smith, Associate Head of Schools, announced major adjustments to Webb's COVID-19 protocols as a result of the school's...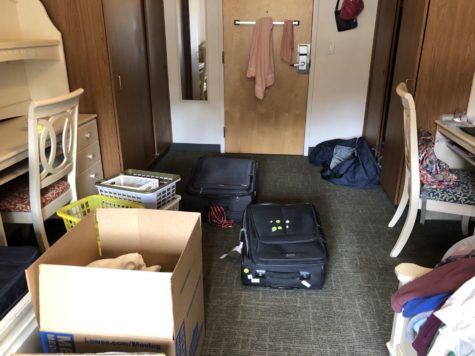 The lifted travel ban for Chinese students opens a new future
May 12, 2021
Imagine putting on layers of face masks, eye goggles, and protective clothing just to stay in a foreign country for 14 days before entering the United...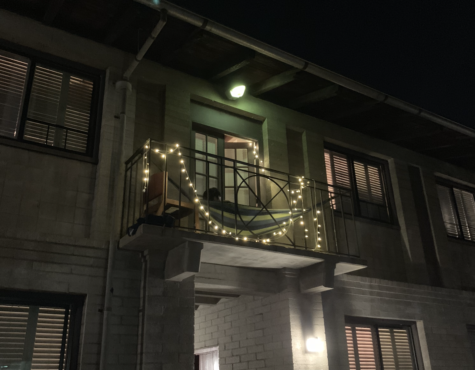 Webb announces that dorms will not reopen for rest of school year
April 2, 2021
On Tuesday, March 15th, 2021, Dr. Theresa Smith announced the disappointing news that the dorms will not be reopening for boarding students to live on...
Poll
Best original Netflix show?
Loading...
Sorry, there was an error loading this poll.
Silver Valley High School

30

Oct 8 / Football

Mar 30 / VWS V Track and Field