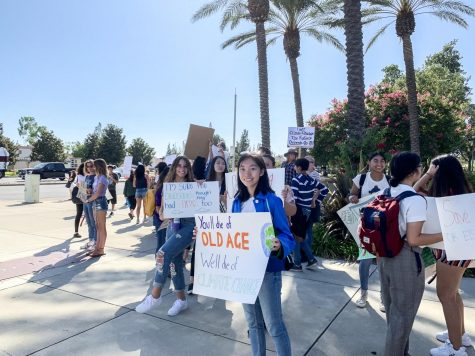 Christopher Haliburton, Co-Editor of Opinion
October 10, 2019 • No Comments
Climate has recently become a significant cultural topic in the nation because people are becoming more worried about the future of humanity. The 2020 presidential campaign is the first to focus heavily...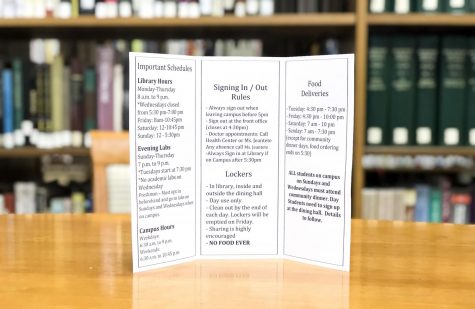 Patrick Dóñez and Christopher Haliburton
October 3, 2019 • No Comments
As Webb finishes its first month of the new school year, students are still adjusting to several significant rule changes that can affect day-to-day life. Day student prefects began orientation by announcing...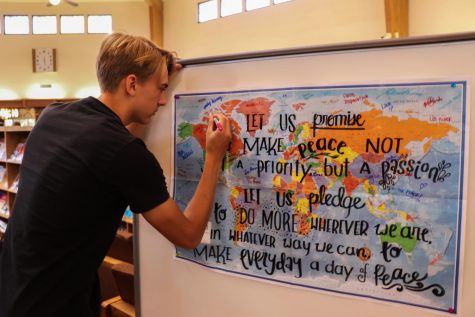 Students rise to global responsibilities for International Day of Peace
September 30, 2019
On Friday, September 20th, students in Fawcett Library swarmed around a small whiteboard, sharpies in hand, ready to sign their names on a world map to...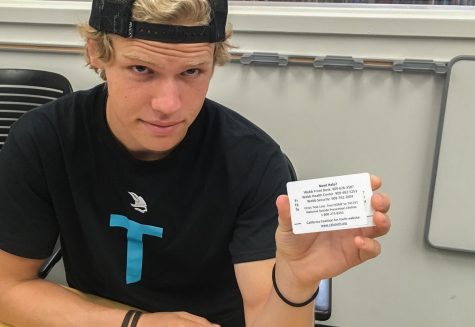 State requires suicide hotline number on Webb ID cards
September 28, 2019
Webb ID cards are easily forgotten. After students get their pictures taken during orientation and show them to their friends, they generally forget about...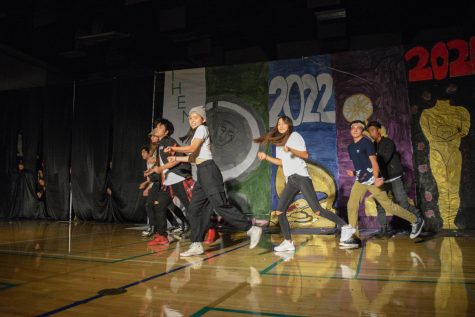 September 27, 2019
Choreography, competition, and community are three of the most important elements to a successful Theme Nights. In this year's 2019 performances, each...

Loading ...
Thursday, October 3

Football

The Webb Schools 48 - Southlands Christian 6

Saturday, September 21

VWS Varsity Volleyball

The Webb Schools 3 - Pacifica Christian 0

Tuesday, September 17

Water Polo

The Webb Schools 6 - Arlington 17

Friday, September 13

VWS Varsity Volleyball

The Webb Schools 3 - Garey 0

Friday, September 13

VWS JV Volleyball

The Webb Schools 1 - Garey 2