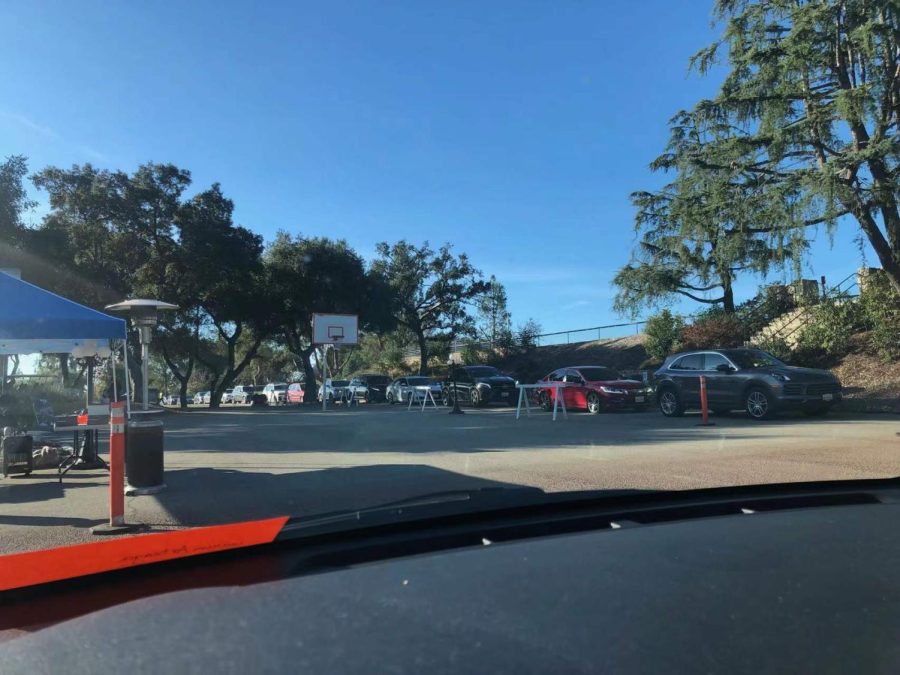 Sunny Yu, Cathy Wang, Emily Li, and Jenny Wang
January 10, 2022 • 1 Comment
The gym parking lot was crowded with cars on the evening of January 3rd as boarders gradually returned to campus. As cars slowly moved down the line in the dark, health center staff opened one test kit...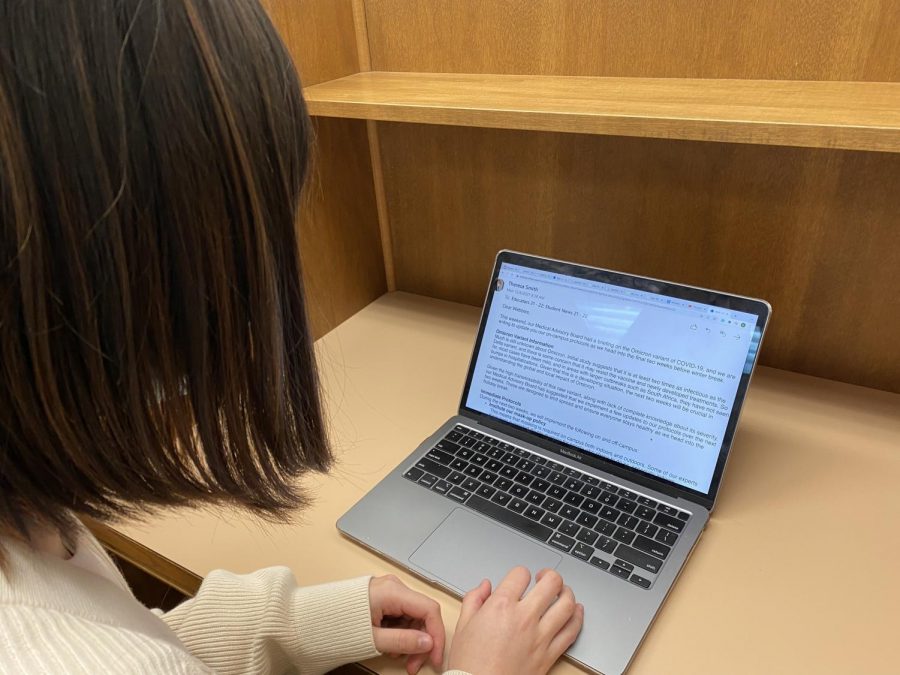 December 17, 2021 • No Comments
On the morning of December 6th, Webb students received an email from Dr. Theresa Smith, Associate Head of Schools, that addressed the Omicron COVID-19 variant. Dr. Smith informed the community that the...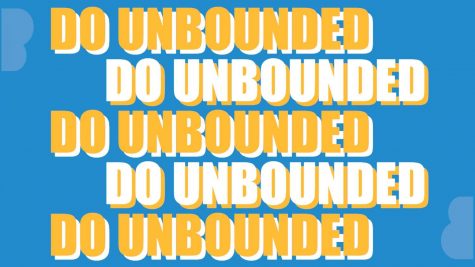 Faculty puts exceptional and unseen effort into Unbounded Days
December 17, 2021
You spend the nights stargazing beside a mellowing campfire, taking in a vast canvas of white pinpoints that dot the night sky. Morning comes, you wake...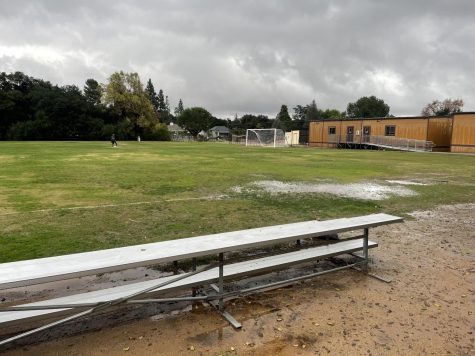 LA's gloomy weather hits the Webb Schools with a wave of new changes and emotions
December 17, 2021
In the usually sunny California, Webb students have been covering themselves with puffer jackets and blankets to escape the downpour. Rain pelted...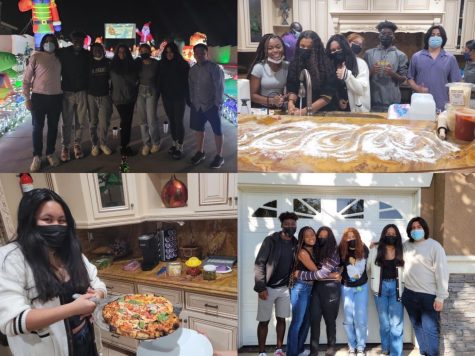 Webb students return from Student Diversity Leadership Conference with lessons of DEI to share with the community
December 17, 2021
Six Webb students were chosen based on their interest and commitment to diversifying the perspectives of their community, and the openness to learn about...
Poll
Which Harry Potter movie is the BEST
Loading...
Sorry, there was an error loading this poll.
Silver Valley High School

30

Oct 8 / Football