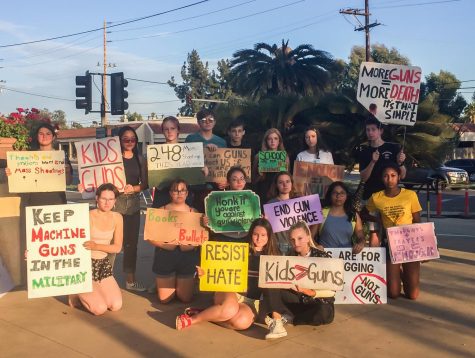 Laura Haushalter and Sydney Wuu
September 15, 2019 • No Comments
If you are looking for something impactful to do on a Friday night, join Lily Miller ('21) in her fight against gun violence with her youth organization: Project Disarm Hate. In the wake of the El...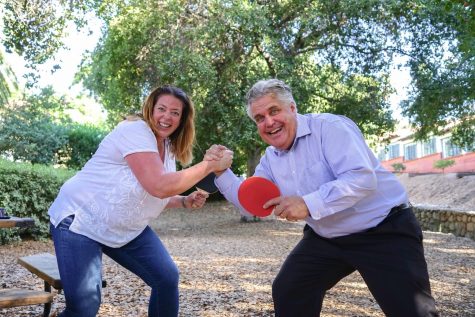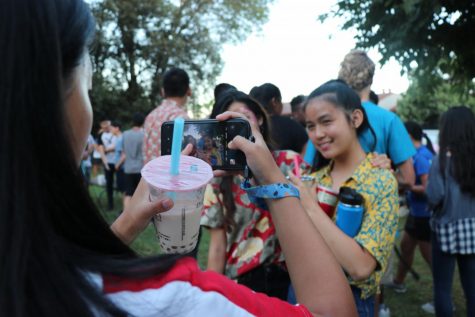 Students rock the Block… Party
September 12, 2019
Students of all grade levels crowded around the road located just past the pool as the second annual Block Party kicked off the second weekend for Webb...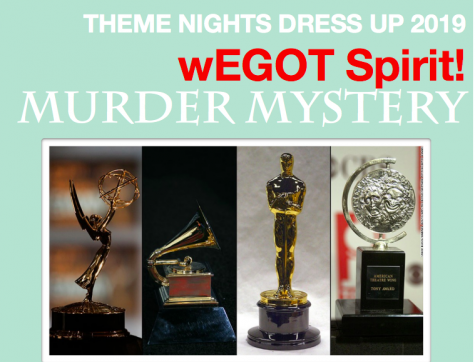 September 9, 2019
Click here for scores if you are on your phone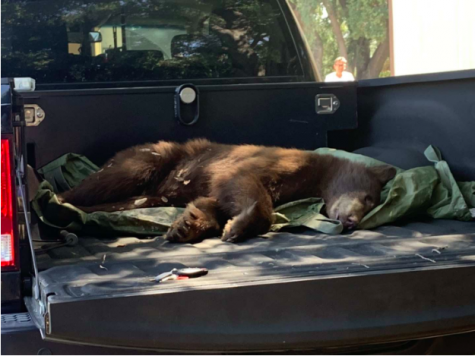 Bear sighting shakes up Webb campus
September 7, 2019
You are walking back to your dorm during lunch, and you spot a large, brown bear roaming the hallways of Alamo. What do you do? Webb students were faced...

Loading ...
Tuesday, September 17

Water Polo

The Webb Schools 6 - Arlington 17

Friday, September 13

VWS Varsity Volleyball

The Webb Schools 3 - Garey 0

Friday, September 13

VWS JV Volleyball

The Webb Schools 1 - Garey 2

Saturday, September 7

Varsity Football

The Webb Schools 34 - Stevenson 24

Saturday, September 7

WSC Varsity Water Polo

The Webb Schools 10 - Claremont High School 9