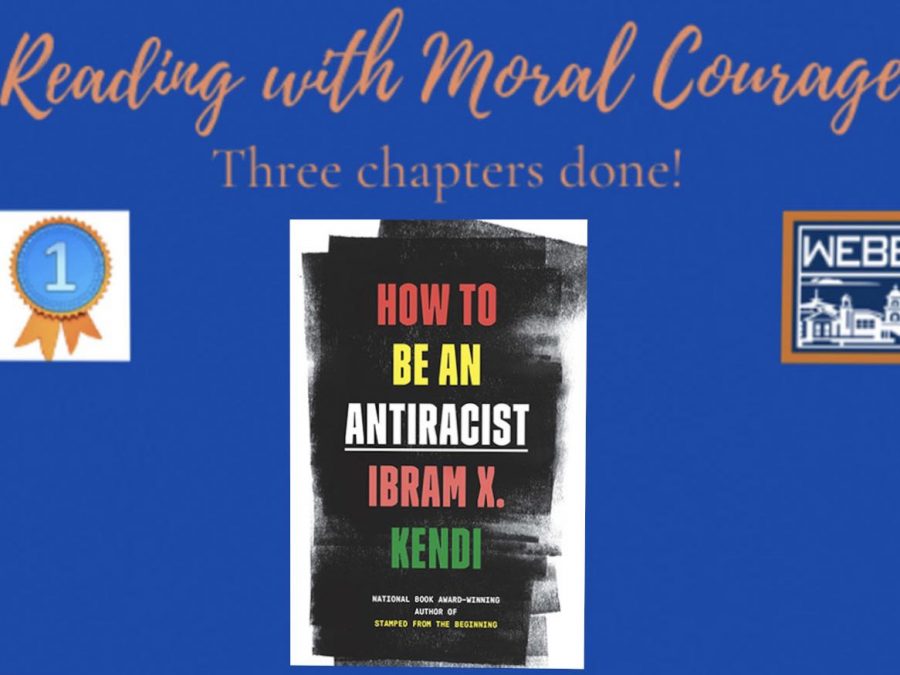 October 6, 2020 • No Comments
With the battle against institutional racism raging across the nation, Webbies did not hesitate to make their own strides toward racial equality. While COVID-19 has delayed the students' return...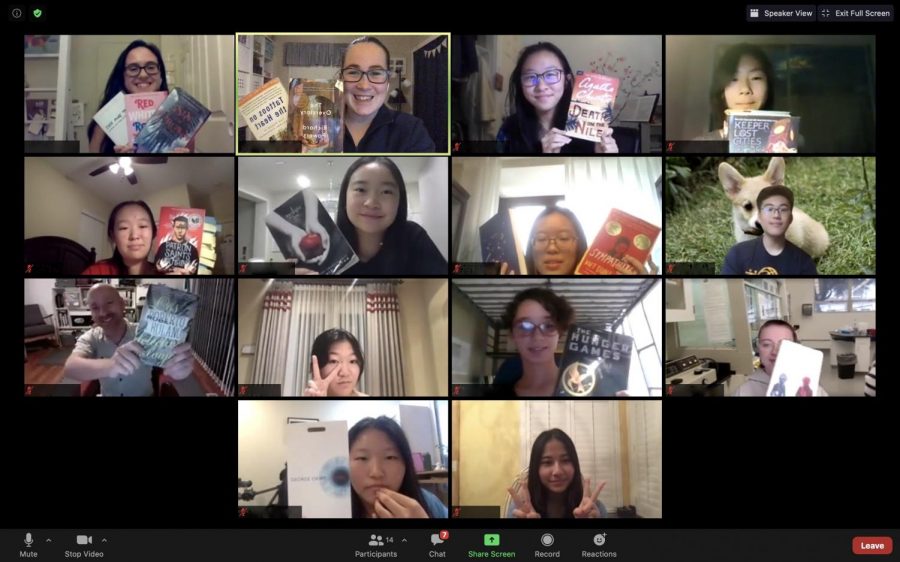 September 24, 2020 • No Comments
With the continuation of online learning, Webb's annual club fair was replaced by Club Webb online. Although students are unable to meet club officers in person or receive candies and snacks, they had...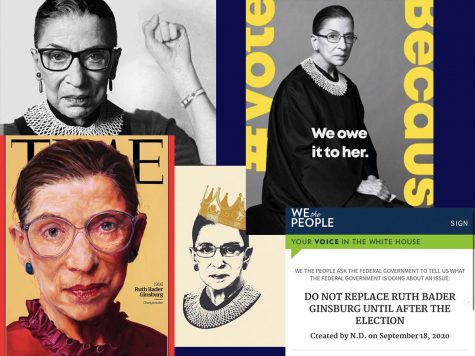 Webb students mourn Justice Ruth Bader Ginsburg
September 23, 2020
Millions around the world were shocked to find out that Supreme Court Justice Ruth Bader Ginsburg had died at the age of 87 due to complications of...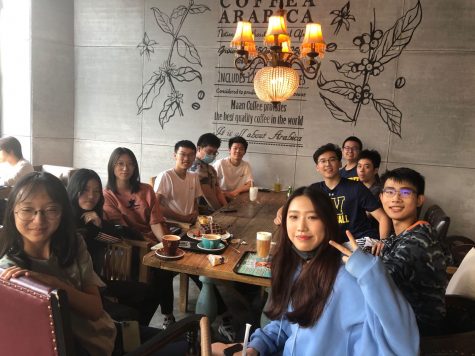 Webb students reunite in Beijing and Shenzhen
September 22, 2020
For most evening students, a typical school day looks something like this: they wake up early in the morning to participate in afternoon activities,...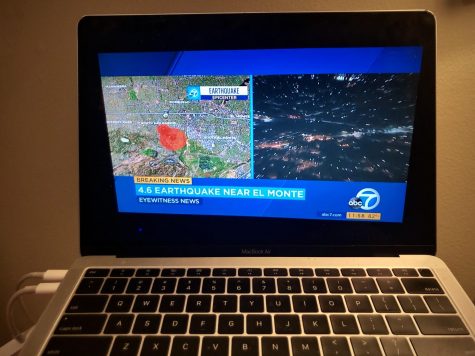 4.5 magnitude earthquake shakes Webbies in Los Angeles
September 19, 2020
Webbies in the Los Angeles area got a sudden surprise on Friday, September 18 when a 4.5 magnitude earthquake centered three kilometers South of El Monte sent...

Loading ...
Mar 6 / VWS Swimming & Diving

Mar 6 / WSC Swimming & Diving
Webb Canyon Chronicle SoundCloud
The Student News Site of The Webb Schools