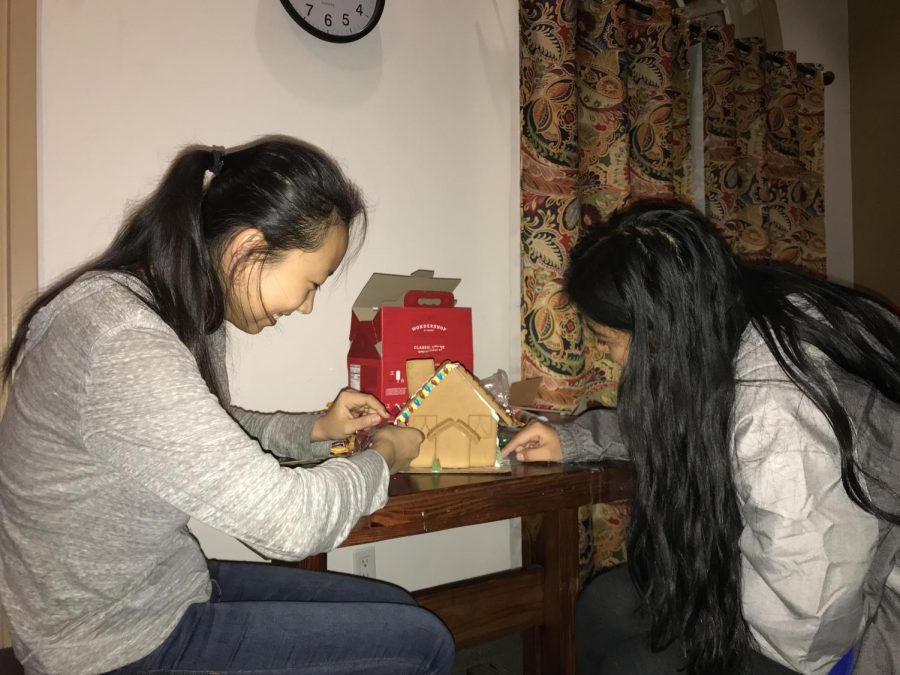 Nichola Monroe, Staff Writer
December 12, 2019 • No Comments
As the holiday season approaches, one can never forget the classic Christmas activity of making gingerbread houses. This year, one of Webb's new faculty members, Michael Hoe, Director of Studies, tackled...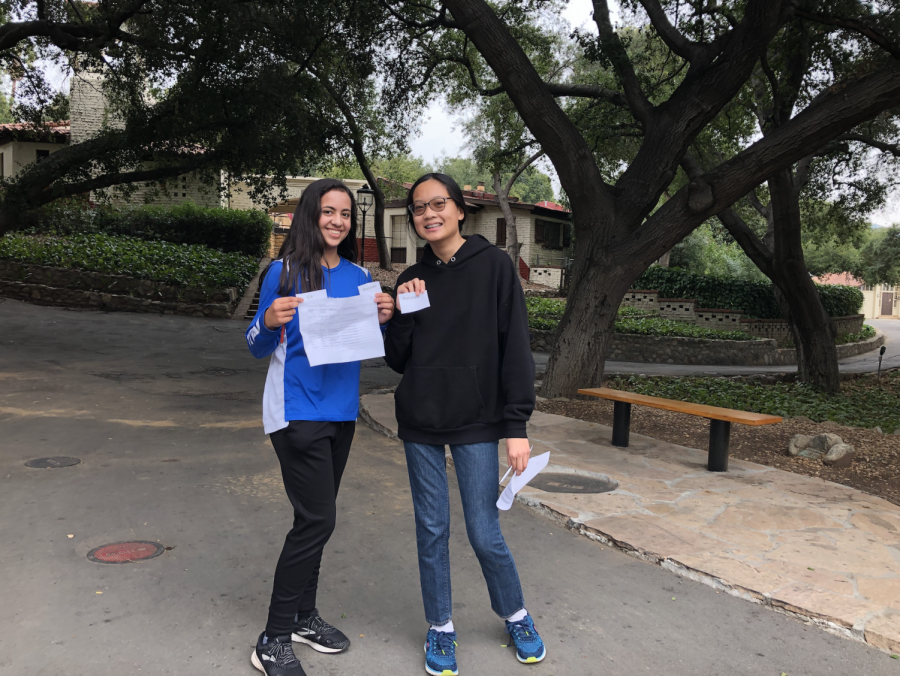 December 5, 2019 • No Comments
Every year for a couple of days, students come across plastic bags scattered around campus. Inside the bags are clips of paper with different commodities. These bags are part of a game that the freshmen...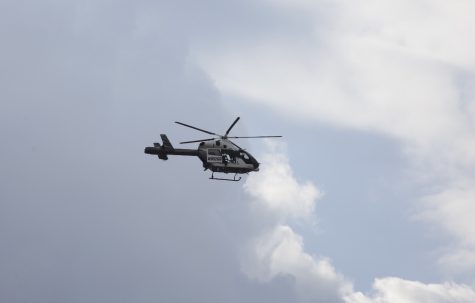 Helicopter flies over Webb campus
December 4, 2019
An unexpected helicopter was seen circling over campus on the afternoon of Thursday, November 21st. When students looked up at the blue sky on campus...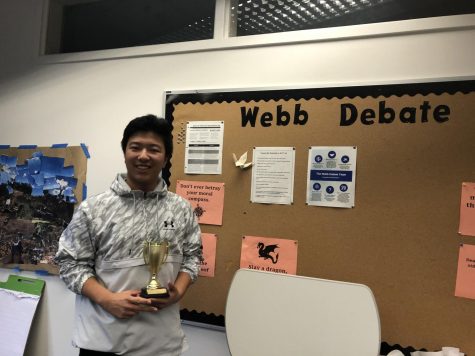 Webb debate team opens the season with a win
December 3, 2019
For most students, the Saturday of Homecoming looks like this: they sleep in, relax throughout the morning, dress up, take pictures with friends, and dance...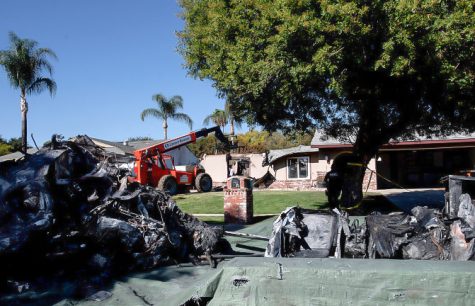 Upland plane crash traumatizes residents
December 2, 2019
A 2007 fixed-wing Cirrus SR-22 flew for 19 minutes in the air until disaster hit over Upland. The aircraft departed from Zamperini Field in Torrance, California...

Loading ...
Thursday, November 21

Boys' Basketball

The Webb Schools 43 - Azusa 29

Tuesday, November 5

WSC Water Polo

The Webb Schools 11 - Mission Viejo 18

Thursday, October 31

WSC Water Polo

The Webb Schools 10 - Charter Oak 9

Thursday, October 24

VWS Varsity Volleyball

The Webb Schools 3 - Ontario 0

Saturday, October 19

Football

The Webb Schools 21 - Capistrano Valley 28

Saturday, October 19

WSC Water Polo

The Webb Schools 8 - WSC Alumni 23

Thursday, October 3

Football

The Webb Schools 48 - Southlands Christian 6

Saturday, September 21

VWS Varsity Volleyball

The Webb Schools 3 - Pacifica Christian 0

Tuesday, September 17

Water Polo

The Webb Schools 6 - Arlington 17

Friday, September 13

VWS Varsity Volleyball

The Webb Schools 3 - Garey 0

Friday, September 13

VWS JV Volleyball

The Webb Schools 1 - Garey 2

Saturday, September 7

WSC Varsity Water Polo

The Webb Schools 10 - Claremont High School 9