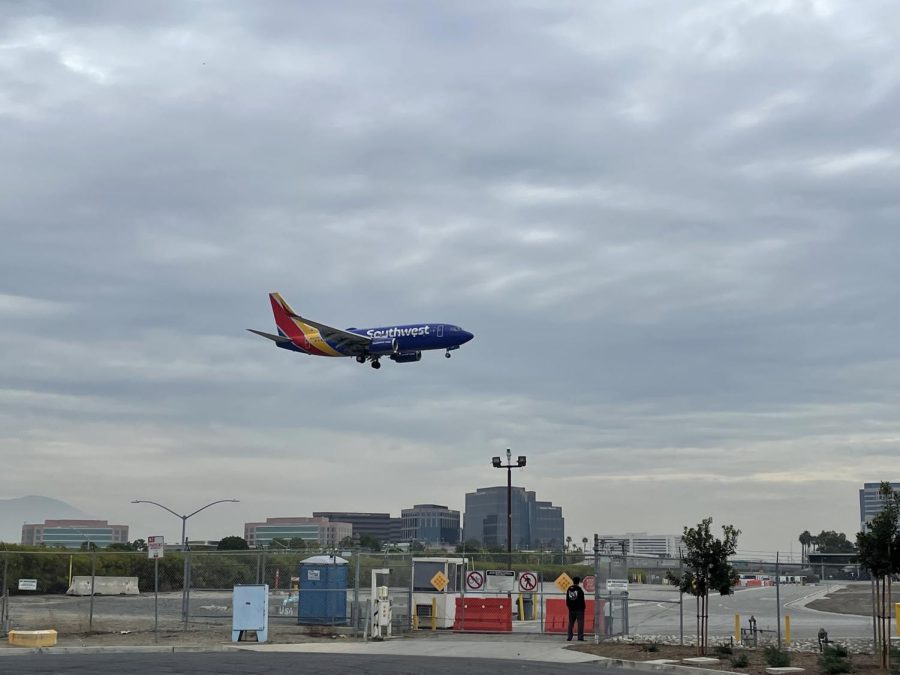 January 23, 2023 • No Comments
Over winter break, Webbies traveled far and wide, from places as close as Claremont to destinations across the globe. While many students left to go home or vacation as soon as class was over on Friday,...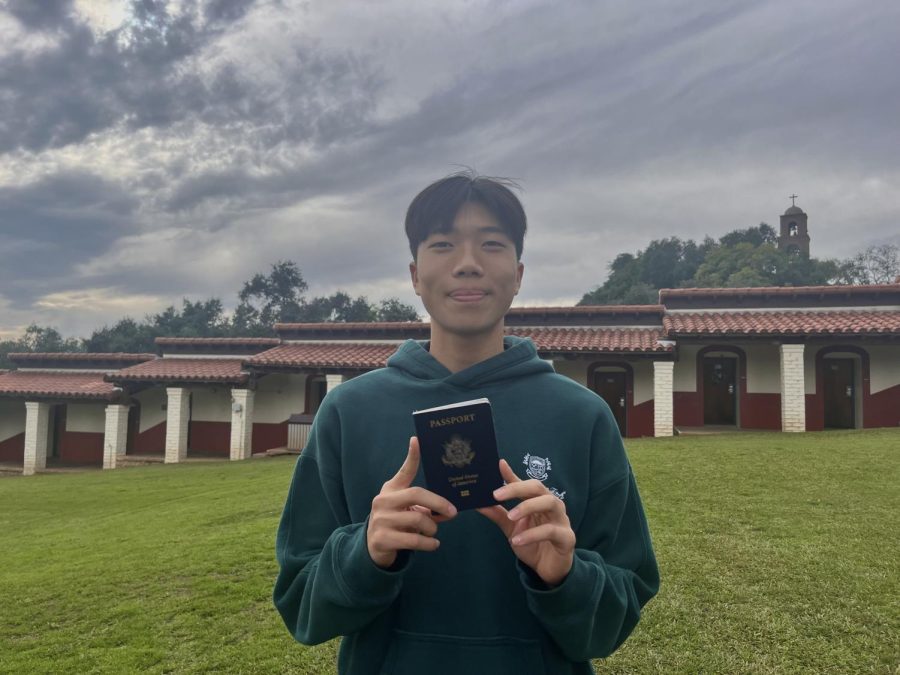 January 23, 2023 • 1 Comment
It has become the norm for many of Webb's Chinese international students to not see their families for over a year. The announcement that students would be able to depart early to China and return late...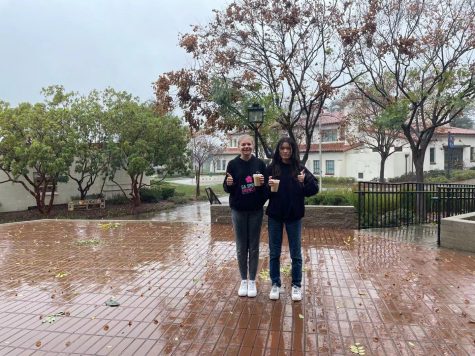 Webb engages in climate change initiatives with future development
January 19, 2023
While most students were going outside during winter break, students in North California cozied up inside during the extreme rain.  After record levels...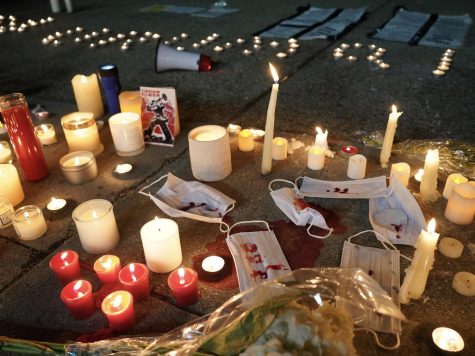 How a blank sheet of paper becomes a symbol of freedom
January 13, 2023
"End the lockdown!" "Release political prisoners!" "Step down, CCP!" At the Chinese Consulate General in Los Angeles, protestors chanted these...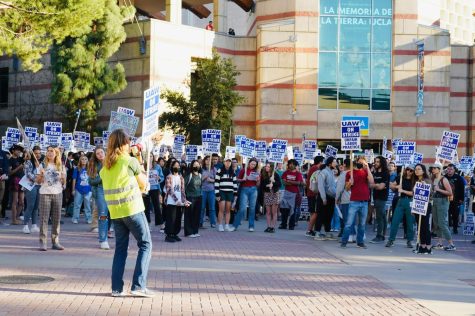 UC UAW strike for cost of living adjustments
January 12, 2023
"UC, UC, you can't hide! Our strike's going UC-wide! UC, UC, you can't hide! We can see your greedy side! UC, UC, you're no good! Pay your workers...
Poll
How's the start of the second semester?
Loading...
Sorry, there was an error loading this poll.