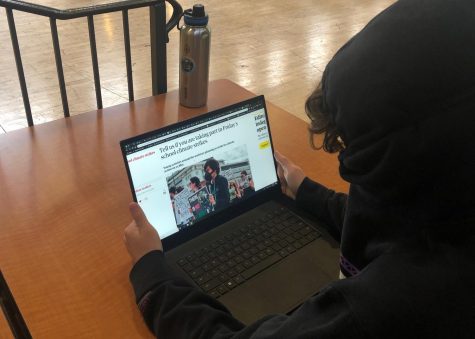 Cristian Rosales-Cardenas, Staff Writer
May 29, 2019 • No Comments
On March 15th, 2019, 1,693 protests took place all across Europe to drive climate change reform. The protests consisted of students and scientists all urging countries to accept the Intergovernmental Panel...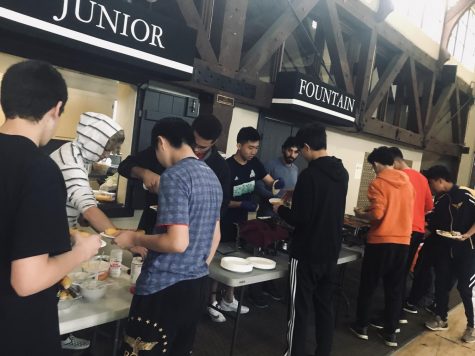 Patrick Dóñez, Staff Writer
May 29, 2019 • No Comments
On Sunday, May 26th, the WSC Classes of 2022, 2021, and 2020 gathered in Hooper Student Center to celebrate the conclusion of the 2018-2019 school year. Despite the rain, the WSC prefects, Will Allan,...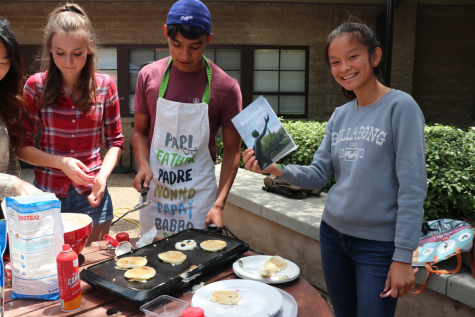 Students celebrate the first issue of Breakfast
May 24, 2019
On Friday May 17th, Webb's literary magazine Breakfast celebrated the release of their inaugural issue. The team worked all spring to complete a final...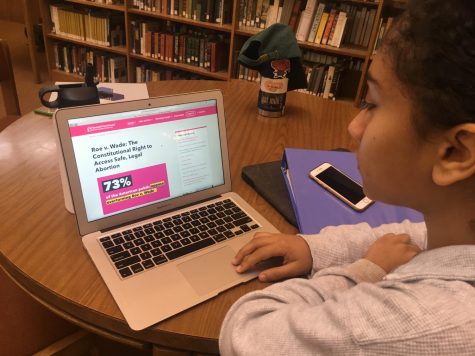 Webb students cause discord over abortion ban
May 24, 2019
On May 7th, 2019, Governor Brian Kemp of Georgia signed the 'Fetal Heartbeat' Abortion Law, which will effectively ban abortion after six weeks of...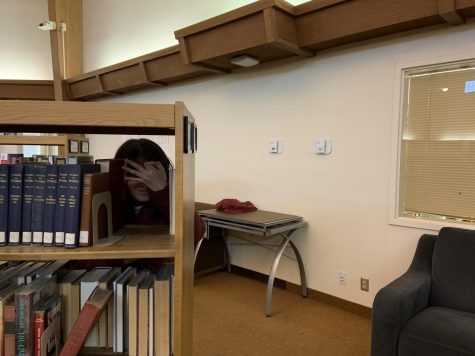 "Assassins" ambush Webb's campus
May 23, 2019
It is time to go to class, but the walk there is not safe. You have to get to your destination, so you burst out of the Fawcett Library doors, your feet...

Loading ...
Tuesday, March 5

VWS Softball

The Webb Schools 31 - Brethren Christian 0

Tuesday, March 5

WSC Golf

The Webb Schools 211 - Damien 218

Tuesday, March 5

WSC Volleyball

The Webb Schools 3 - Western Christian 0

Tuesday, March 5

WSC Tennis

The Webb Schools 7 - Tarbut V Torah 11

Tuesday, March 5

WSC Swimming & Diving

The Webb Schools 104 - Saddleback Valley Christian 66