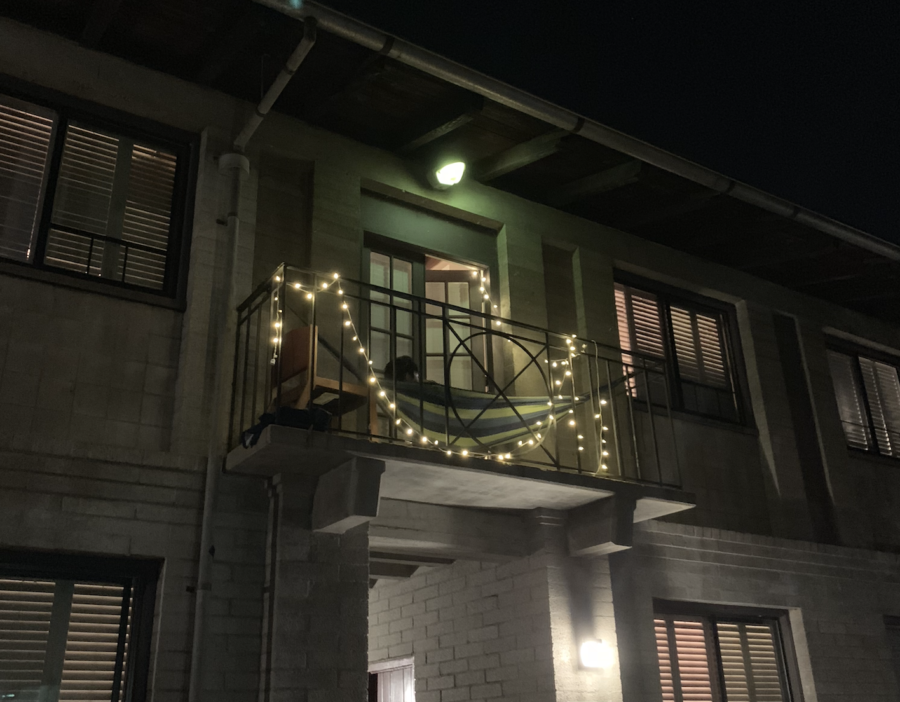 Matthew Gaw, Chief Editor of Sports
April 2, 2021 • No Comments
On Tuesday, March 15th, 2021, Dr. Theresa Smith announced the disappointing news that the dorms will not be reopening for boarding students to live on campus for the rest of the school year.    "In...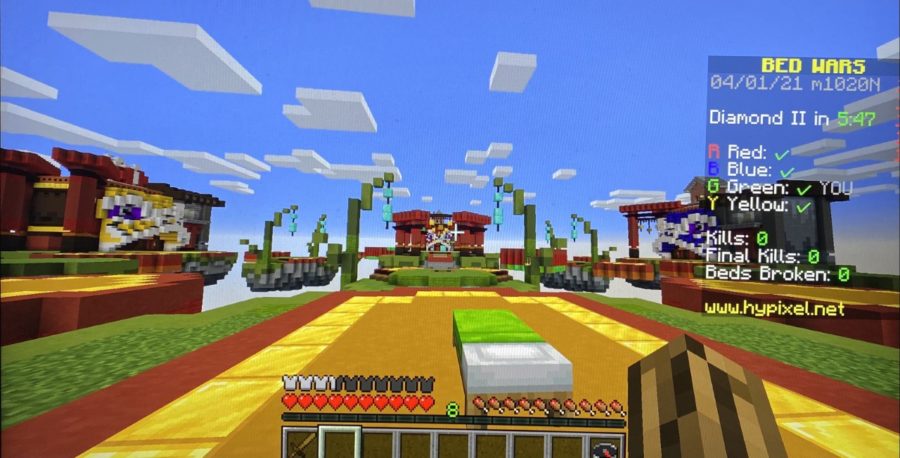 Ryan Walker, Staff Writer
April 2, 2021 • No Comments
Over the weekend, Webb hosted a myriad of activities, events, and competitions as a part of  WebbDay. The festivities lasted two days, with seven main events, and one additional event. These events were...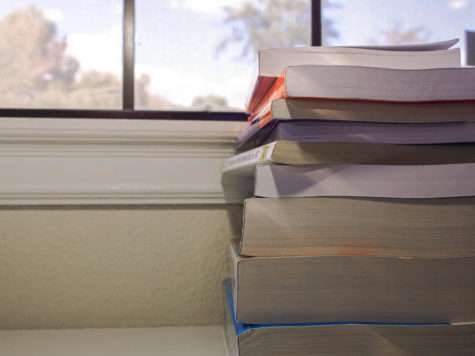 2021 AP Testing remains a challenge for many Webbies
March 29, 2021
With the coronavirus outbreak plaguing the entire school year, high school students around the nation have faced many difficulties with remote learning,...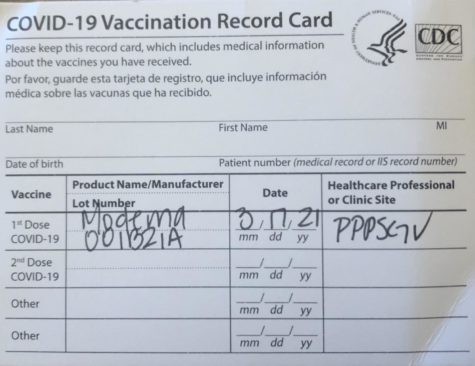 Webb teachers begin getting vaccinated
March 23, 2021
As Webb hosts students for study groups, sports, and other on-campus programming, every possible precaution is taken to keep students, faculty, and staff...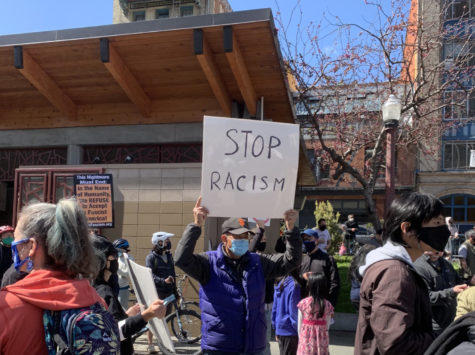 Participants gather in San Francisco for a rally against anti-Asian hate crimes
March 23, 2021
During the past year, the entire nation has watched anti-Asian hate crimes rise throughout the U.S. as a result of the pandemic. Because COVID-19 was first...

Loading ...
Mar 30 / VWS V Track and Field
Webb Canyon Chronicle SoundCloud