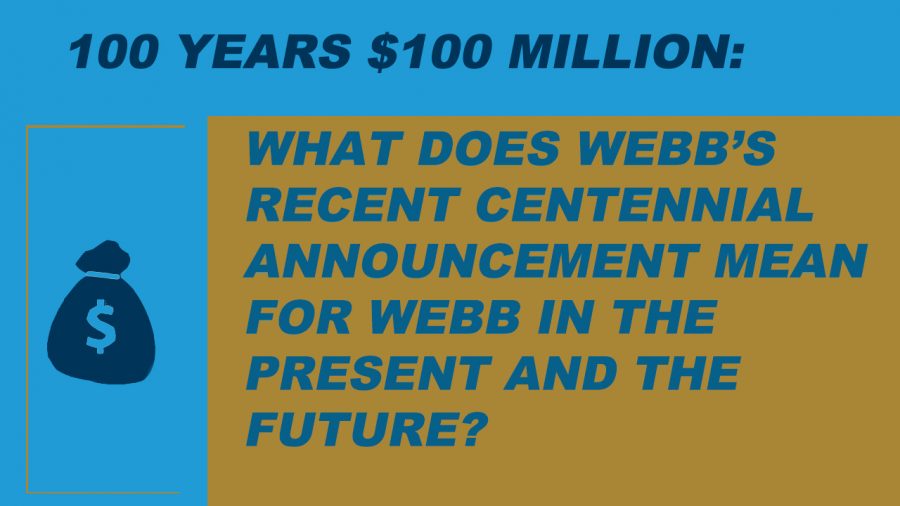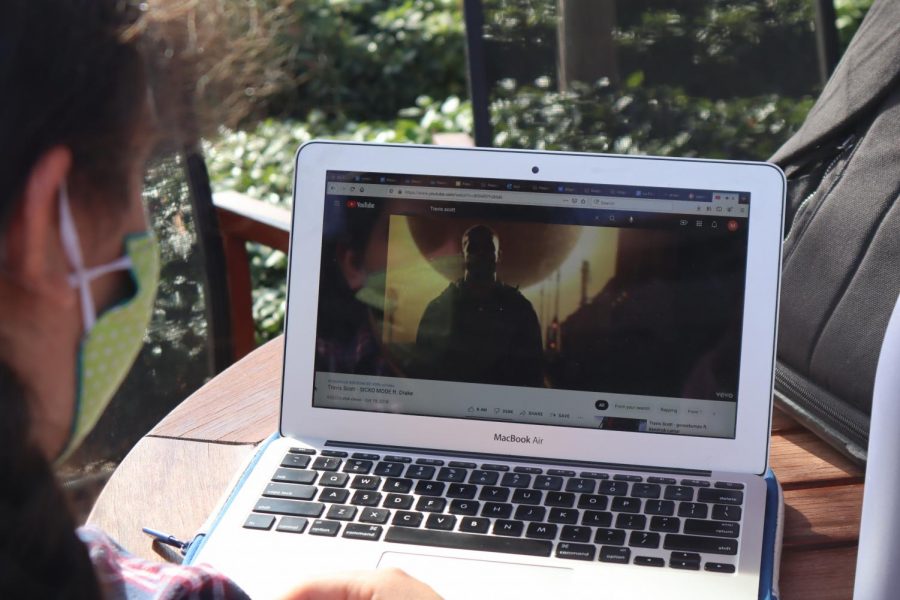 Wura Ogunnaike, Nancy Lin, and Eva Annabi
November 19, 2021 • No Comments
On Friday, November 5th, a violent crowd surge at Travis Scott's Astroworld Festival in Houston, Texas resulted in the deaths of ten people and the injuries of hundreds more. As of November 17th,...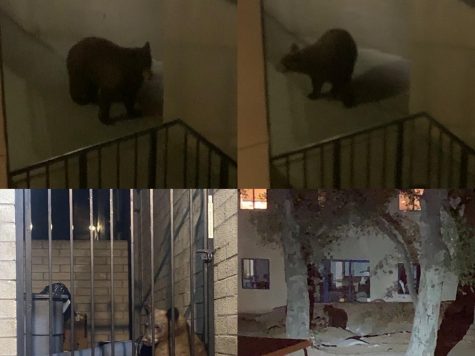 Webb students are frightened by wildlife on campus
November 19, 2021
n recent months, Webb has witnessed a spike in the frequency of wildlife appearances on campus, including bears, coyotes, and other animals. Bears are...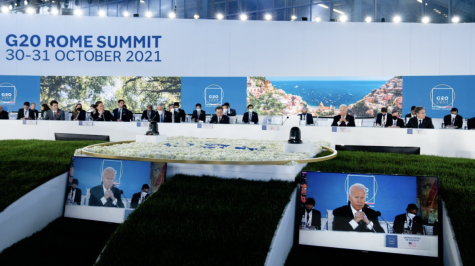 The Webb community responds to the G20 Summit
November 14, 2021
On a scorching November day, Webb students walk up gym hill in the 90-degree heat, completely unaware of the abnormality of this climate. As California...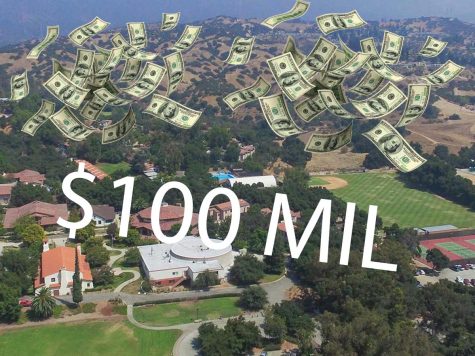 Webb announces anonymous $100 million donation
November 3, 2021
The largest act of philanthropy in Webb history caused quite a stir last week, as the school announced an anonymous $100 million donation, leading...
Silver Valley High School

30

Oct 8 / Football

Mar 30 / VWS V Track and Field