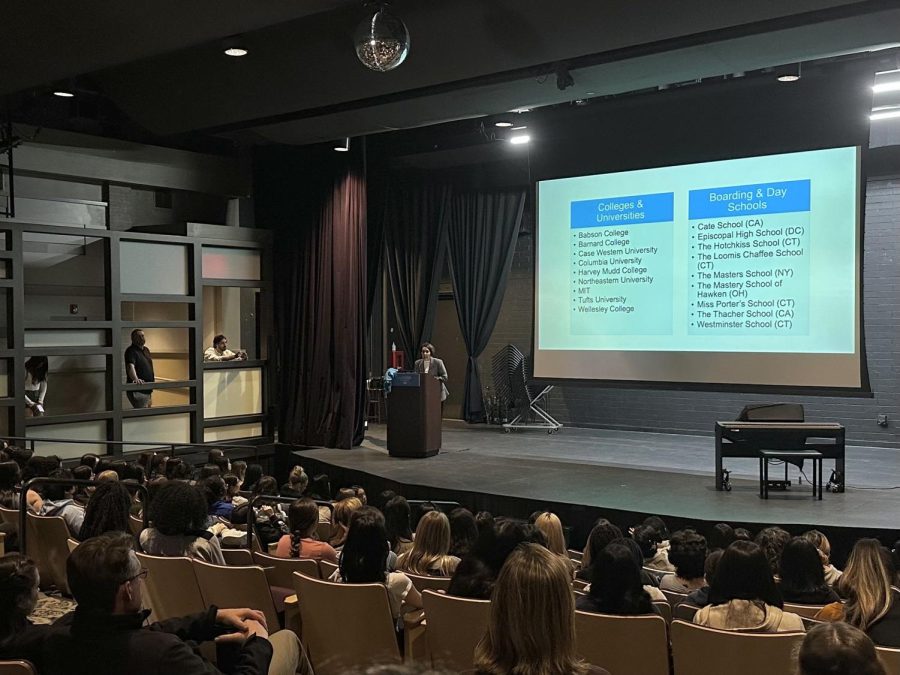 Jovana Luna, Eva Annabi, Jenny Tran, and Lisa Peng
March 17, 2023 • No Comments
You may have seen Theresa Smith, the Associate Head of Schools, on campus recently, whether she may be sitting in the front of chapel, eating in the dining hall, or teaching her Advanced Studies Art History...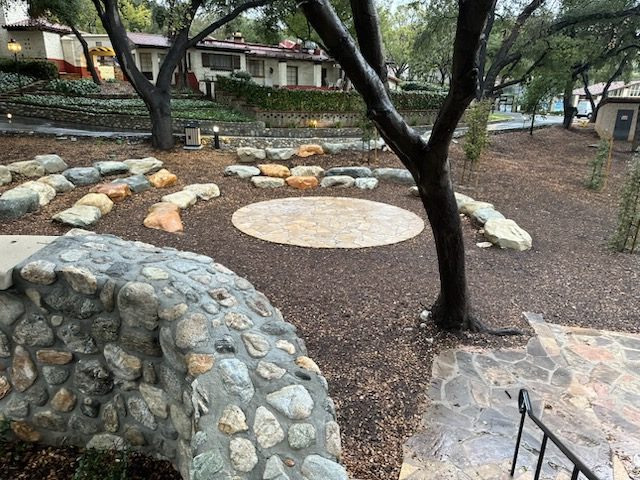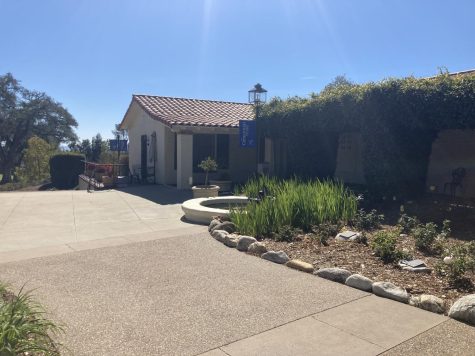 Changes in Webb's administrative leadership
March 8, 2023
Webb is on its way to facing many walls of change. With Dean Duque stepping down and the one-school model approaching, what could this mean for the future...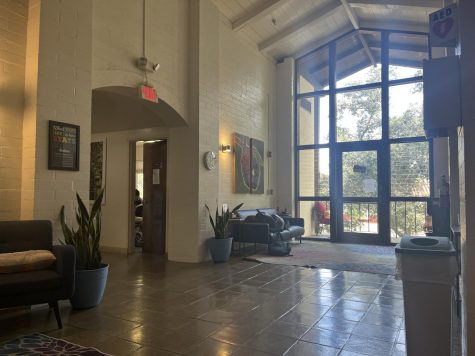 Back to the Past: Previous Health Center Policies Return
March 2, 2023
Quiet hallways, empty chairs, and few students coming in and out, a sight that won't be seen for a very long time. Now that Webb is slowly returning...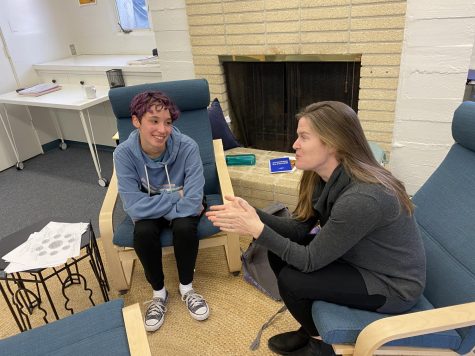 Republicans split over House control
March 1, 2023
January 6th is a day now engraved in the minds of most Americans. The first time the Capitol was attacked since 1812, as well as the culmination of building...
Poll
What is your favorite thing to do in the snow?
Loading...
Sorry, there was an error loading this poll.
March 18, 2023
March 7, 2023