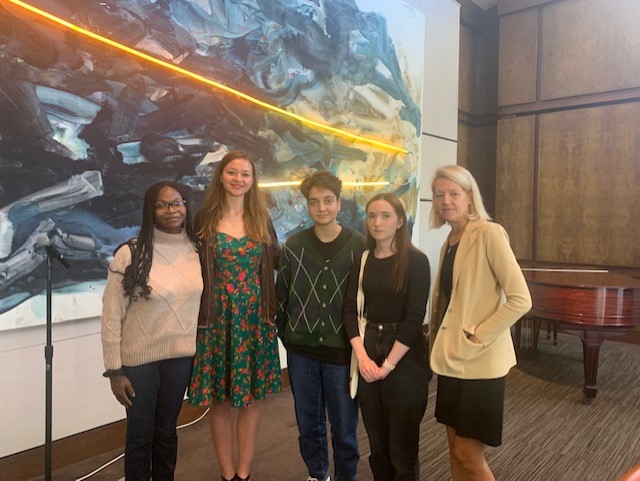 November 17, 2022 • No Comments
On October 24th, award winning Ukrainian journalist Anna Romandash spoke at Claremont McKenna College as a part of their Athenaeum speaker program. Ms. Romandash currently reports on stories of survivors...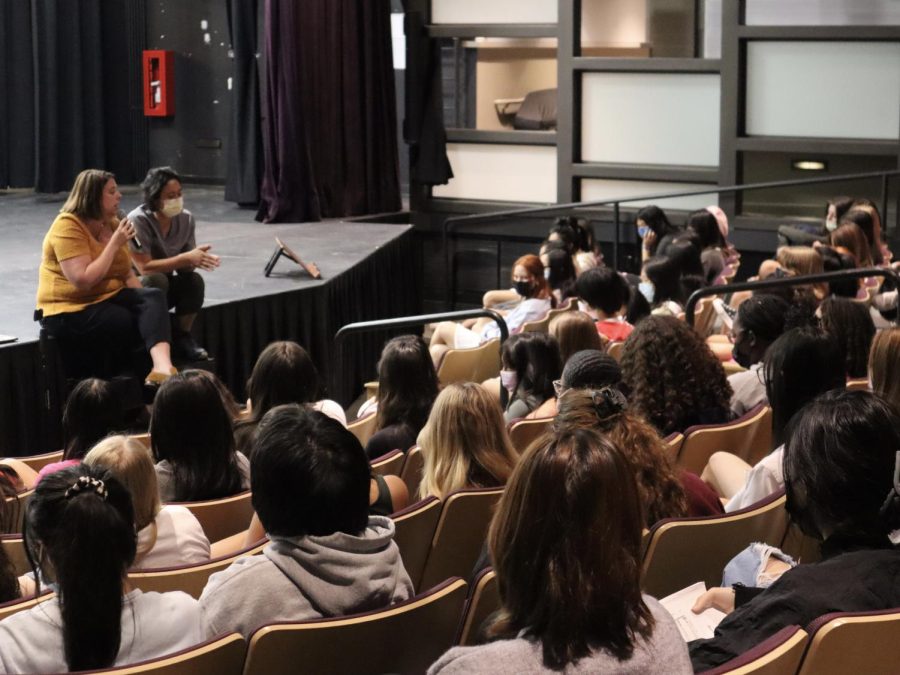 November 1, 2022 • No Comments
Unsuspecting teenagers as young as 15 face the danger of substances laced with Fentanyl, as they risk overdosing with things as simple as headache relief.   According to the Center of Disease Control...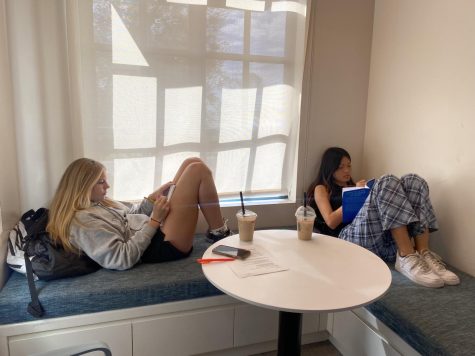 Zero COVID-19 cases allow Webb to become mask-optional again
October 30, 2022
After a rocky start to the 2022-2023 school year, the spike in COVID-19 cases among members in the Webb community has finally come to a rest. As a result,...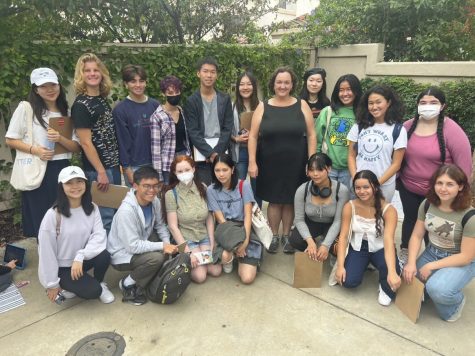 Webb students canvass for Rep. Katie Porter in Orange County
October 25, 2022
Knock, knock! Who's there? Webb students! Unable to vote, Webb students went door-to-door hoping to make their mark on American democracy. By volunteering...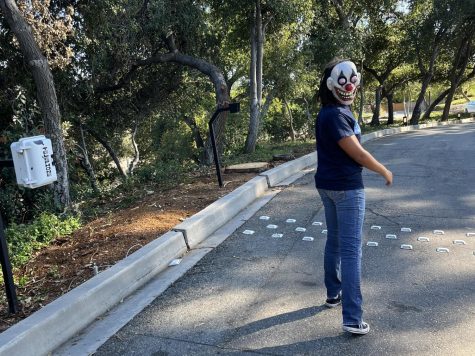 BREAKING NEWS: Boarders allowed to leave campus on Halloween
October 20, 2022
Boo! This year, Halloween is on a Monday. This frightening day was especially scary for boarders because they were uncertain about whether students were...
Poll
Winter Break Activities?
Loading...
Sorry, there was an error loading this poll.
Sep 20 / VWS V Volleyball

Apr 28 / WSC Swimming & Diving

Apr 27 / VWS V Track and Field