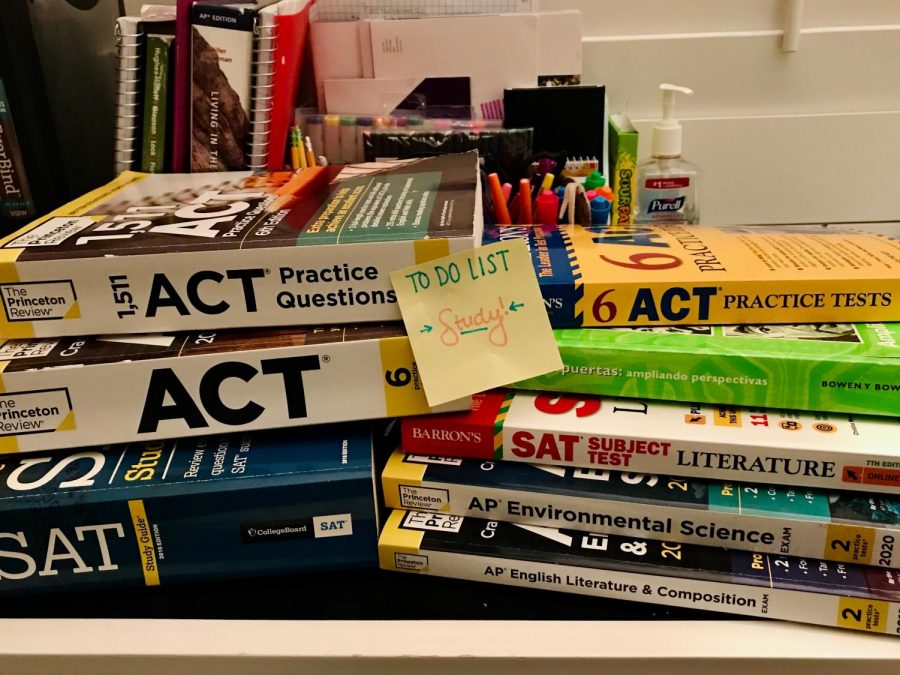 What does COVID-19 mean for the college application process?
Amidst all the craziness in the world right now, there remain a few burning questions in many people's minds about AP testing and the college application process. 2020 is likely going to be a challenging year for college applicants, and here is a compilation of information to help with that!
Standardized testings
SAT: The College Board has canceled the May 2nd and June 6th tests. The next planned tests will be held on August 29th, October 3rd, November 7th, and December 5th, with the possibility of adding another test later this year.
ACT: ACT has rescheduled its April 4th test to June 13th. The following national ACT test date is July 18th. 
AP: The College Board has decided to change the traditional, longer AP exams to a take-home 45-minute online free-response exam that will only cover materials up to early March. Additionally, Webb has made AP exams optional as many students do not fall into the test's timezone. 
As the AP exam this year is very different from the past years, many Webbies have expressed concerns. 
"I am worried that the colleges may not take these AP scores seriously even though we have spent so much time learning the subjects," said Alice Phung ('21). "I am happy, though, that it covers less content because now some teachers are planning on focusing on review until the test."
Along with the modifications to AP exams, there have also been changes in campus visits.
Virtual tours
Although college campuses have temporarily shut down, there is still a way to take a peek at your dream colleges thanks to technology. Many colleges now offer virtual tours online that take students around the campus with the narration of a tour guide in the background. While you are bored at home or quarantined in a hotel, why not embark on a journey of wonder into the campuses! 
Although this may seem like a fun and fascinating experience for many, some students see this as a disadvantage. 
"I think that the virtual tours aren't as good as the actual tours because you cannot feel the vibe and environment at the school, which helps me in making decisions," Elaine Shao ('21) said. 
Luckily, there are other options. You can always reach out to Webb alumni and hear the student perspective directly from them. Check out the college maps to find out where past seniors have gone. 
Good news
While it may seem like the structure of the college admission path is falling apart for many students, there is some good news as colleges consider the students' perspectives. 
Many colleges have extended their admissions-deposit deadlines from May 1st to June 1st or later to give students more time to make their final decision, so make sure to check out the list of schools that have done so. Adding on to the long list of test-optional schools, other schools, such as Williams College, Tufts University, Boston University, and the University of California system, have decided to waive testing requirements for applicants. 
In a time of such uncertainty, the college application process is changing every second. The best any of us can do is push through and seize the opportunities we have in front of us.