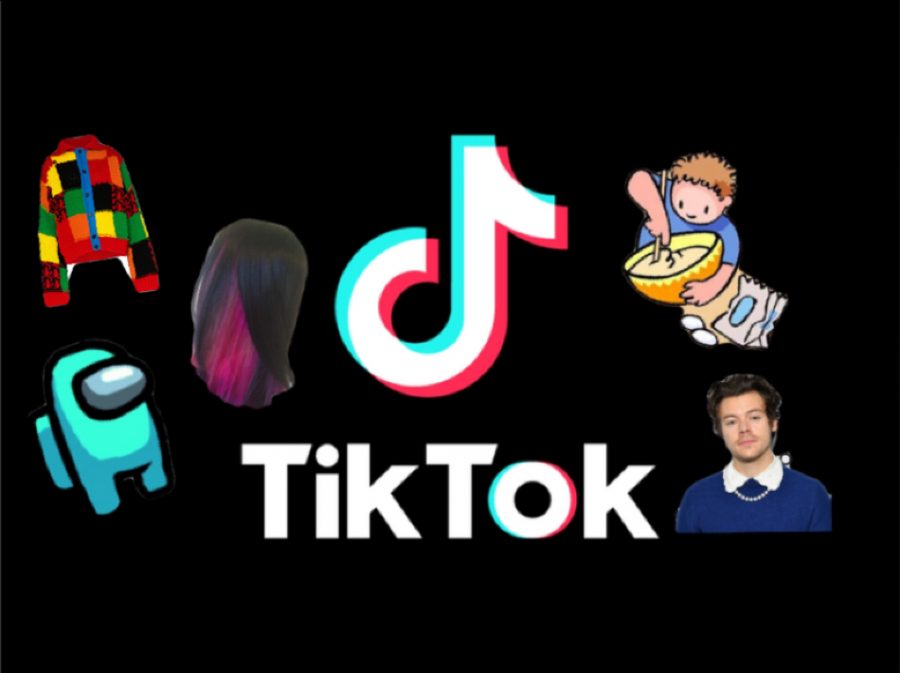 TikTok takes on top trends
One of the biggest social media apps at the moment, TikTok has become the perfect platform to stay updated on the latest trends. The app boomed into popularity during the spread of Covid-19, with people stuck inside in order to implement public safety measures. Although the app is known for its dances, humorous skits, and song remixes, it has created numerous influential trends over the past few months. From pop culture to self-expression, TikTok has been through many phases that have changed the lives of its 800 million users. 
TikTok has had a powerful impact on Gen Z culture over the past few months, as users use the platform as a safe place for self-expression. The app has made it possible for trends to spread more quickly than ever, especially with its quickly growing popularity. Make sure to check out these trends and join in on the fun with your own videos, for TikTok is a great platform to connect with your peers and find people with similar interests.  
In-case you missed them, here are some of the top trends from the past few months: