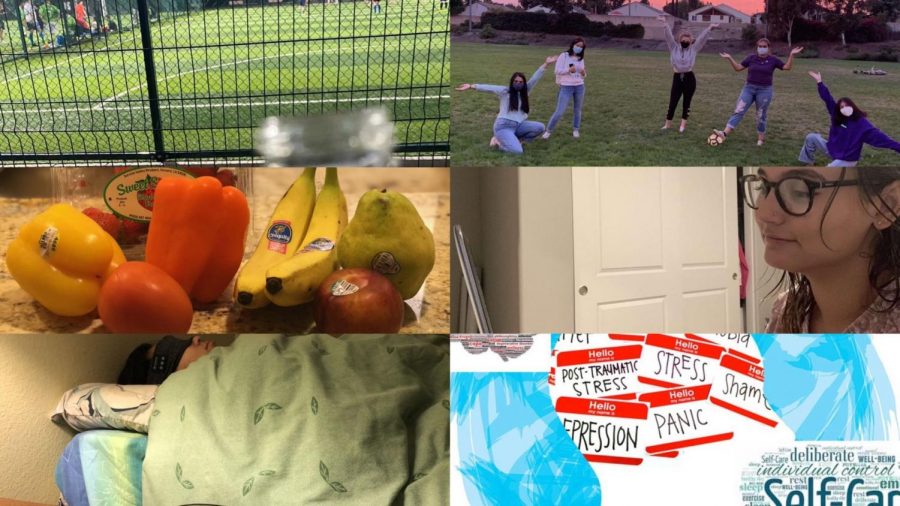 How to cook up a recipe for good mental health
Students are grappling with the many changes from in-person to online learning. Spending more time sitting in front of a screen, students not only have to adjust to an unusual lifestyle, but also have to take care of their mental health.  
While at Webb, students learn to stress less by playing sports, being creative, eating well in the dining hall, playing music, going on Webb runs on the weekends, getting organized, exploring the nature, and staying positive. It is now important to manage stress and stay mentally healthy in a different environment — our home.  
Although this can be a difficult transition for some, here are some tips on how to maintain a healthy mental space while learning online. Following these tips, students will be able to better take care of themselves at home and stay mentally healthy.