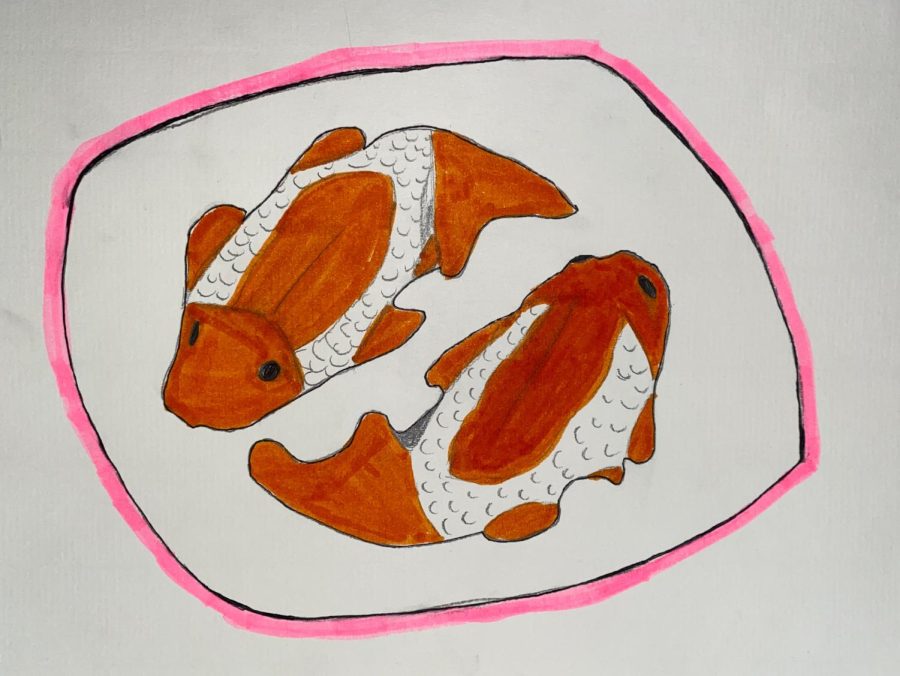 Pui Fong ('24), Hong Kong
Pui always visits his grandparents for a big family meal during the New Year, so it is unusual for him to not go home this year. During his freshman year, he was able to spend time with family due to online courses, but this year, being in person presents for him a new experience of separation. In spite of this, he remains in high spirits when contacting family with fun New Year's greetings.
Pui has not had any major celebrations with friends, but he has attended community dinner and was pleasantly surprised by the comfort it carried.
"I think the Chinese New Year community dinner and the Chinese Club events lined up are a nice number of festive things," Pui said. "I wouldn't mind a day off, too."