The 411 on Princess Pushy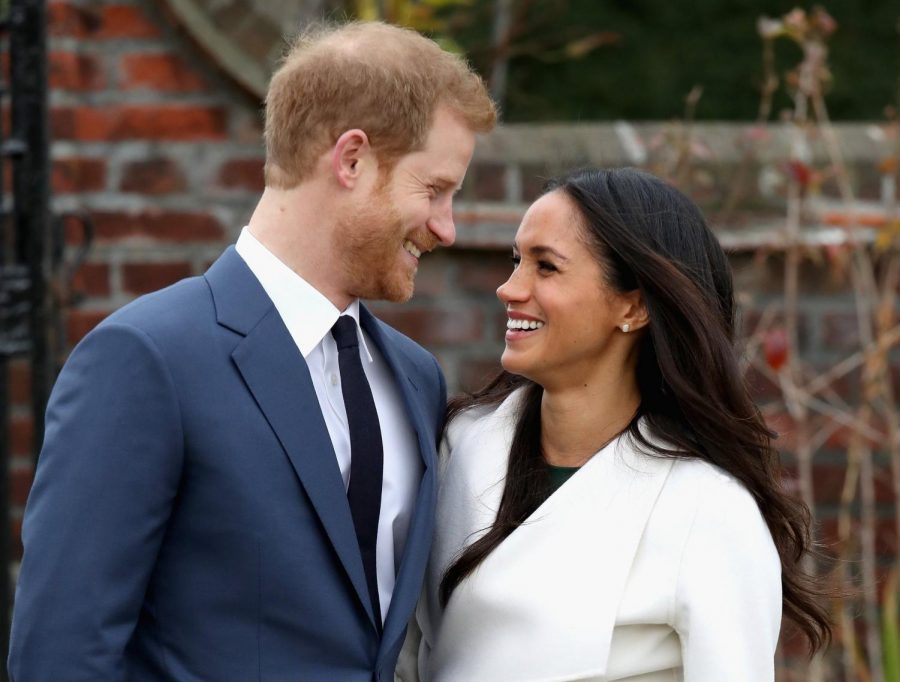 Sometimes fairy tales do come true.
   Meghan Markle, best known for her role on Suits, is set to be marrying Prince Henry of Wales on May 19, 2018, at  St. George's Chapel at Windsor Castle. Prince Henry, who goes by Harry, is sixth in line for the throne.
   However, since the press is unsparing to any scandal, this engagement has already sparked some rumors. Meghan Markle's sister, Samantha Grant, has openly discussed her changing opinions on the marriage, ranging from comments of distaste to congratulatory remarks, as the press has released many articles and videos remarking on the abnormalities of this marriage.
   Prince Harry spoke as a guest on BBC Radio 4's Today program and said, "[the royal family] 's the family I suppose that she's never had." This sparked more negative press, as Markle has grown up with quite a close knit family. The press made negative speculations on the Prince's relationship with Markle. Among the haters is Samantha Grant.
   When Markle and Prince Harry's romance was first confirmed, Grant called Markle a "social climber," and implied that Markle was only in courtship with the Prince because she'd always wanted to be a princess. Later, in April 2017, Grant announced that she would be releasing her memoir, "The Diary of Princess Pushy's Sister."
   However, in October and November of 2017, Grant reverted to calling her sister "lovely" and wished her a "wonderful life" after the engagement announcement.
   Then in January of 2018, when engagement photos of the couple were released, Grant reverted back to her brutal words by saying, "If you can spend $75,000 on a dress, you can spend $75,000 on your dad," in response to her father going bankrupt and Meghan not seeming to care.
   Grant's changing attitudes has garnered a lot of attention for the couple and for herself, making this marriage even bigger of a deal than it already is.
   Though no media outlet has actually said anything negative, articles with titles such as, "Meghan Markle breaks royal rule" have been published time and time again from media outlets such as Vogue, E! Online, Harper's Bazaar, and Inside.
   Meghan Markle is an American, biracial, non-Anglican divorcée. Her qualities make her and Prince Harry's marriage controversial, and have been reasons of which she has been taunted and harrassed by the public. Regardless, Prince Harry and Meghan Markle report that they are very happy and excited to explore a new life together.
About the Contributor
Summer Chen, Editor-in-Chief
A bonafide Libra, Summer Chen ('20), the Editor-in-Chief of Webb Canyon Chronicle, believes herself to be emotional, caring, and guided by her intuitions....