VWS and WSC, divided or united? (Chapter 1)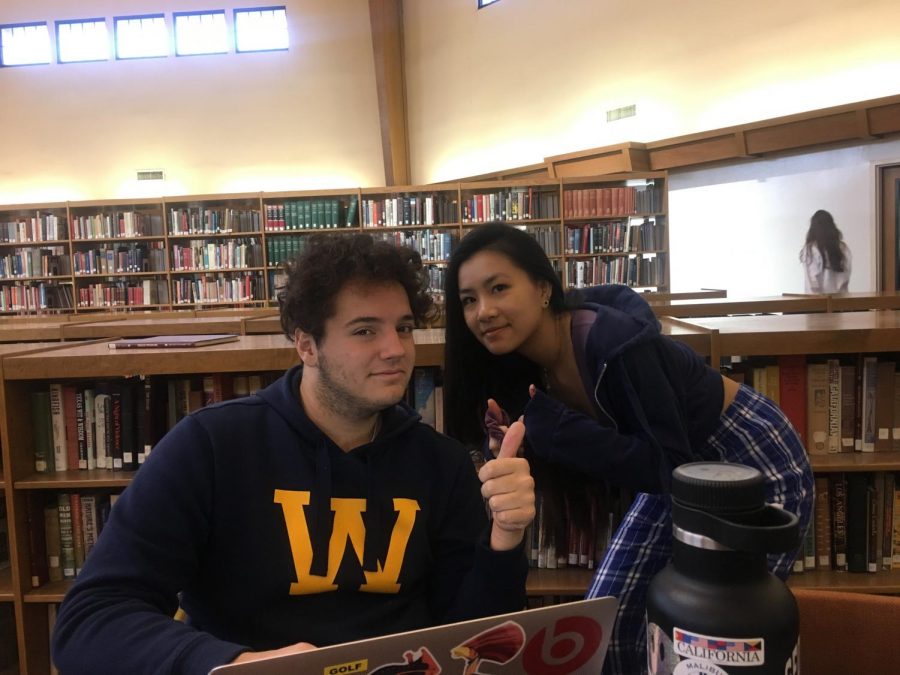 Two schools on one campus. This ideology is a pillar of the Webb community and one of the first aspects of the school students learn about. Vivian Webb School and The Webb School of California have built up identities for themselves since the beginning.
The Vivian Webb School became an all-girls school on the campus of an all-boys school (WSC) in 1981. 34 young women walked onto campus, ready to change the history of our school forever.  
VWS students, try to imagine this: you walk onto an all-boys school campus with only 33 other unfamiliar girls. Out of this displacement, the pioneers of the Vivian Webb School created their own traditions and built their own legacy for the school. Traditions have slowly been passed down year by year for each VWS class to experience.
The fact is that Webb does not need to claim to be two schools on one campus to keep the culture of each school alive in the community.  
Having two schools on one campus creates an implied divide between the schools and quite frankly makes no sense. I have grown up with my class. Regardless of separate classes and ceremonies, I consider the boys in my grade a crucial part of my growth and experience here at Webb.
When asked what high school we go to, members of VWS and WSC typically respond simply "Webb." This response creates a sense of unity amongst students on our campus.
It is also critical to consider in all of this that gender lines seem to get blurrier and blurrier with every passing day. We must acknowledge how many young teens could be deterred from applying to such an elite school because they might not fall in line with either VWS or WSC.
From seperate classes for two years, signing in ceremony, candlelight, having roommates and locks on our dorms, to different honor committees, and even separate graduations there are plenty of aspects of the Webb community that distinguish the two schools. However,  thirty-seven years later, how necessary are all of these traditions?
About the Contributor
Gracie Reda, Co-Editor of Culture and Lifestyle
Gracie Reda ('19) is new to the Webb Canyon Chronicle and its cultural analysis, but is no stranger to journalism. Since the sixth grade she recalls...