Indian journalist gets shot for speaking her mind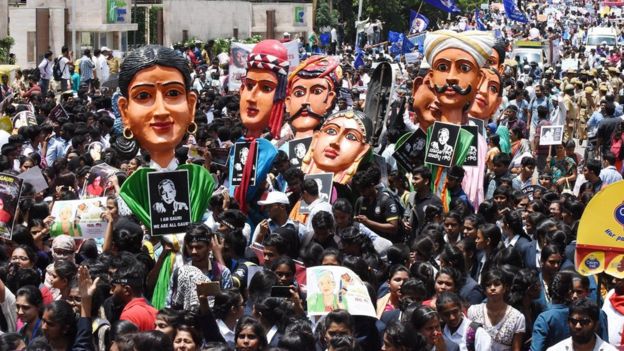 Four bullets were shot into Gauri Lankesh's chest when she walked into her house in Bangalore, India. When she walked onto her property on September 5th at 8 P.M., according to a police inspector and Shivasundar, a friend of Lankesh, who spoke to The Indian Express, four bullets were fired from within the house to her chest. Shivasundar also told The Indian Express that Lankesh had put CCTV cameras on her property due to threats on her social media pages. India Today reports that the cameras, combined with eyewitnesses, showed that of the two people involved with the shooting, the one spotted on camera fired the gun.
  Lankesh frequently shared her leftist ideas; she opposed the Indian caste system. The government saw her as well as other journalists as a threat. She was convicted of defamation in 2016 for her piece, "Darodegilada BJP Galu" from 2008. In a 2016 interview with The Guardian, she expressed that she was continuing her fight to achieve a community without social or gender discrimination after Basavanna, who was a philosopher who chased after an egalitarian government. Basavanna helped uneducated people in lower castes and had teaching telling others not to steal, lie, cheat, or feel more superior.
  In India, there have been many former cases where people, such as Lankesh, have received consequences for sharing unpopular ideas. M. M. Kalburgi, a fellow journalist, was shot by two men on motorcycles in 2015, and the same type of pistol was found to be associated with the murder of Govind Pansare, another journalist.
Gauri Lankesh's fear of the decline of freedom of expression came true. In the past year, from data collected on CPJ, Committee to Protect Journalists, 27 journalists have been killed in India.    With freedom of expression clearly stated in India's constitution, were these murders within reason?
  Now, as her death becomes more and more known, there are protesters outside her house, angry that the government, supposedly, has silenced another journalist.
  At Webb, everyone in the community welcomes new ideas, whether those are for or against their personal belief. However, actually expressing how you feel is harder than thinking it in your head. In the bigger, international world, this can bring dangers. In an interview, Ms. Fisher says, "Sometimes you need to speak in a way that keeps you or others safe." Even in a place where freedom of speech is allowed, sometimes there needs to be a boundary in which you refrain from saying further because what you say could potentially cause harm to you or your family. As Webb students, we must learn what a virtue it is that we can say what we want.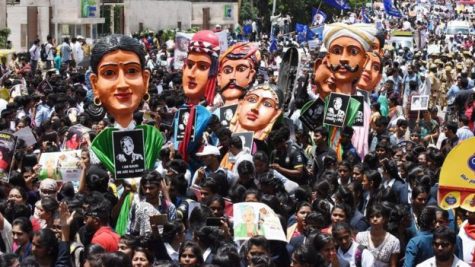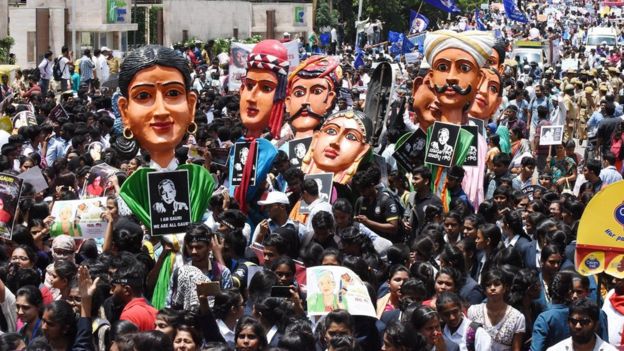 About the Contributor
Summer Chen, Editor-in-Chief
A bonafide Libra, Summer Chen ('20), the Editor-in-Chief of Webb Canyon Chronicle, believes herself to be emotional, caring, and guided by her intuitions....