Marvel drops an exciting new trailer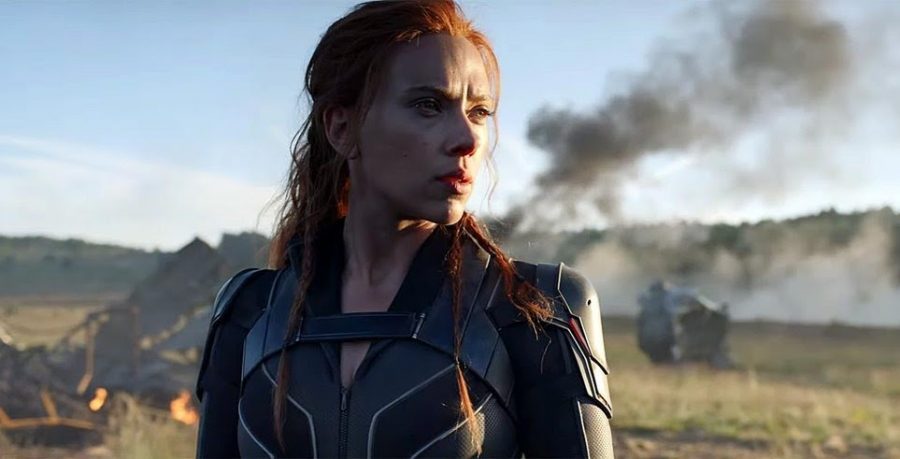 Marvel released a teaser for the brand-new Black Widow movie on December 3rd at midnight. The teaser features Scarlett Johansson returning as the beloved Avenger along with new castmates David Harbour, Florence Pugh, and Rachel Weisz. 
The teaser opens with Natasha Romanoff, also known as Black Widow, saying "I used to have nothing. Then I got this job, this family [The Avengers]. But nothing lasts forever." It is a mixture of two quotes that were stated in previous films in the Marvel Cinematic Universe: Avengers: Age of Ultron and Avengers: Endgame. It later follows Romanoff tracing the mysteries of her past to help take down the villain Taskmaster, who can copy the abilities of anyone he fights in combat. He will be a tough foe for the hand-to-hand combat assassin. 
Shannon Uppal ('20) said, "Based off the trailer it seems like Black Widow will really get her time to shine. The film seems incredibly interesting because it is filled with mystery."
Ken Rosenfeld, Dean of Campus Life said, "I am curious to see how it fits in with the entire Marvel Cinematic Universe in regards to the timeline. Will this be a separate thing or will it interweave with other movies?"
Many fans share similar questions and thoughts about the upcoming movie, as they hope it will provide insight into Black Widow's backstory. Right now, little is known. Black Widow is believed to take place between the times of Avengers: Infinity War and Avengers: Endgame but even that is unclear.
All questions will be answered when the film opens in May 2020.
About the Contributor
Christopher Haliburton, Co-Editor of Opinion
Christopher Haliburton ('20) is enthusiastic about his new position as Co-Editor of Opinion for the Webb Canyon Chronicle. This year, Christopher decided...