What are the differences between the VWS dorms?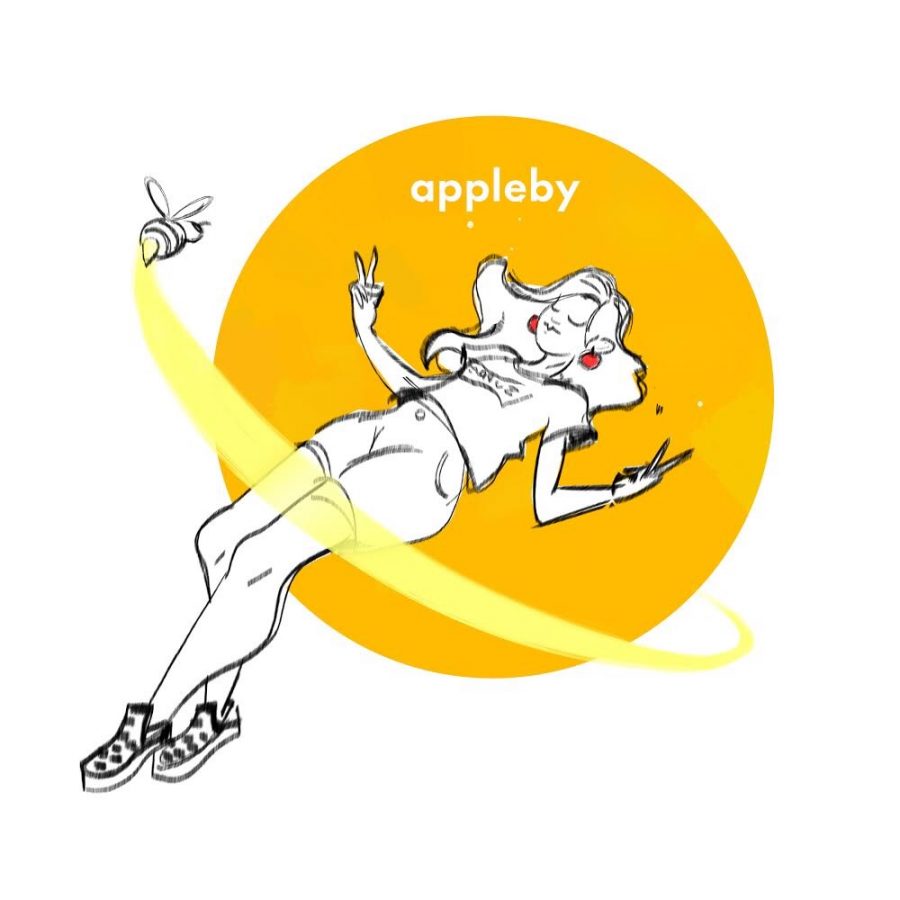 Take a quiz here to find out which girls' dorm you are! 
What truly defines Webb is the dormitories! Each of the twelve dorms is filled with creativity and uniqueness that separates one from the rest. Especially the VWS dorms: Appleby, Jones, South Hutchinson, and North Hutchinson. 
From an outsider's perspective, the dorms are similar to each other, so it is hard to distinguish the difference. Even day students experience this problem. 
Cayden Lazier ('20) said, "The dorms seem very interconnected with one another, so I can't really tell them apart. The only changes I see are how the students interact with one another." 
What Cayden is saying is true – the dorms all harbor a sense of unity – but there is more to the dorms than just serving as living spaces for boarders. 
The upper dorms (Appleby and Jones) are usually quieter with each other, while the lower dorms (North Hutch and South Hutch) are louder and relatively messier. 
Michael Szyani, Head of VWS Dorm Council, sees a huge separation between the dorms. He said, "In the Hutches we have a numerous amount of freshmen. Of course, with the freshman comes a palpable energy and lots of excitement. While in the upper dorms, it's different. The boarders have already went through the year of Webb so they understand the rules and regulations. It's a bit quieter so they tend to stay to themselves. In the end, each dorm has their own vibe and even living spaces like lounges are a key essential to understanding how each inhabitant has their own daily routine there." 
Maya Gutierrez ('21), Appleby dorm prefect, talks about the vibe of Appleby and said, "I really love Mr. Szanyi as a dorm head. Appleby is filled with spacious rooms and is generally pretty quiet. The type of people you would encounter at Appleby would be reserved but extremely kind." 
On the other hand, Helina Zhao ('20), Jones resident, said, "Jones is definitely more of a family dorm. Everyone at Jones has a great relationship with the ODs. Jones girls definitely love food too – we have so many snacks and drinks at each dorm meeting." 
From an outsider's perspective, the girls dorms may seem to just be living spaces. Although some aspects are similar, the VWS dorms are all extremely different from one another. While Appleby has huge rooms containing large desks and sinks, Jones has much tinier living spaces. Finally, South Hutch and North Hutch, have similar rooms – some contain sinks, while others do not. 
Most people might think that the Hutches are similar because both are freshman dorms. However, while South Hutch is a bigger dorm and tends to be louder, North Hutch is a smaller dorm and emphasizes a smaller community. 
Appleby is known for having reserved but friendly people, Jones loves food and getting to know others, South Hutch has an abundance of freshmen who are a bit louder than most dorms, and North Hutch has a closer knit community. 
The next time you have a tour at Webb, just remember that all the dorms at Webb are different from one another. Although they may just seem like "living spaces," there is truly more than meets the eye. So when you look around the VWS dorms, just remember how unique they all are.  
About the Contributor
Kara Sun, Co-Editor of Media
Kara Sun ('20) is an all-out foodie. Like any typical SoCal girl, her favorite food is In-N-Out. Deciding to explore her passion of discovering new food,...