A simple guide to Holiday room decorations in the dorms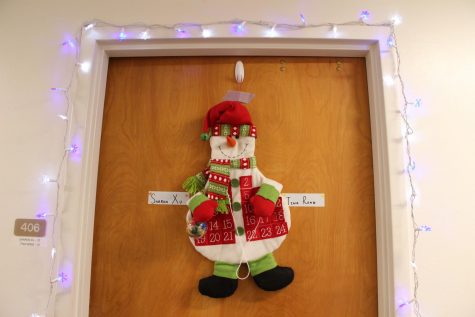 With Christmas coming around, the Webb campus radiates a cozy, festive atmosphere, especially in the dorms. If you are a boarder, Christmas room decorations might seem a bit challenging and sometimes extravagant, but they are really simple. Here is a guide to help you out!
Christmas Tree
There is no Christmas without a Christmas tree. Get a small tree for your room and if there is not enough space, place it in the hallway. Decorate it with candy canes, ornaments, and lights to make it even more festive!
2. Countdown Calendar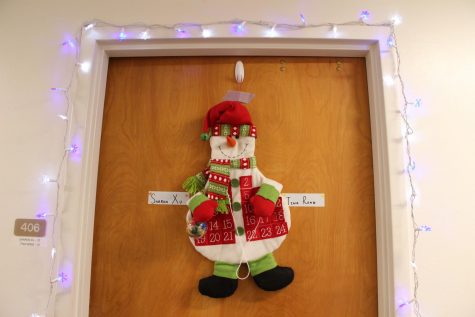 Every day, we ask ourselves the most important question of the month: how many days until Christmas or winter break? Do not worry, a countdown calendar will help you keep track of the days and the lovely designs are a pleasure to look at. If you want, hide little presents behind each passing day to create a DIY advent calendar!
      3. Christmas-themed Stuffed Animals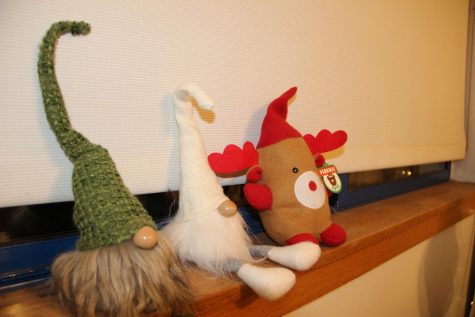 Despite what your parents might have told you, no one is ever too old for stuffed animals – especially Christmas-themed ones. Not only are these perfect for creating a warm Christmas vibe, but they are also an adorable addition to your room decor in general.
     4. Door Decorations
If you are not planning to put up heavy decorations, the simplest way to make your room more festive is to decorate the door. You can go the traditional route by hanging a classic Christmas wreath, or you can attempt the creative route and DIY some unique Christmas crafts!
5. Christmas Lights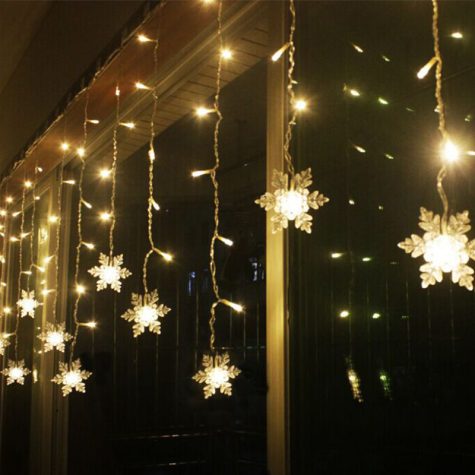 Hang some Christmas lights around your room to brighten up your day. If you already have lights, 3D holographic Christmas glasses are an innovative way to transform ordinary lights into adorable snowmen, Santa's faces, reindeer, or snowflakes.
Even if you are not a huge fan of Christmas decorations, if you take a walk around the dorms you will be filled with pure joy when you see the beautiful decorations your friends and prefects have put up.
Leave a Comment
About the Contributor
Cathy Wang, Editor-in-Chief
Cathy Wang ('22), an international boarding student from Shanghai, returns to Webb this year not only as the Editor-in-Chief for the WCC- but...