Disney releases the epitome of childhood nostalgia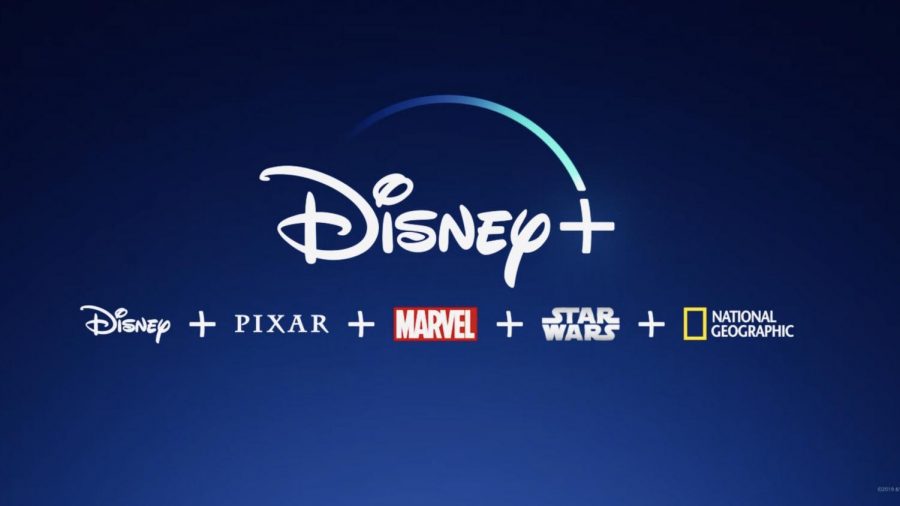 Have you ever had the urge to rewatch all the shows and movies of your childhood? Well, Disney has finally found a way to capitalize on your dreams. 
On November 12th, 2019, Disney released its new streaming service "Disney+." It features titles from not only Disney but from Marvel, Star Wars, Pixar, and National Geographic as well. Another bonus for the streaming service is that there are no advertisements. People can now dive into the depths of all five of the studios' archives and binge their favorite shows or movies without interruption. To stream Disney+ it costs $6.99 a month or $69.99 a year. 
The reaction to Disney+ in the Webb community has been extremely positive as Webbies have been asking their friends to use their accounts. The Star Wars club also hosts weekly screenings of The Mandalorian to give Webbies a chance to keep up with the fandom. 
Indy Viramontes ('21), said, "It's pretty dope. I've watched every Mandalorian episode and it's better than the Star Wars movies. And [Disney+] made me remember the movies I forgot from my childhood."
Even the faculty are hopping on the Disney+ express!
Melissa Mani, Library Assistant, said, "I'm using Disney+ to watch The Mandalorian because I'm a big Star Wars fan and it's nice that they have all my favorite Disney shows and movies."
The streaming site dropped with a few original titles including The Mandalorian, High School Musical: The Musical: The Series, and Noelle. The Mandalorian has become extremely popular as it recently beat Stranger Things in becoming the #1 most-streamed show in America.
Along with becoming a monster streaming site, on its first day of launch, Disney+ received more than 10 million subscribers and over 3.2 million downloads. The Mandalorian picked up over 2 million streams and continues to be the streaming service's most popular show. 
Although Disney+ is making some record-breaking movies and shows, there are still some people who disapprove of what Disney is doing.
Jeffrey Zhong ('20), WSC student government executive vice president, said, "I love the shows and content on it, but I don't like where the streaming industry is leaning towards. It's like cable."
Some people share Jeffrey's opinion, and they post memes online that show the cost of every popular streaming service. If a Webbie were to basically buy each individual service, the cost would add up to the price of a monthly cable bill.
This is not stopping anyone though as the number of subscribers continues to rise. Disney has even released a one year plan that reveals a constant release of more and more original shows and movies from Pixar, Marvel, and National Geographic. 
About the Contributor
Christopher Haliburton, Co-Editor of Opinion
Christopher Haliburton ('20) is enthusiastic about his new position as Co-Editor of Opinion for the Webb Canyon Chronicle. This year, Christopher decided...