Bringing back the cooks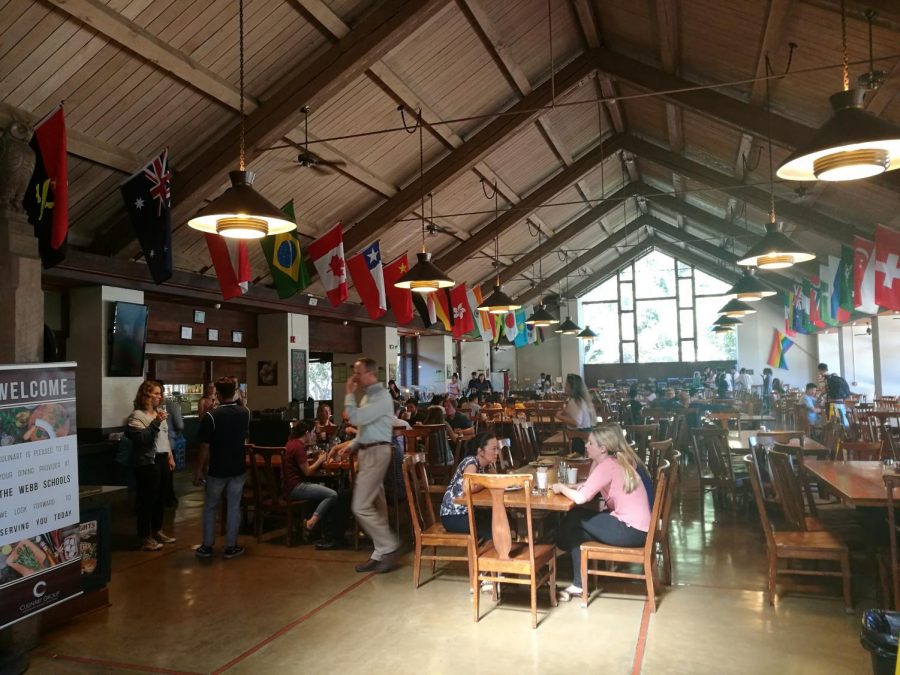 Webb offers a variety of afternoon activities to students throughout the fall, winter, and spring seasons. Currently, there are 33 different afternoon activities, including both traditional sports like Football and unique non-sport activities like Museum.
Obviously, as time passes, changes are made to the list of afternoon activities; some activities are added, and some are removed. One of the activities that existed before was cooking. Yes, there was an afternoon activity called cooking; it existed from 2013-2015, and while it wasn't a big afternoon activity, it taught students basic skills in the kitchen and the joy of cooking. The activity was led by Ken Rosenfeld, and ever since 2014-2015, it has disappeared from Webb's afternoon activity list.
   While some may think that cooking is relatively useless and does not have enough significance to become an afternoon activity of its own, it is actually one of the most useful skills that one can learn.
   In human psychology, eating is considered one of mankind's most basic and important desires. Physiological needs, which are one of the most basic and important needs that must be met first for human survival according to Abraham Maslow's hierarchy of needs, contains the availability of food.
   Food is also deeply rooted within cultural backgrounds. There are thousands of different cuisines and signature dishes originating from different regions and countries. While most of these are affected by the geographic location, which physically determines the available ingredient for the specific society, foods can vary between countries that are extremely close to each other.
   There were numerous cases and programs that successfully utilized food as a way of informing different cultures that people are unfamiliar about. For example, in January 2005, the Iroquois branch of Louisville Free Public Library started a series of programs called "Cooking up Culture " where they taught participants recipes of cuisines from different countries and regions, including Vietnam, Eastern Europe, Germany, Cuba, Mexico, and the Caribbean.
   By learning how to cook dishes from different cultures, students will be able to learn from said cultures. Webb is a diverse community with students from 10 states and 17 countries. Reviving Cooking activity will contribute to Webb's spirit of diversity and further demonstrate respect towards these diverse cultures.
    Not only is food a basic need, but it is also one of the things that provide immense satisfaction and happiness to people. Think of the old expression "to break bread with someone;" such expressions clearly show that ever since the beginning of human society, food brought people closer together.
   In fact, the original intents of Webb's Cooking activity included nurturing relationships between the dining hall staff and students. When asked about the main goals of Cooking as an afternoon activity, Mr. Rosenfeld said "[It] Give kids the opportunity to connect with the dining hall staff." He expressed a strong belief that by making the dining hall staff teach different cooking techniques to students, the students would be able to get to know the dining hall staff much better.
   Learning how to cook will enhance the quality of a student's life in the future, in both short term and long term perspectives. Mr. Rosenfeld, when asked about the purpose of the Cooking activity, said "to teach teenagers how to go ahead and prepare food by themselves" , and make students "comfortable of taking control of dietary needs."
   Overall, bringing back Cooking as Webb's afternoon activity will bring huge benefits. Cooking contains many different values that are cherished by Webb, including diversity, and it can also help establish a more stable relationship between the students and the dining hall staff. Besides, who wouldn't want a nice meal to cheer up their day?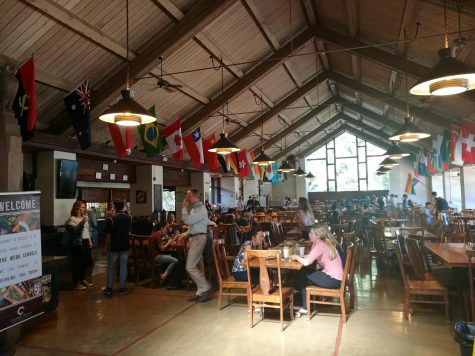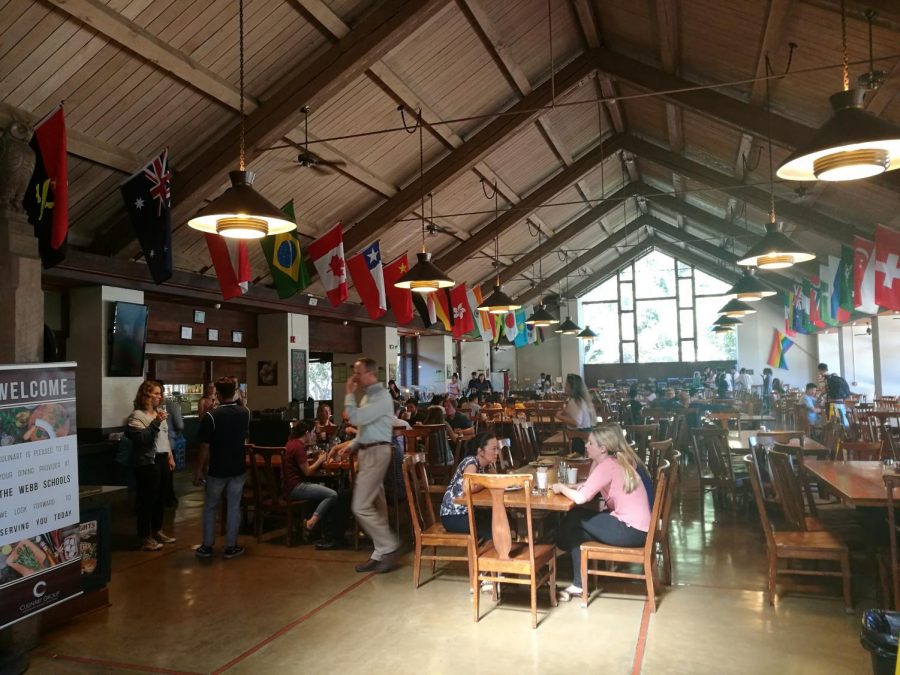 About the Contributor
Joon Hwang, Copy Editor
Joon Hwang ('18) currently serves as the Head Copy Editor for the Webb Canyon Chronicle and has been a staff member for three years. Although he originally...