Webbies embrace the Year of the Dog
Do you know that 23% of Webbies come from outside the United States? Since many of our international students missed celebrating the Lunar New Year at home, the Chinese Club hosted a variety of on-campus events from February 12th to 16th to help students welcome the Year of the Dog.
On Monday the 12th, the Chinese Club sold authentic dim sum plates and hired off-campus lion dancers to perform at the Quad. Although the lion dance was mandatory for students enrolled in Chinese courses, students in Spanish and French were also drawn to the performance.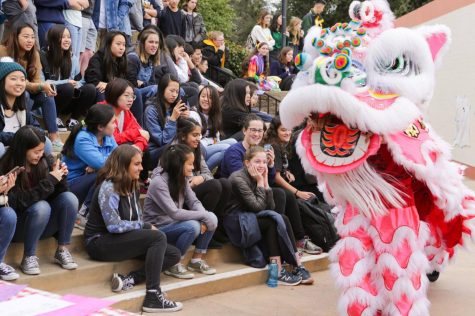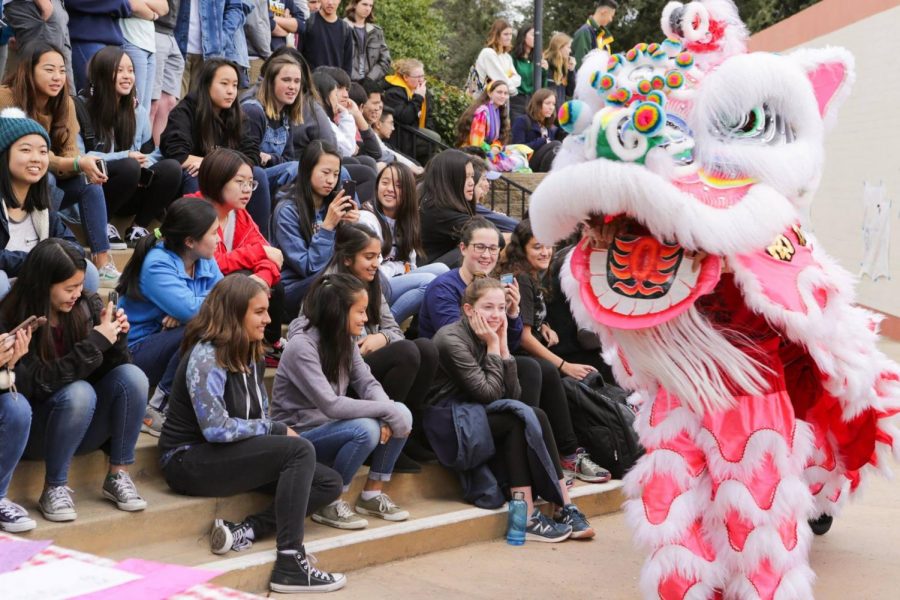 Amanda Wu, a WLSA foreign exchange student from Shanghai, especially enjoyed watching the lion dance performance. She said, "I liked the performance because the actors were very enthusiastic. Webb's lion dance was really different from those in China because it involved a lot of the audience and the performers got really close to our faces."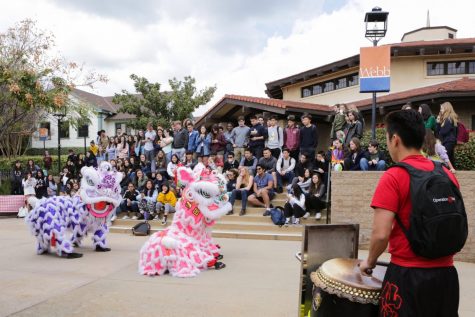 Tuesday featured singing and poetry performances from Chinese 1 & 2 from 12:15 to 12:35 p.m. in the Fawcett Library. Chinese 2 performer, Gil Dominguez-Letelier ('20), elaborated on his thoughts of this year's Chinese Week. He said, "I really enjoy the fact that everything was packed together in a week rather than spread out because we could really enjoy the whole experience all at once. Last year, the events were very sporadic, so we could only get tiny glimpses of Chinese culture."
Academic Flex Time on Wednesday featured Chinese folk art activities in the Old Schoolhouse. Students learned calligraphy and traditional Asian board games. Following afternoon activities, the dining hall staff cooked up a Chinese-themed community dinner and served orange chicken, chow mein, dumplings, stir-fried bok choy, and sesame-filled rice balls for dessert.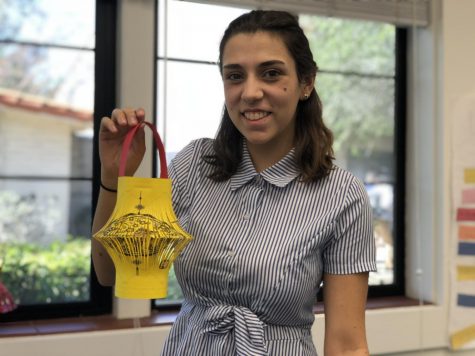 After classes on Thursday, the International Student Liaisons (ISL's) arranged a boba truck and dumplings-stand to stop the Crossroads from 4:00 to 7:30 p.m.. Joyce Yuan ('19), a member of the ISL, elaborated, "The boba truck helps us bring a taste of home for international students, especially during the Lunar New Year. Many local students now really enjoy the food as well, and it's a fun and easy way to bring the Webb community together!"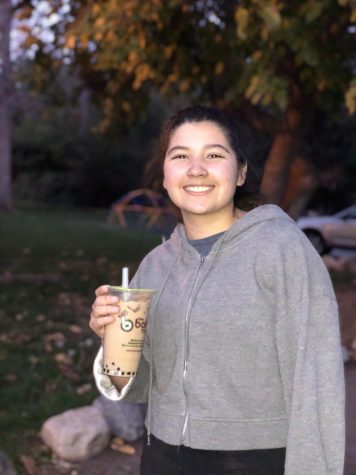 To conclude the Lunar New Year week, students enjoyed Friday performances from Chinese 3 and 4 from 12:15-12:35 p.m. at Fawcett Library. Chinese 3 students presented their creative Zodiac posters and idioms, while students enrolled in Chinese 4 played a video highlighting different styles of Chinese traditional folk art.
A new policy enforced in the second semester requires students to participate in three cultural events per quarter. While this requirement contributed to the astounding attendance records, many students found that they genuinely enjoyed these events. Enya Chi ('20), a Spanish 2 Honors student, commented, "At first, I thought that this rule would be really boring because language tables can get pretty repetitive, but with Chinese Week and a lot of the larger events the Language Department has been hosting, I think this rule won't be so bad after all."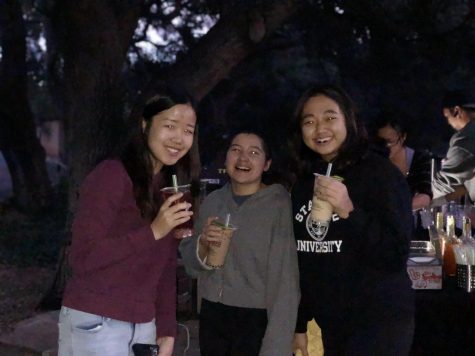 Whether your motivation for attending these events lies in culture points or pure entertainment, take time out of your day to appreciate the Chinese Club's efforts to teach Webbies how to welcome the Lunar New Year.
About the Contributor
Sydney Wuu, Editor-in-Chief
Imagine being Editor-in-Chief for the Webb Canyon Chronicle, VWS all-school president, co-captain of the varsity tennis and water polo teams, and a big-time...