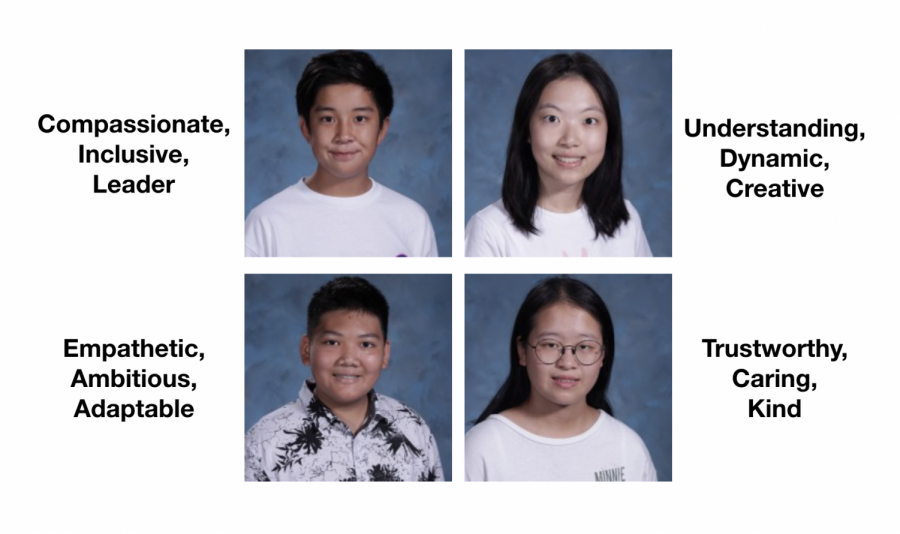 Meet the Class of 2022 officers
From new student orientation to the annual peccary trip, the 102 members of the Class of 2022 have blossomed since entering Webb two months ago as new and eager freshies. Their most recent milestone has been electing their four student government officers to represent their class: Xander Kong ('22), Fiona Jiang ('22), Howard Chandler ('22), and Catherine Li ('22).
The responsibilities of these four elected officers include attending weekly X block meetings, being fully present for the setup and cleanup of student government events, helping to facilitate discussions, and articulating the needs of their class with the deans.