Sophomores spending semesters away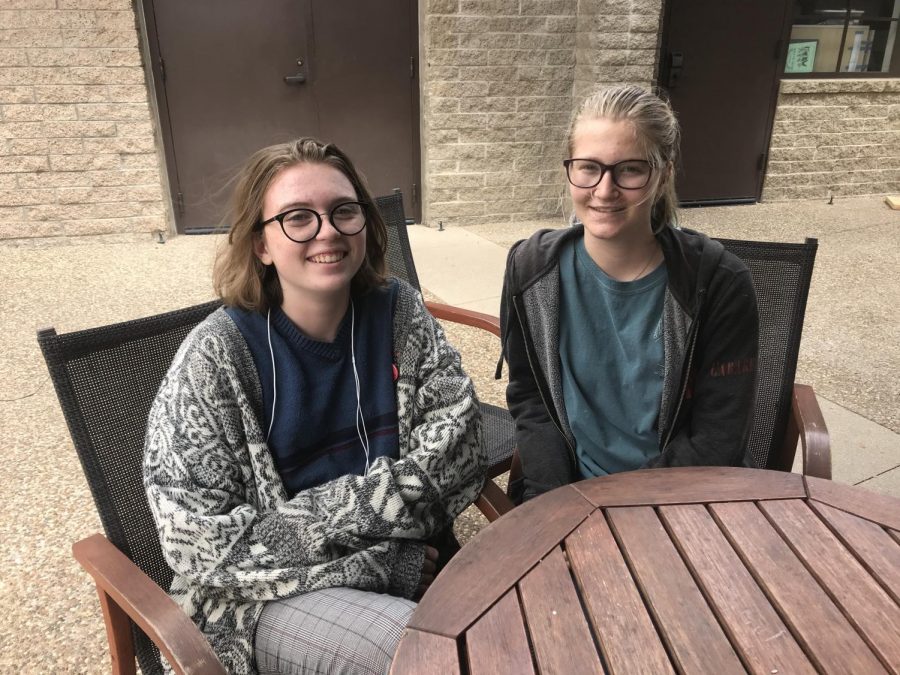 School is coming to an end and while most Webb students do not even want to think about next year, four sophomores have no choice. Paige Woodard ('21), Matthew Gaw ('21), Keigan McCullagh ('21), and Patrick Dóñez ('21) will be participating in semester away programs on the East Coast for half of their junior years.
Paige, Patrick, and Matthew will be attending The Mountain School in Vermont during the Spring Semester, and Keigan will be at The School for Ethics and Global Leadership in Washington DC during the Fall Semester.
The Mountain School is a semester school for juniors in rural Vermont. The school is affiliated with another boarding school, the Milton Academy in Massachusetts, and operates on a farm, with a heavy emphasis on environmental studies and outdoor experiences.
Paige said, "One of the careers I'm considering is environmental law, so I thought it would be interesting to live and work on a farm for a semester because it will give me an insight into how agriculture and the processing of food works."
Matthew, a Hong Kong native, said, "I grew up in the city, so I never really had the opportunity to experience life in and around nature so the opportunity to attend the Mountain School was really exciting to me."
The School for Ethics and Global Leadership (SEGL) is a semester school for juniors in Washington DC that places an emphasis on ethics, leadership, and international affairs. Keigan said, "I'm a very politically minded person and one of the career paths I'm considering is journalist, so being in the heart of political action in America seemed like a perfect fit."
Both Paige and Keigan found it easy to make the decision to leave Webb for a semester, but Matthew found it more difficult. He said "I knew it was an incredible opportunity for me, but I have a lot of commitments here at Webb. I had to give up my prefect position, and that was a really hard choice. Ultimately the Mountain School was too good a chance to pass up."
Director of Experiential Learning Dr. Susanna Linsley said, "There are a few programs that we feel align with our values of unbounded thinking, and we think that by attending them students can have experiences we cannot offer but are valuable nonetheless." She added that she will miss seeing the four sophomores around next year, but she "cannot wait to hear the stories they bring back."
Webb will not be the same without Matthew, Patrick, Keigan, and Paige, but they are sure to bring back valuable experiences to share with the whole community.
About the Contributor
Patrick Dóñez, Co-Editor of Opinion
Patrick Dóñez ('21) is serving as Co-Editor of Opinion on the Webb Canyon Chronicle. Patrick joined journalism last year and enjoys writing about politics...