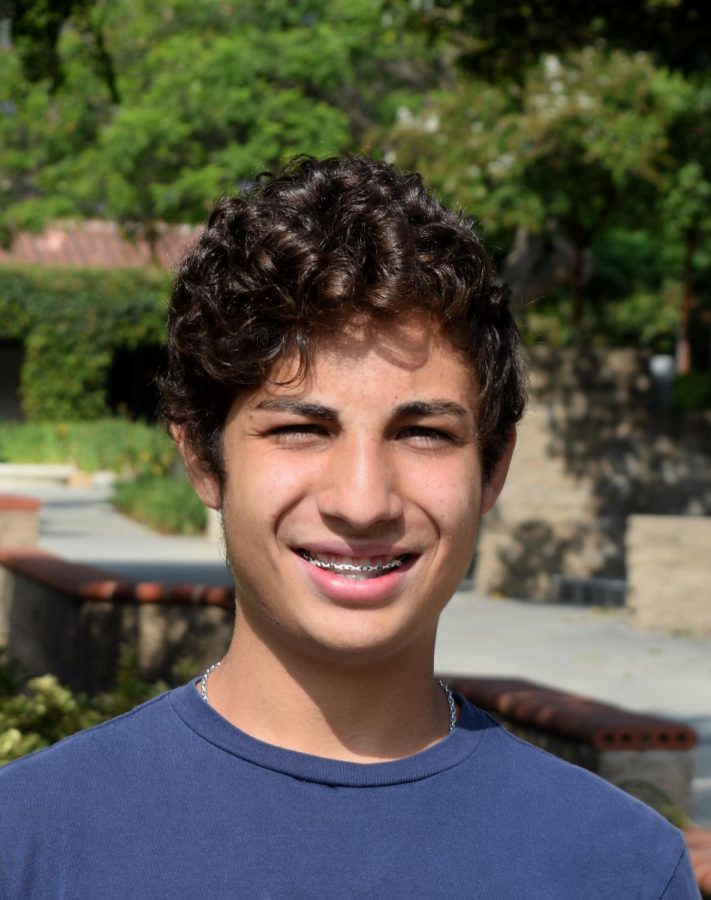 If you can't find Sam Annunziato ('19) up at the Webb gym playing basketball, you might find him out on the ice playing hockey in Ontario.
Sam has been playing hockey since he discovered his passion for the sport at the age of nine.
Sam has worked his way up for three years from the frosh basketball team. Sam hopes his valuable experiences of traveling domestically for sports tournaments and meeting new people will help his writing become more distinct. Coming from a large family, Sam takes pride in his abilities to not only debate, but win. He believes this persuasive trait will help him write more convincing Opinion pieces in Journalism. This year, Sam is extremely excited to learn more about the games he loves through the lens of a journalist.
Sam Annunziato, Editor of Sports
May 17, 2019

WSC volleyball completes a comeback season

(Story)

Apr 17, 2019

What makes March Madness great and the issues within college athletics

(Story)

Mar 25, 2019

Analyzing the aftereffects of the State of the Union

(Story)

Mar 14, 2019

Trade deadline aftermath has a lasting impact on the NBA

(Story)

Feb 15, 2019

Students commemorate Parkland victims

(Story)

Jan 31, 2019

Alumni return to answer student's questions about college athletics

(Story)

Jan 25, 2019

Why Danny Duncan is the most legendary man on YouTube

(Story)

Jan 02, 2019

A preview on winter sports at Webb

(Story)

Dec 04, 2018

The history between the Rockets and the Lakers

(Story)

Nov 07, 2018

Guilty until proven innocent

(Story)

Nov 07, 2018

Kavanaugh: Good news or bad news?

(Story)

Sep 30, 2018

Houston Rockets projection for the 2019 season

(Story)