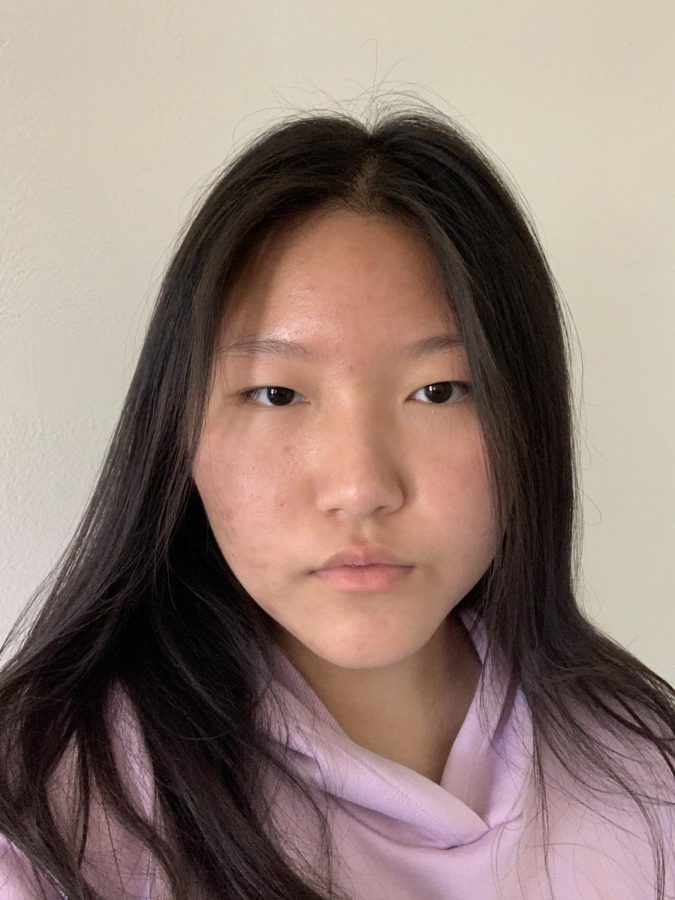 Maria 
Duan
 ('23)
, a 
boarding
 student
 from Beijing, China
, 
resides in San Francisco when not 
living 
at school. She has a deep interest in
w
orld 
l
anguages, having lived in 
Be
i
jing, Buenos Aires, and San 
Francisco
 before
 coming to Webb. As a polyglot, she can speak Chinese, English, and Spanish and hopes to add French 
soon
. 
Playing the piano is one of her passions, having done it for almost a decade. She participates in annual 
tests
 that examine both
 technical 
skill level and
 knowledge of music
. She is an avid reader and prefers
novels that explore complex themes with deep moral 
such as inequality. 
She is always open to hear different perspectives on a range of 
topics and
 enjoys 
probing moral and ethical issues in pursuit of testing her beliefs. 
At the Webb Canyon Chronicle
, 
Maria looks forward to 
writing about
 a variety of topics and hopes to have readers 
reconsider
 their own beliefs.
Maria Duan, Staff Writer
Dec 18, 2020

Dolly Parton's contributions to pandemic relief

(Story)

Nov 23, 2020

Webb teachers adapt to remote learning

(Story)

Nov 07, 2020

Webb community continues conversation around racism in second community read discussion

(Story)

Oct 08, 2020

WCC catches up with freshmen

(Story)

Sep 16, 2020

Prefects host the first ever virtual Welcome Back Weekend

(Story)