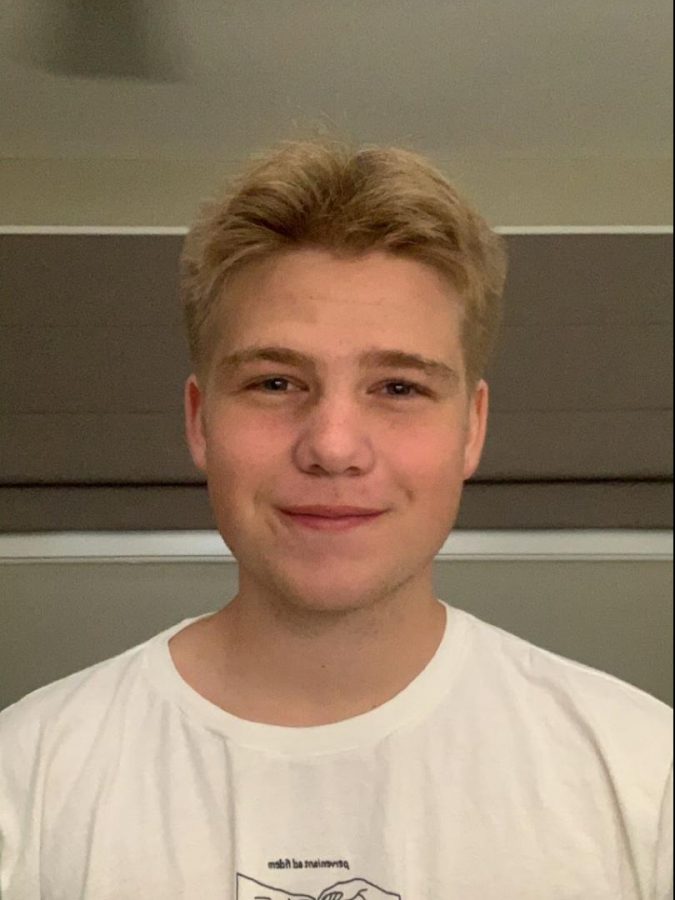 Following his passion for history and writing, sophomore Connor Plunkett ('23) is excited to begin his first year as a staff writer for the WCC.
A
soccer fanatic, Connor loves to spend his free time watching the game and practicing his skills. When he's not on the field, Connor enjoys hanging out with his friends and family, playing video games
and watching classic movies, his favorite being
Pulp Fiction
. Connor has found an appreciation for all types of music, except country, with a love for anything by Chance the Rapper or Tyler the Creator. He is a fan of
any and all
types of breakfast foods like eggs, bacon, and
hash browns
, which he enjoys while watching his favorite show,
Game of Thrones
. Connor plans to
share some of these interests, along with
his knowledge of the news and current events to help him write articles that make a
positive
impact on the Webb community.
Connor Plunkett, Staff Writer
Dec 17, 2020

Why Southern Californians were going to Pasadena in droves

(Story)

Nov 30, 2020

Sports face an unpredictable future at Webb and other schools

(Story)

Nov 23, 2020

Webbies share their thoughts on the shortened Thanksgiving break

(Story)

Oct 08, 2020

American celebrity culture invades political spaces

(Story)

Sep 15, 2020

Webb students seek to strive in online learning despite many challenges

(Story)