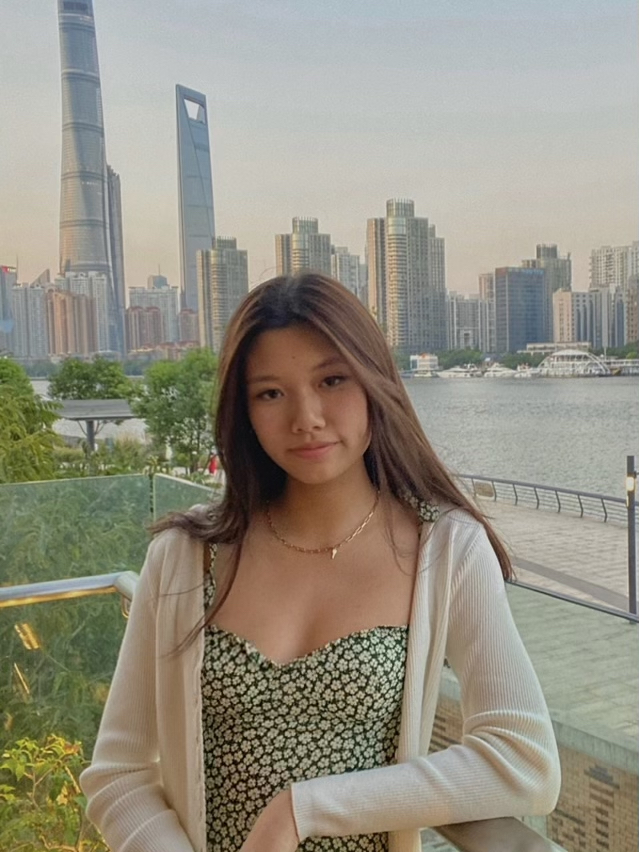 Nancy Lin 
('2
3
), a boarding student from Vancouver, is
j
oining the Webb Canyon Chronicle as
a s
taff writer
.
 When Nancy is at Webb, she loves hanging out with her friends
 and 
playing basketball. On weekends, Nancy spends most of her time exploring restaurants and going to beaches. Out of all the amazing places in 
California, Nancy loves
 going to Haidilao for hot
pot
 the most
.
 She is considering writing reviews or recommendations for the WCC. 
During quarantine, Nancy picked up a new hobby
,
golf
. 
S
he is thankful that the pandemic gives her an opportunity to spend more time with her entire family. 
Nancy's biggest motivation right now is to find
passion for the future
 and 
to 
do things 
that 
make her happy
.
 For now, Nancy loves writing and discussing different ideas
so
 she hopes that WCC will help her find what she really loves.
In the future, Nancy wants to learn more about her home
 country
China and
discover 
more about her roots. That happens to be the exact reason why Nancy 
joined
 WCC
 —
to bring more perspectives and cultural diversity to the team.
Nancy Lin, Staff Writer
Oct 05, 2020

The ban on WeChat disconnects Webbies and their important contacts

(Story)

Sep 16, 2020

Prefects host the first ever virtual Welcome Back Weekend

(Story)