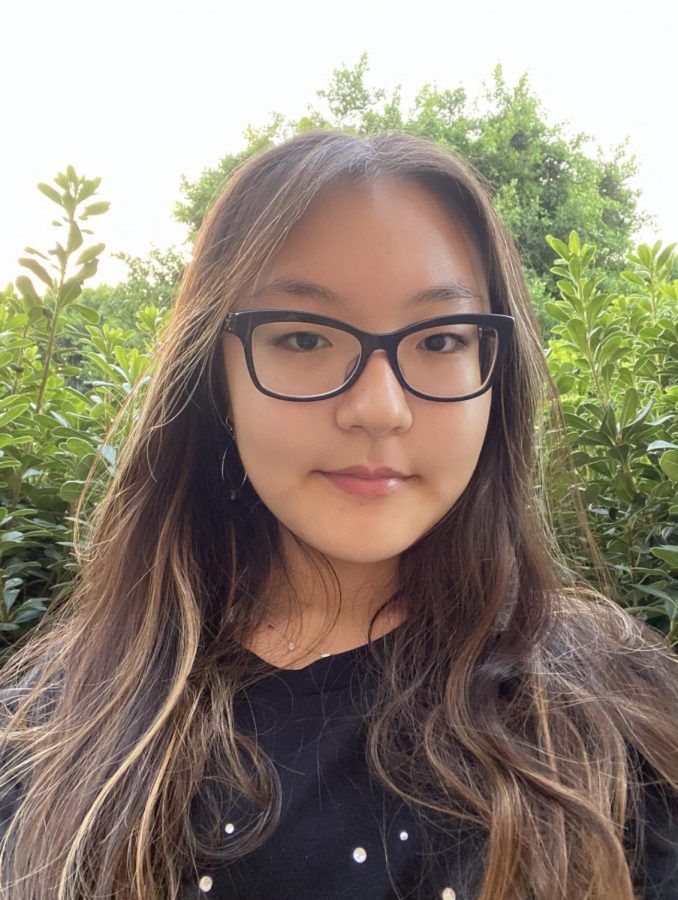 Kaylynn Chang ('23), 
a 
bonafide
bookworm 
from Rancho Cucamonga, joins the W
ebb Canyon Chronicle
 this year as a staff writer. Besides reading and empathizing with the characters from her favorite book 
The Book Thief
, 
Kayl
y
nn
 love
s
exercising
and exploring restaurants in 
Los Angeles 
to find
fantastic
places to dine with family and friends
.
 At Webb, you can find the 
focused
 Kaylynn working in the library, thriving in
 her
h
umanities 
courses; the collaborative Kaylynn in math 
class
; the athletic Kaylynn dominating the basketball court; as well as the helpful Kaylynn doing community service. Concerned for the future generation, Kaylynn wants to use her voice and responsibility as a journalist to develop her interests, meet new people, experience the world, and turn thoughts into words. Kaylynn is especially excited to write opinion articles that
 can transfer 
her passion and information
 into impacting other
s.
Kaylynn Chang, Staff Writer
Dec 17, 2020

Teachers weigh in on the challenges while adapting to online learning

(Story)

Nov 24, 2020

What is implicit bias and how does it affect us?

(Story)

Nov 09, 2020

Why America struggles to reopen against the coronavirus

(Story)

Oct 06, 2020

Should Webb assign less work and allow students to keep their cameras off?

(Story)

Sep 15, 2020

Webb students seek to strive in online learning despite many challenges

(Story)