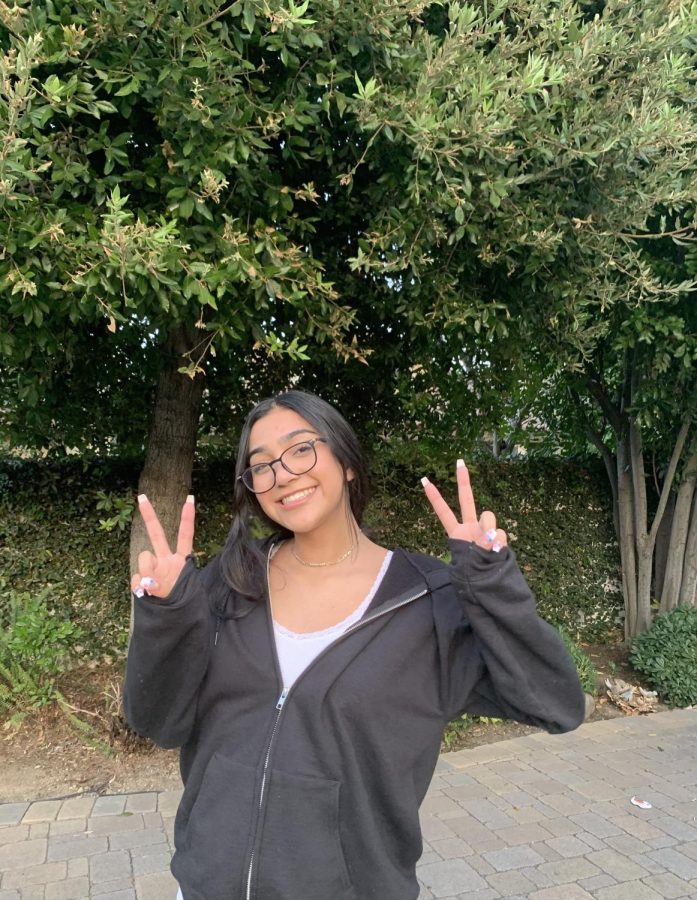 Extroverted, motivated, and passionate
,
Narineh
Madikians
('23) is excited to
join
the Webb Canyon Chronicle as a
s
taff
w
riter.
Because
her
Mexican and
Armenian
identity
is a significant part of her life
, Narineh hopes to show others that it is okay to struggle with racial identities and that you do not have to fit
society's labels.
Her favorite classes at Webb
thus far
include American Idea and American Society, because she is fascinated with revolutionary America and how
the history of the United States can
contextualize
what happens in the present. In her spare
time,
you can find Narineh listening to Rex Orange County, spending time with friends at the beach, or enjoying her grandma's ceviche.
As a new journalist
,
she
is excited to learn more about writing
, especially in the
O
pinion and
F
eatures
sections
. 
Narineh Madikians, Staff Writer
Dec 17, 2020

Los Angeles county intensifies restrictions as COVID-19 cases spike

(Story)

Nov 23, 2020

Webbies share their thoughts on the shortened Thanksgiving break

(Story)

Nov 11, 2020

The pandemic looms over communities as they find alternative ways to celebrate Día de los Muertos

(Story)

Oct 30, 2020

Webbies vote for their must watch flicks for Halloween night

(Story/Media)

Oct 05, 2020

The eclectic WCC staff shares their favorite songs

(Story)

Sep 14, 2020

Anjali Desai ('21) launches ZigZag the Brand during the pandemic

(Story)